Publishing Infrastructure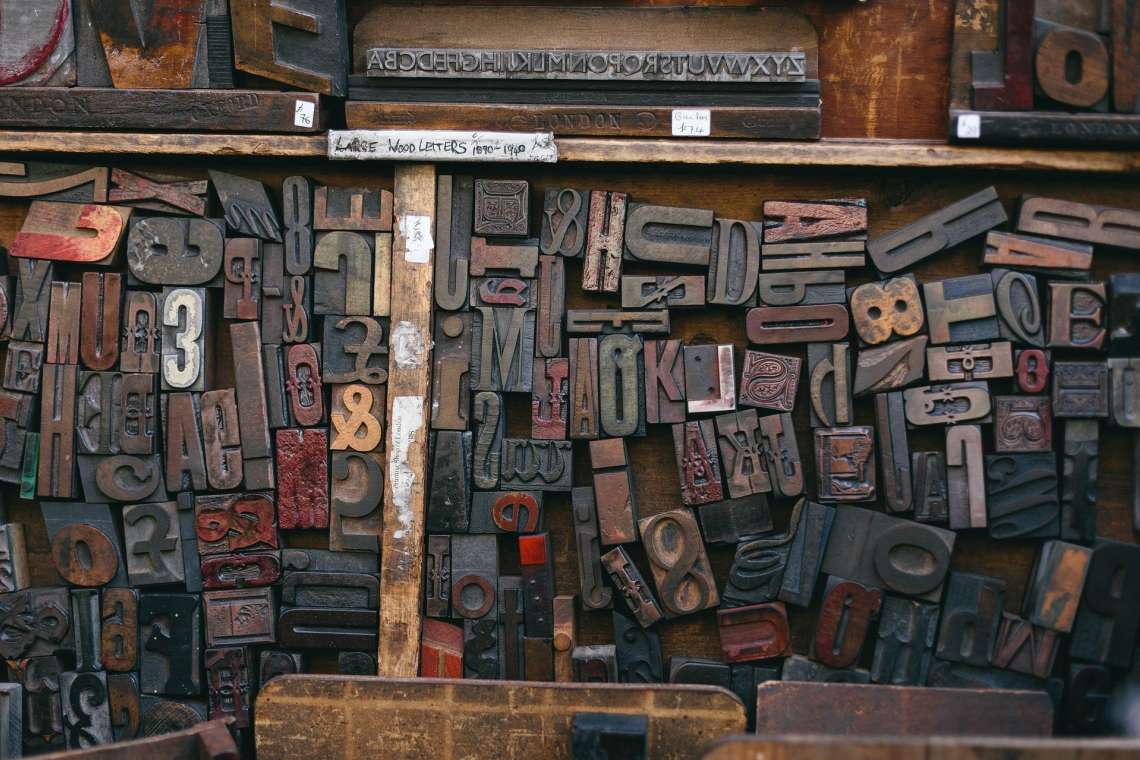 More than most scholarly associations, the Society for Cultural Anthropology has come to understand itself as what Christopher Kelty (2005) calls a recursive public: one that is constituted by a concern for the technical conditions of possibility for its very existence. The disruption caused by the American Anthropological Association's move to a new publishing partner in 2008, along with a desire to explore new digital forms of scholarship, precipitated an "infrastructural moment" (Fortun and Fortun 2015) that continues today as the Society prepares to relaunch its widely admired website in February 2019.
Over the past decade, the work of designing digital infrastructure (see Kenner 2014) has proceeded apace with the work of theorizing it, generating a rich archive of reflections on the changing landscape of scholarly communication from the vantage point of one section of a larger learned society. This Collaboration Studio gathers some of those reflections in one place. But, in the months ahead, it will also serve as a public workspace for a virtual seminar on "Publishing Infrastructure," convened by managing editor Marcel LaFlamme, in which a group of graduate students in the Contributing Editors Program will both participate in the hands-on work of standing up our new website and reflect on its implications for how we think about knowledge production and associational life in the academy today.

It is worth recalling that the Collaboration Studio section of the Society's website was created at the initiative of graduate students, who envisioned "an experimental laboratory in which to stage connections, mentorships, and collaborations across the digital platform we have built." This session seeks to put a new spin on the format, placing previously published content in dialogue with original posts by seminar participants. Our hope is that this approach will help site visitors to understand the labors that underpin a move from one platform to another, while piloting a seminar series that will encourage Contributing Editors to work across the silos of their sections and to come together for a fixed period of time around projects of mutual interest.
Posts in This Studio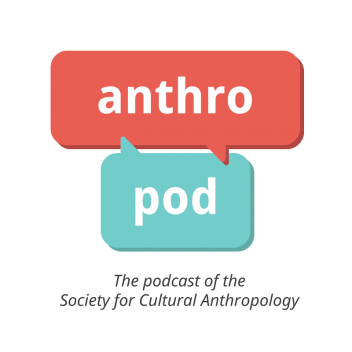 This episode of AnthroPod is the second of a two-part series on publishing in academia. We go behind-the-scenes of academic publishing, looking to the past and ... More