Adam Fleischmann is an anthropologist, writer and teacher, with a PhD in anthropology from McGill University in Tiohtià:ke/Montréal, Québec. His research and teaching practices bridge anthropological and related approaches to the study of global climate change, the environment, institutions, expertise, science and technology, knowledge, ethics and social movements.
His dissertation, "Possibility in an era of climate change: anthropology, knowledge, politics" (McGill University, December 2022), examined how science and politics are brought together in North America to meet the challenges and uncertainties climate change.
He is currently Senior Research Associate at the School of Public Policy at the University of Calgary and an Affiliate Member of the Centre for Energy Ethics, University of St Andrews.
Posts by This Author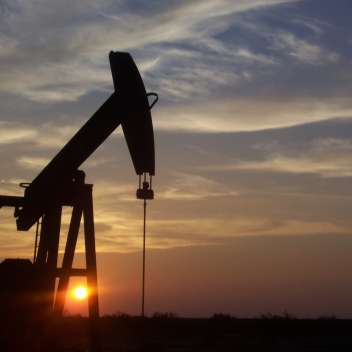 Mette High's Cultural Anthropology article "Utopias of Oil: Private Equity and Entrepreneurial Ambition in the U.S. Oil and Gas Industry" explores how private e... More