Articulating Potentiality: Notes on the Delineation of the Blank Figure in Human Embryonic Stem Cell Research: Supplemental Material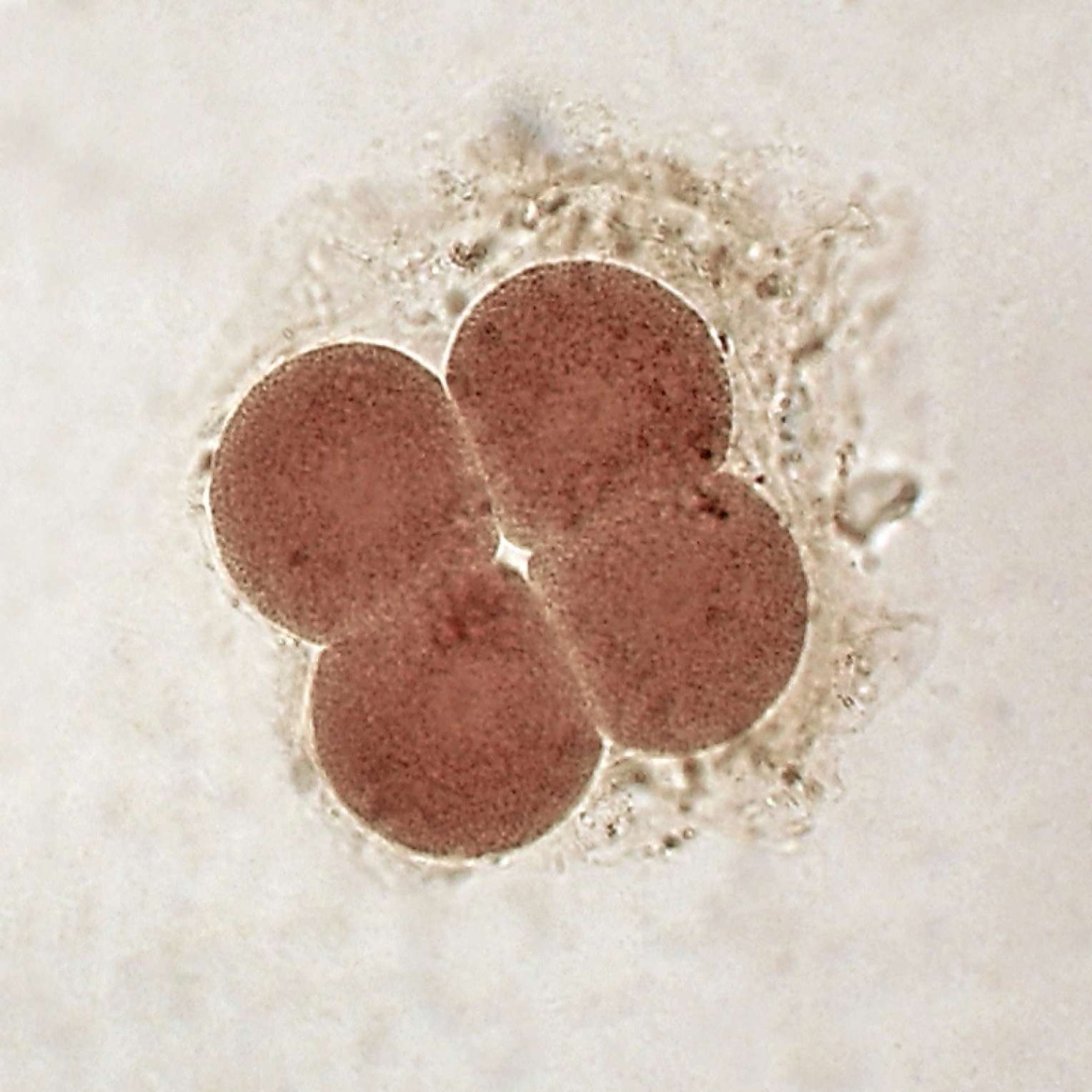 Editorial Footnotes
Cultural Anthropology has published a number of essays on the life sciences. See, for example, Eva Hayward's "Fingeryeyes: Impressions of Cup Corals" (2010), Heather Paxson's "Post-Pasteurian Cultures: The Microbiopolitics of Raw-Milk Cheese in the U.S." (2008), and Deepa Reddy's "Good Gifts for the Common Good: Blood and Bioethics in the Market of Genetic Research" (2007).
Cultural Anthropology has published a number of essays on reproduction and reproductive technologies, including, Elizabeth L. Krause's "Empty Cradles and the Quiet Revolution: Demographic Discourse and Cultural Struggles of Gender, Race, and Class in Italy" (2001), Judith Farquhar's "Technologies of Everyday Life: The Economy of Impotence in Reform China" (1999), and Corrine P. Hayden's "Gender, Genetics, and Generation: Reformulating Biology in Lesbian Kinship" (1995).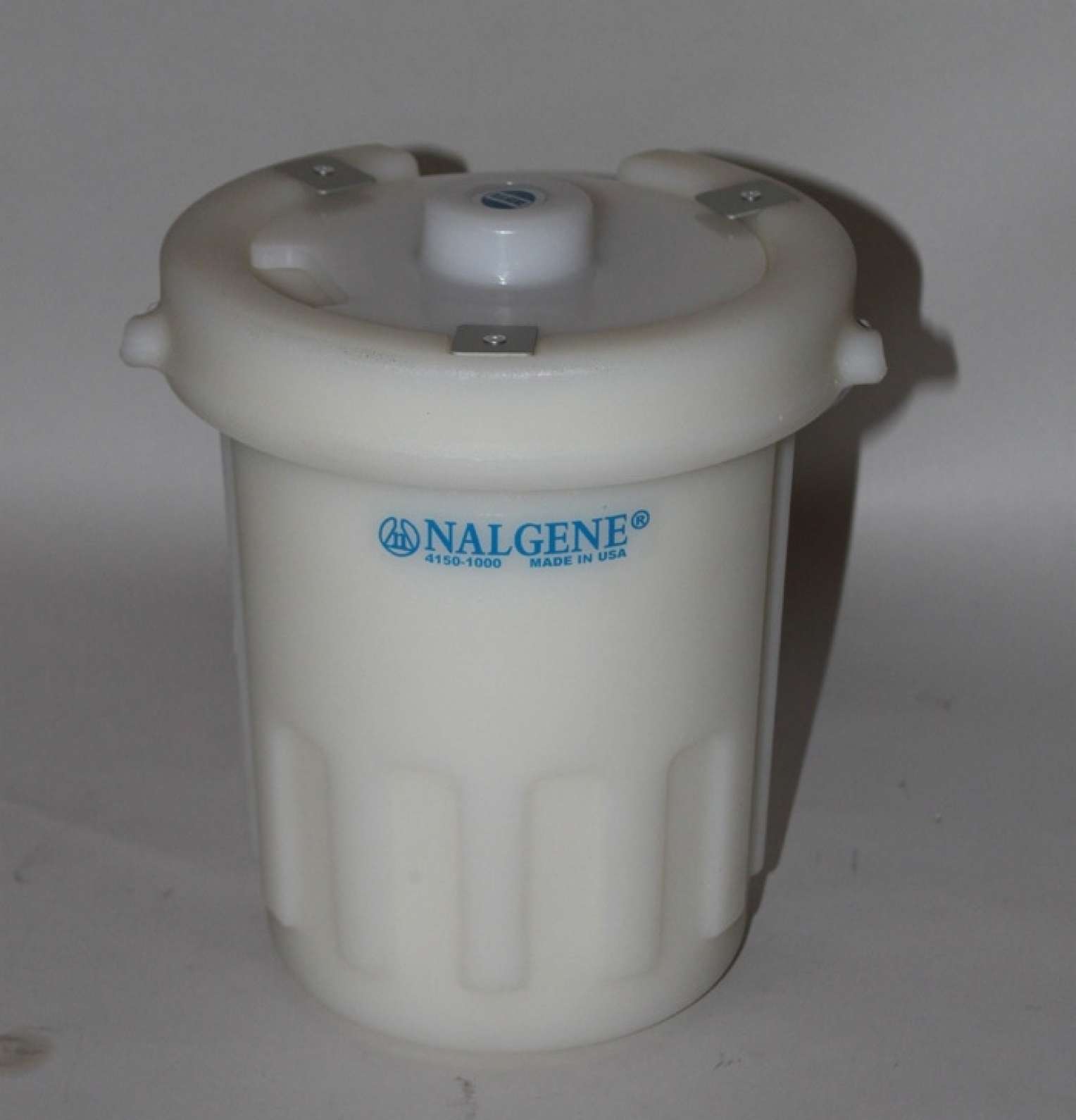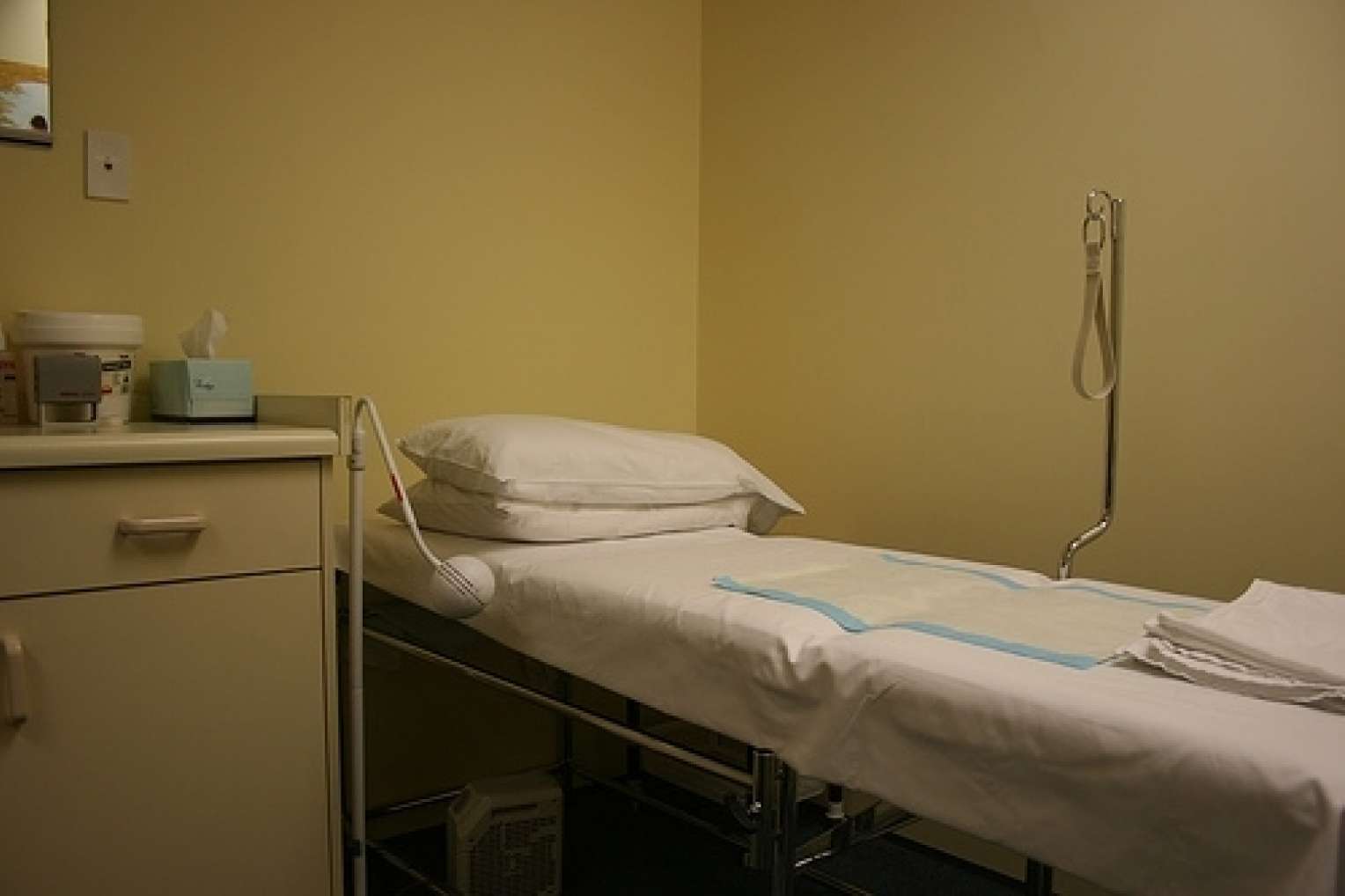 Questions for Classroom Discussion
1) How does the "bin embryo" come into being? What are the discourses and practices necessary for embryos to be constructed differently in laboratories of stem cell researchers, clinical IVF settings, and in the experiences of donor couples?
2) How does the Danish state and it's welfare policies shape the articulation of waste and potentiality in IVF therapy and human embryonic stem cell (hESC) research?