Material Interventions: Indonesian DIY Fashion and the Regime of the Global Brand: Supplemental Material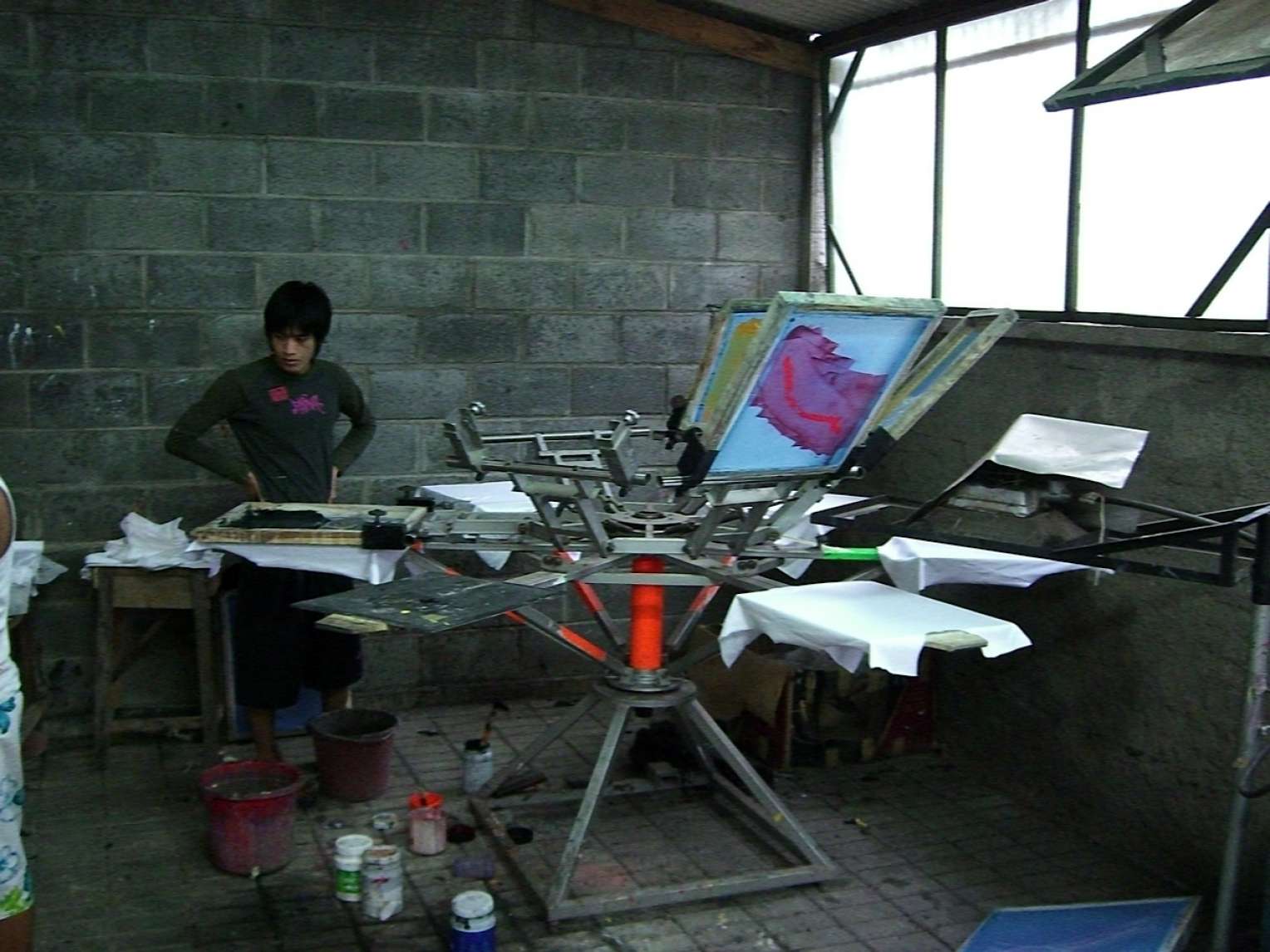 Editorial Footnotes
Cultural Anthropology has published a number of articles on labor dynamics in neoliberal contexts, including Alexander Dent's "Piracy, Circulatory Legitimacy, and Neoliberal Subjectivity in Brazil" (2012), Andrea Muelebach's "On Affective Labor in Post-Fordist Italy" (2011), Ahmed Kanna's "Flexible Citizenship in Dubai: Neoliberal Subjectivity in the Emerging "City-Corporation" (2010).
Cultural Anthropology has also published articles on Indonesia. See for example, Brent Luvaas's "Dislocating Sounds: The Deterritorialization of Indonesian Indie Pop" (2009), Karen Strassler's "The Face of Money: Currency, Crisis, and Remediation in Post-Suharto Indonesia" (2009), Nil Bubandt's "From the Enemy's Point of View: Violence, Empathy, and the Ethnography of Fakes" (2009), and Kenneth George's "Ethics, Iconoclasm, and Qur'anic Art in Indonesia" (2009).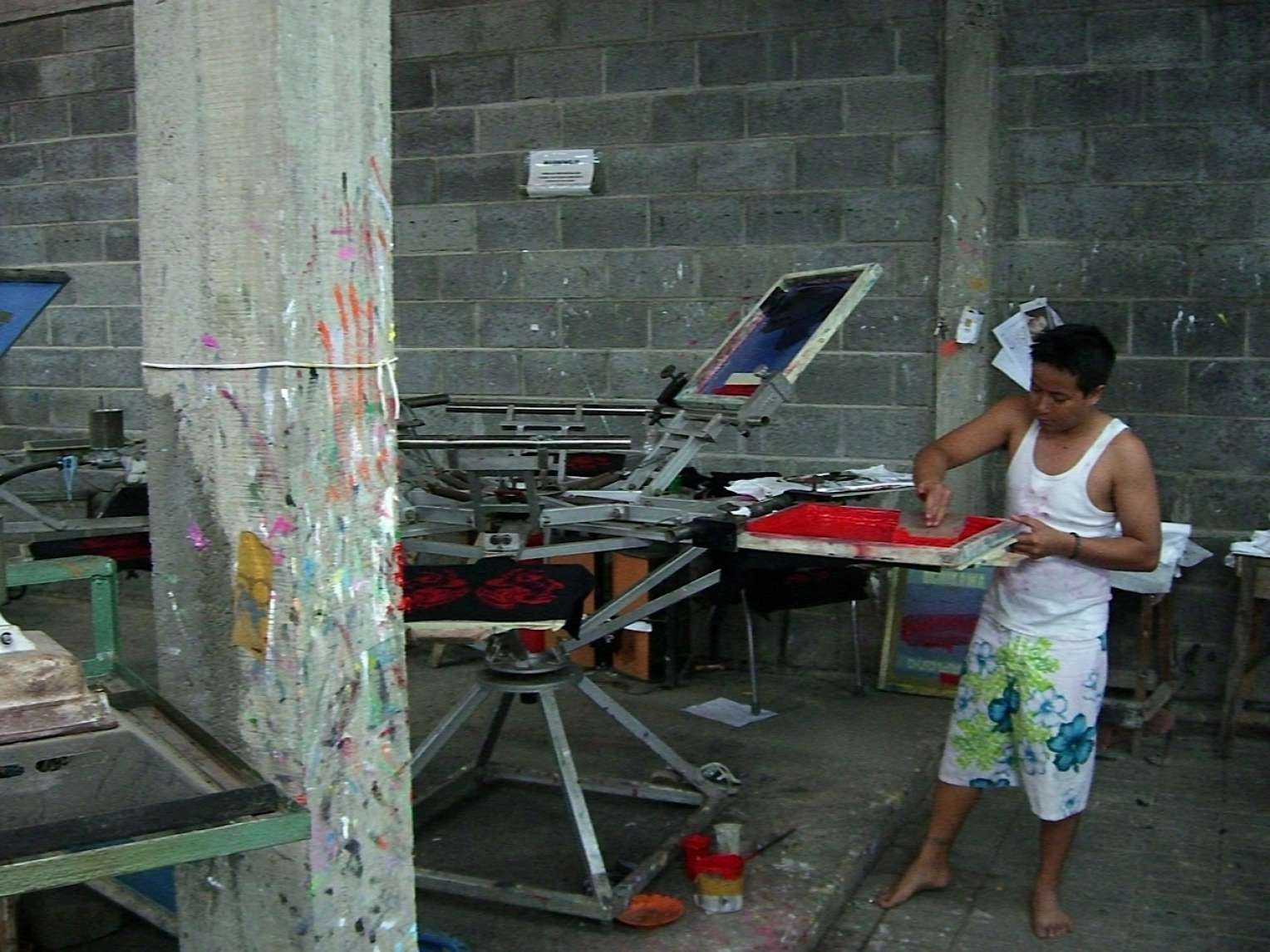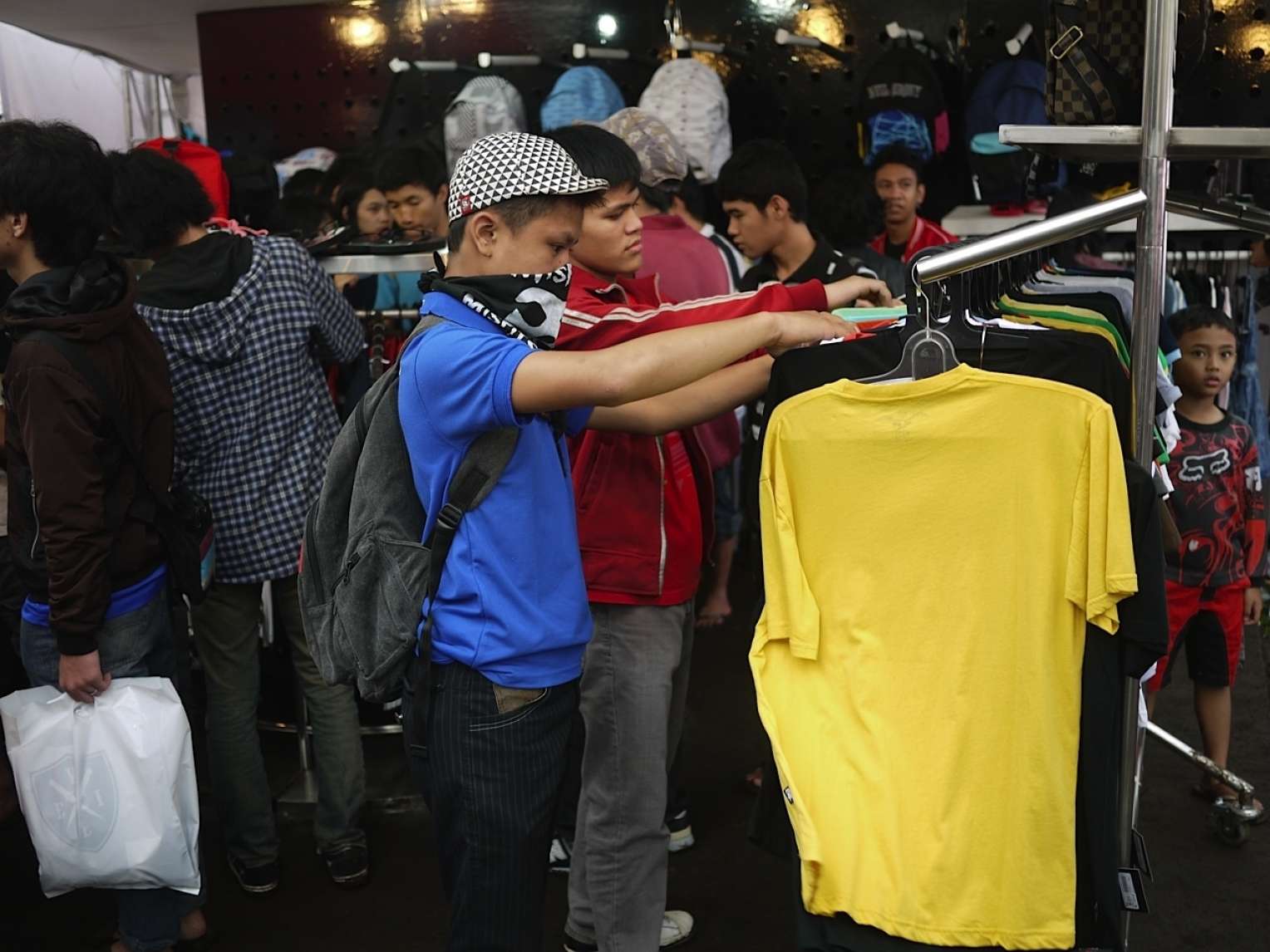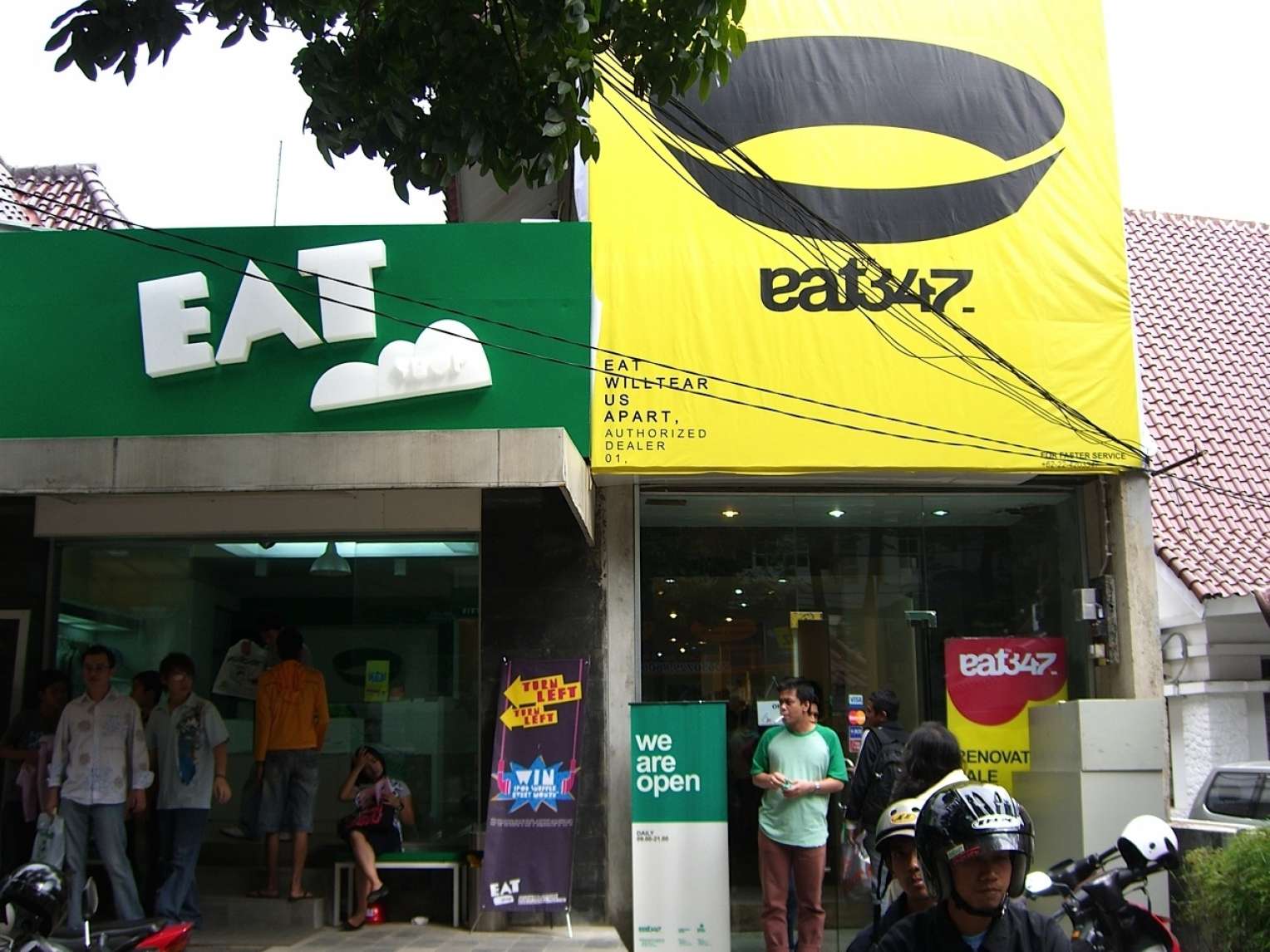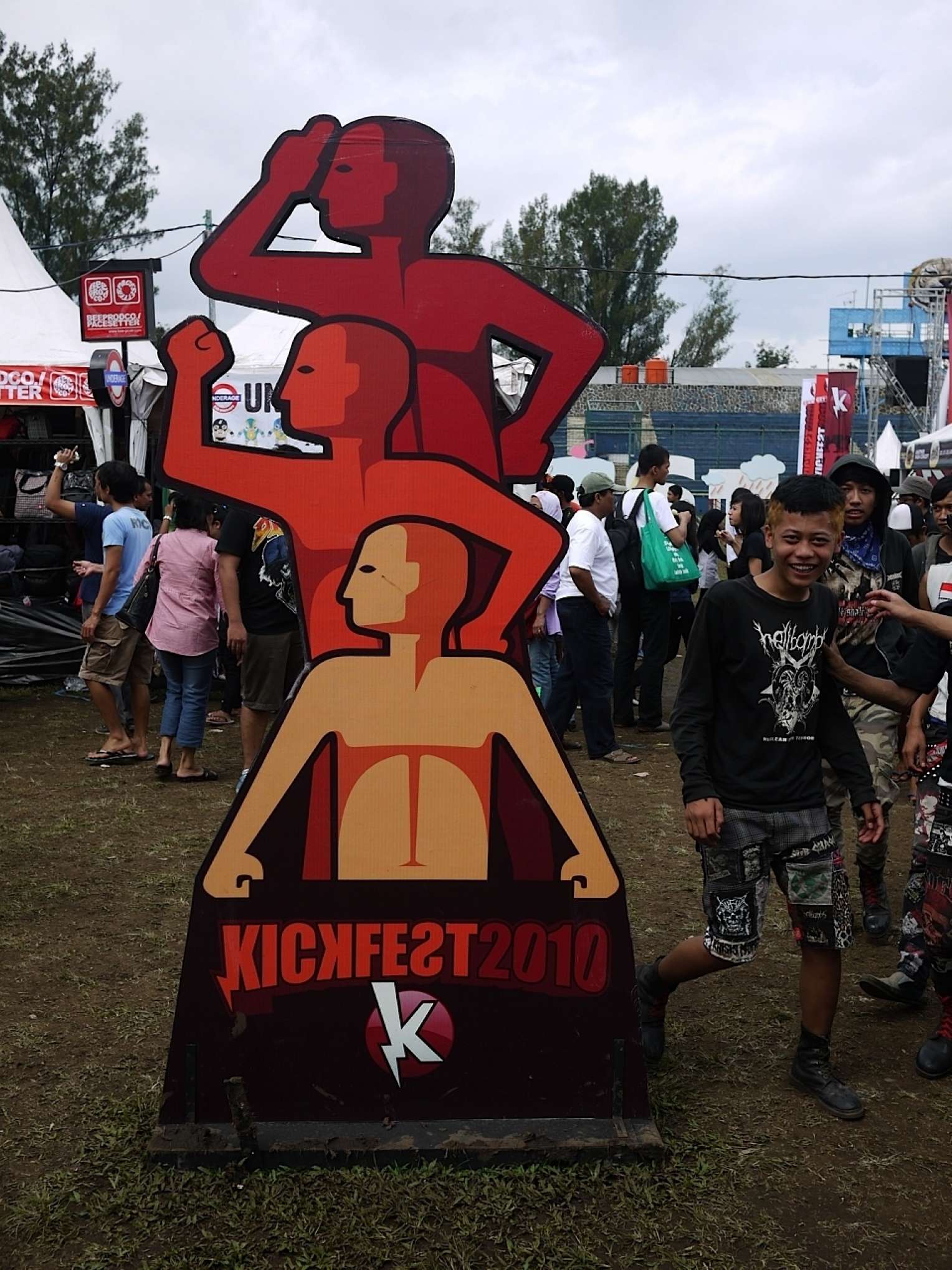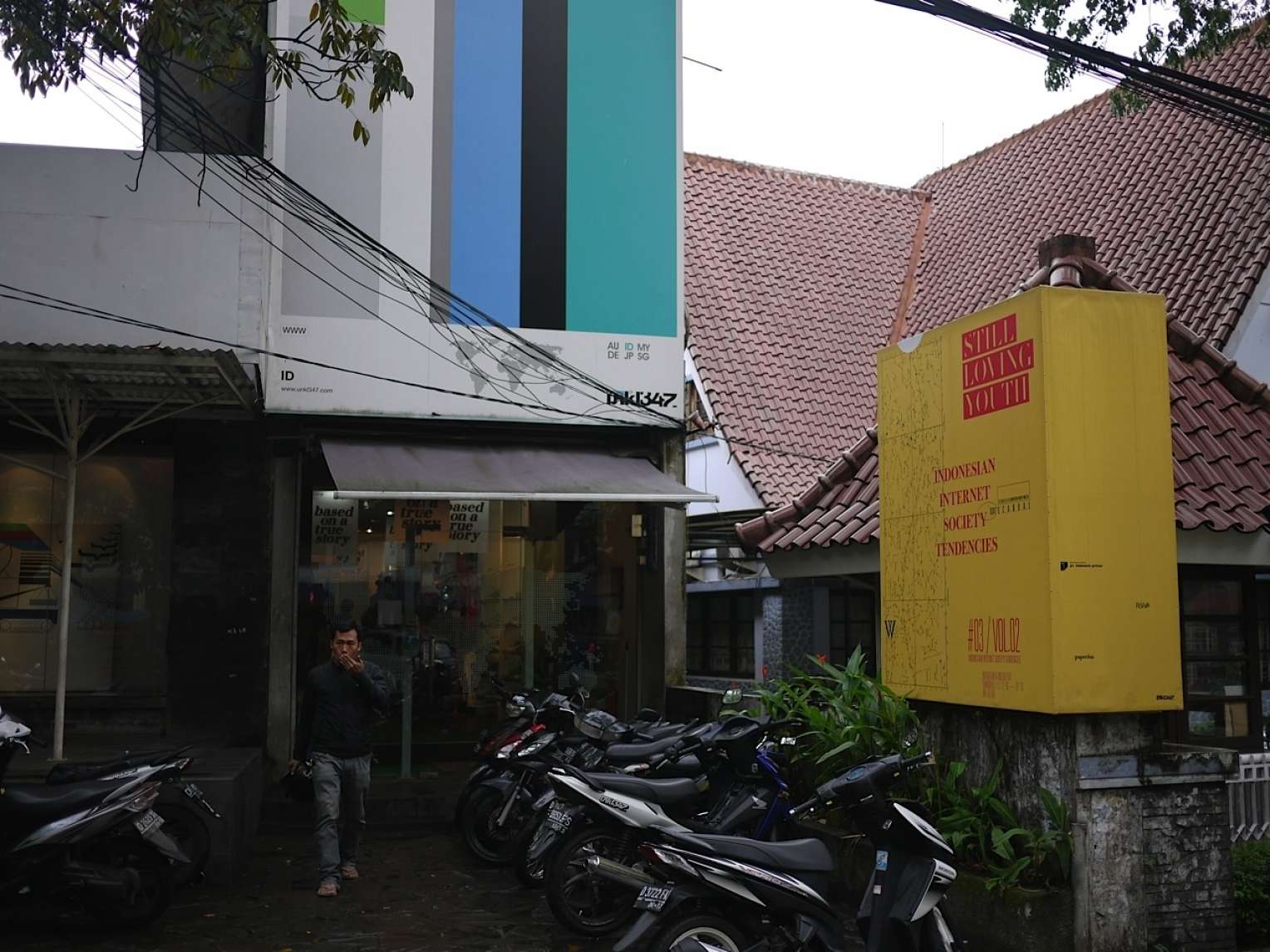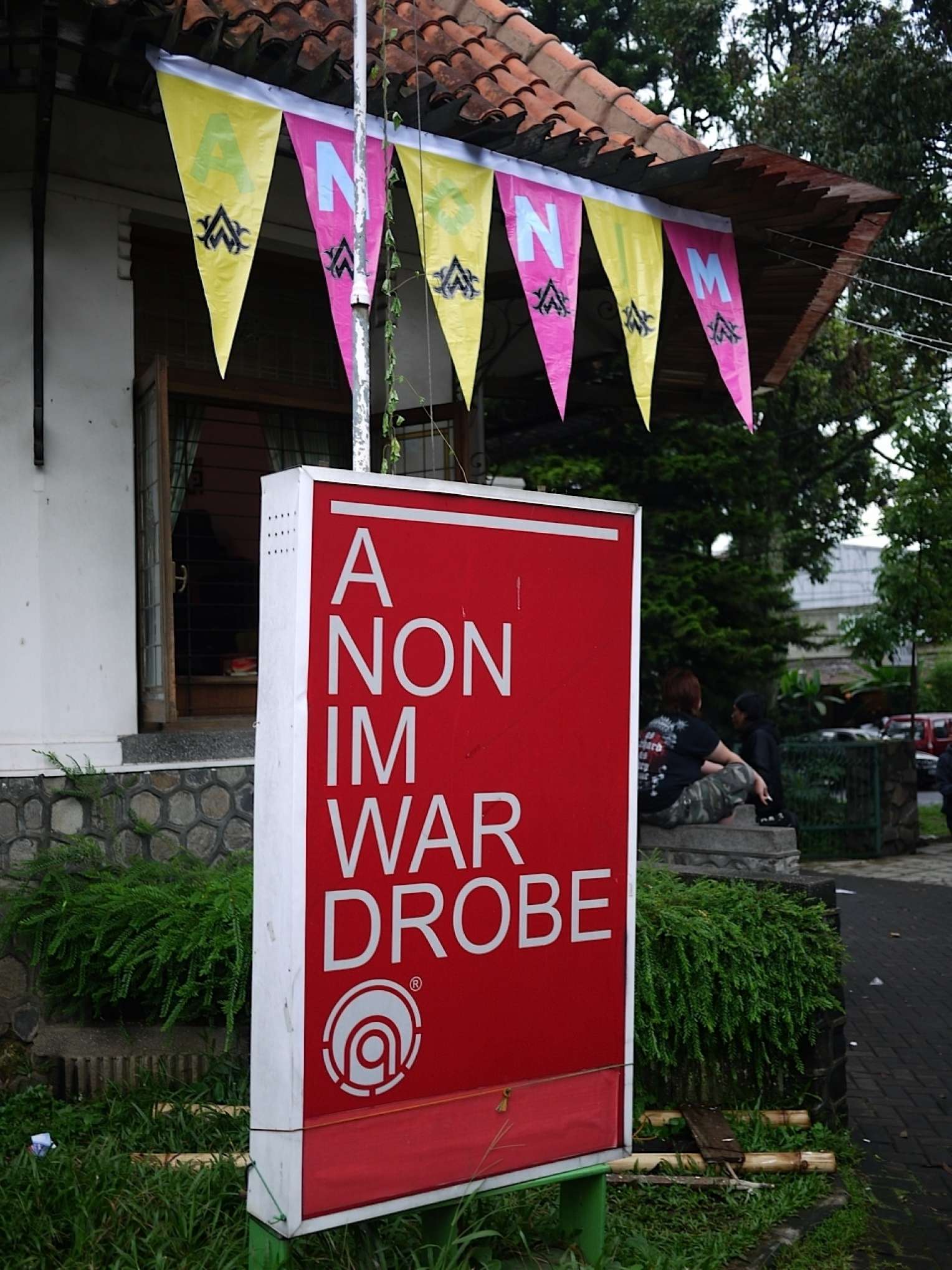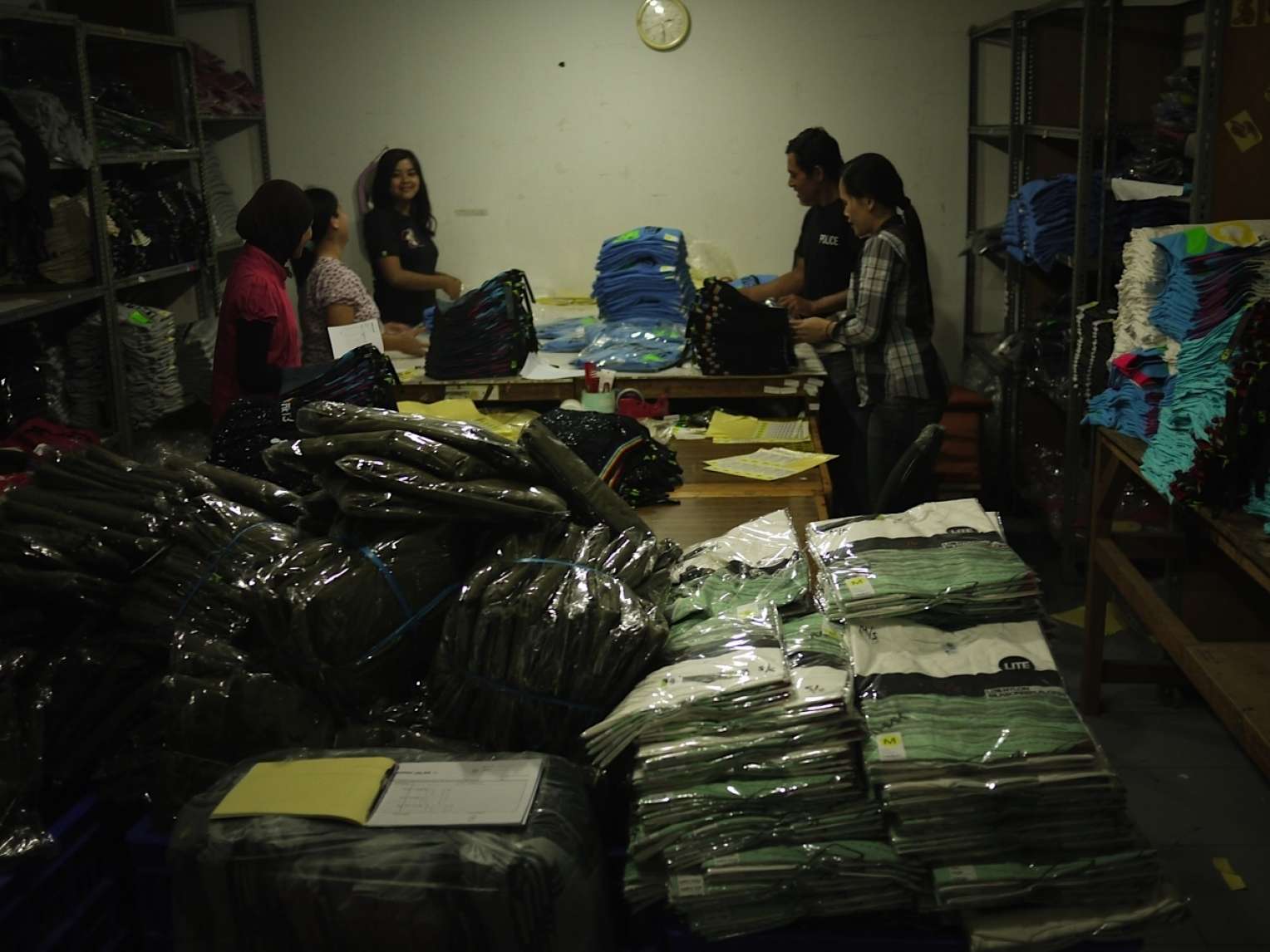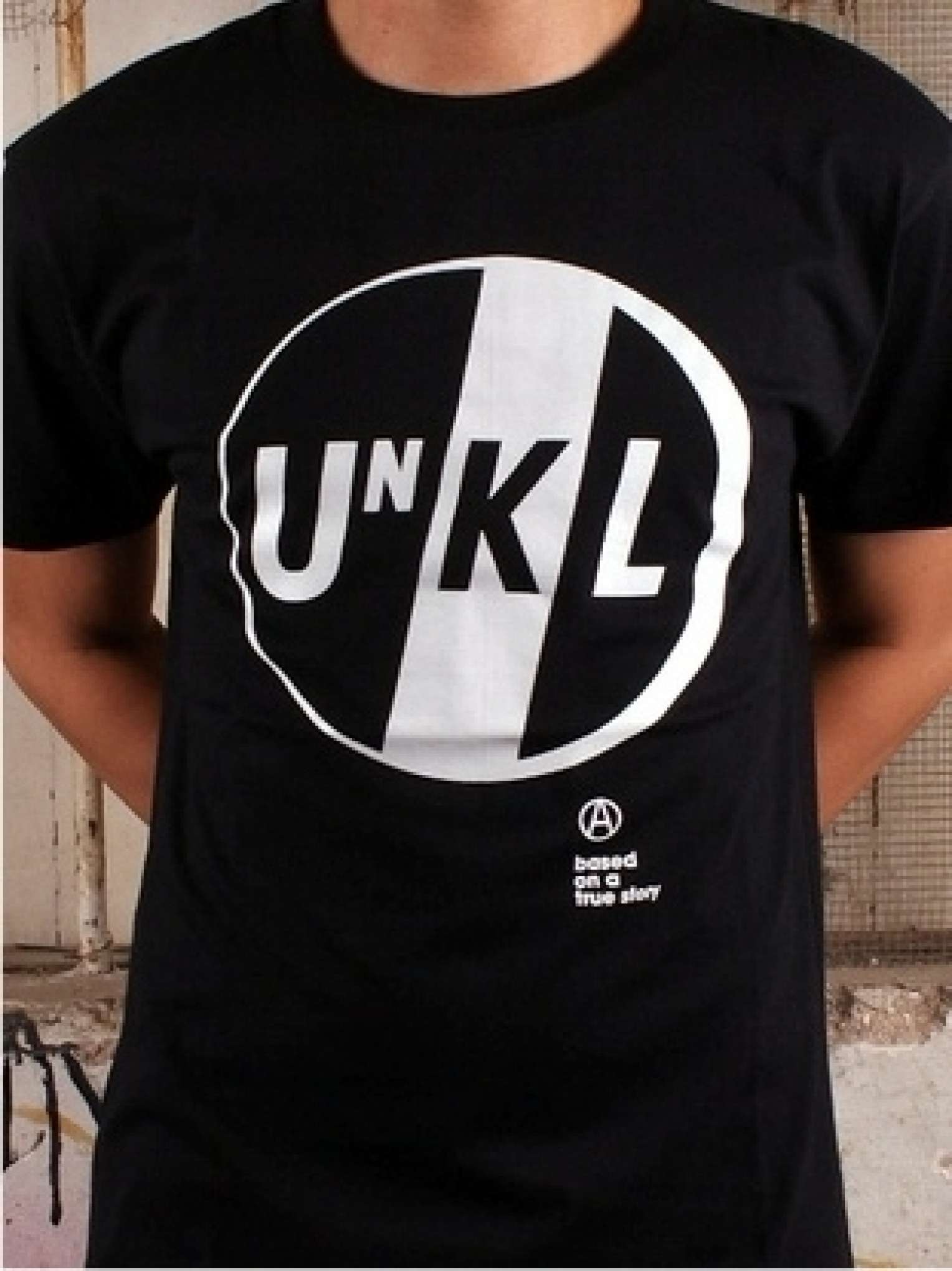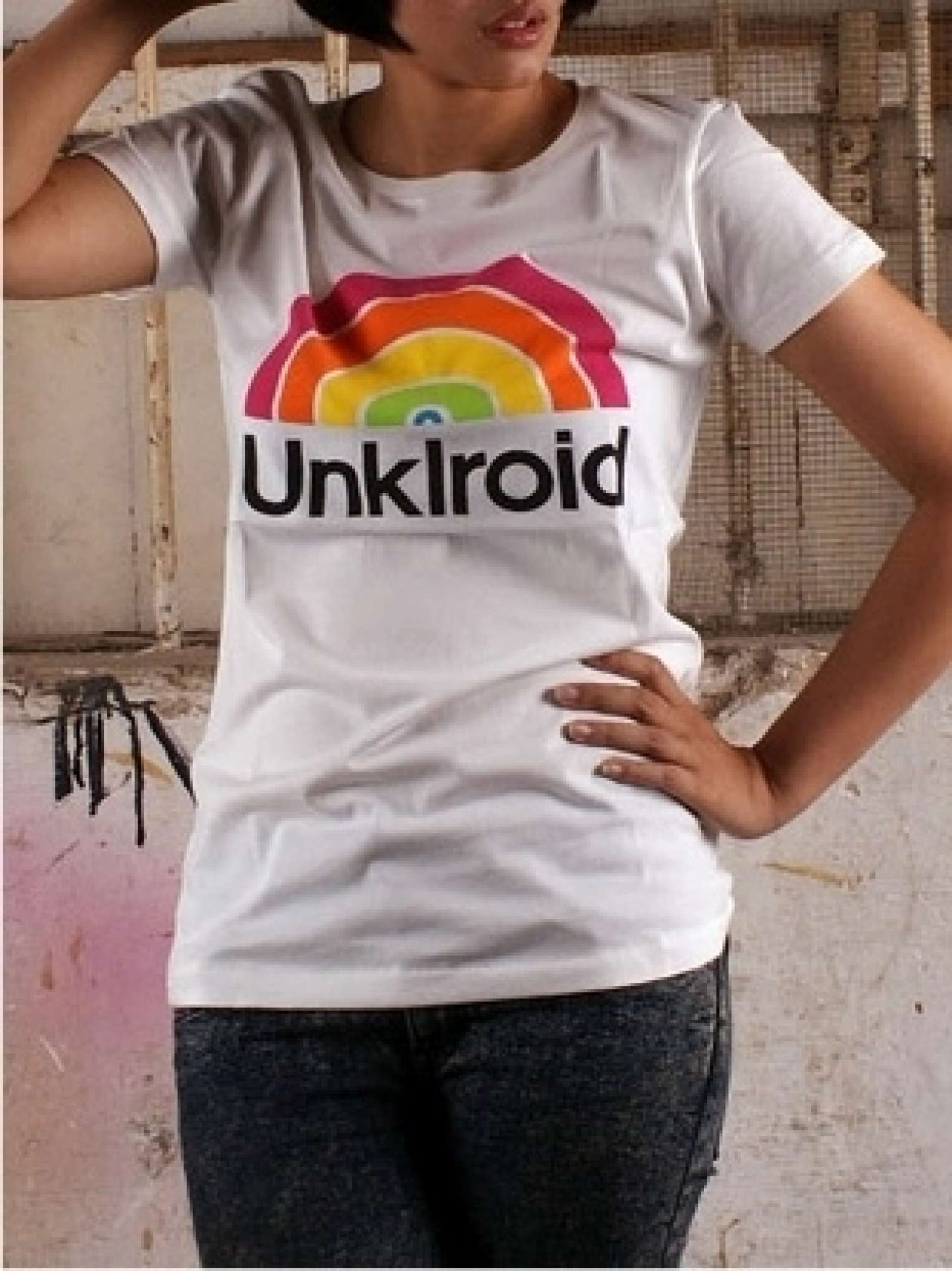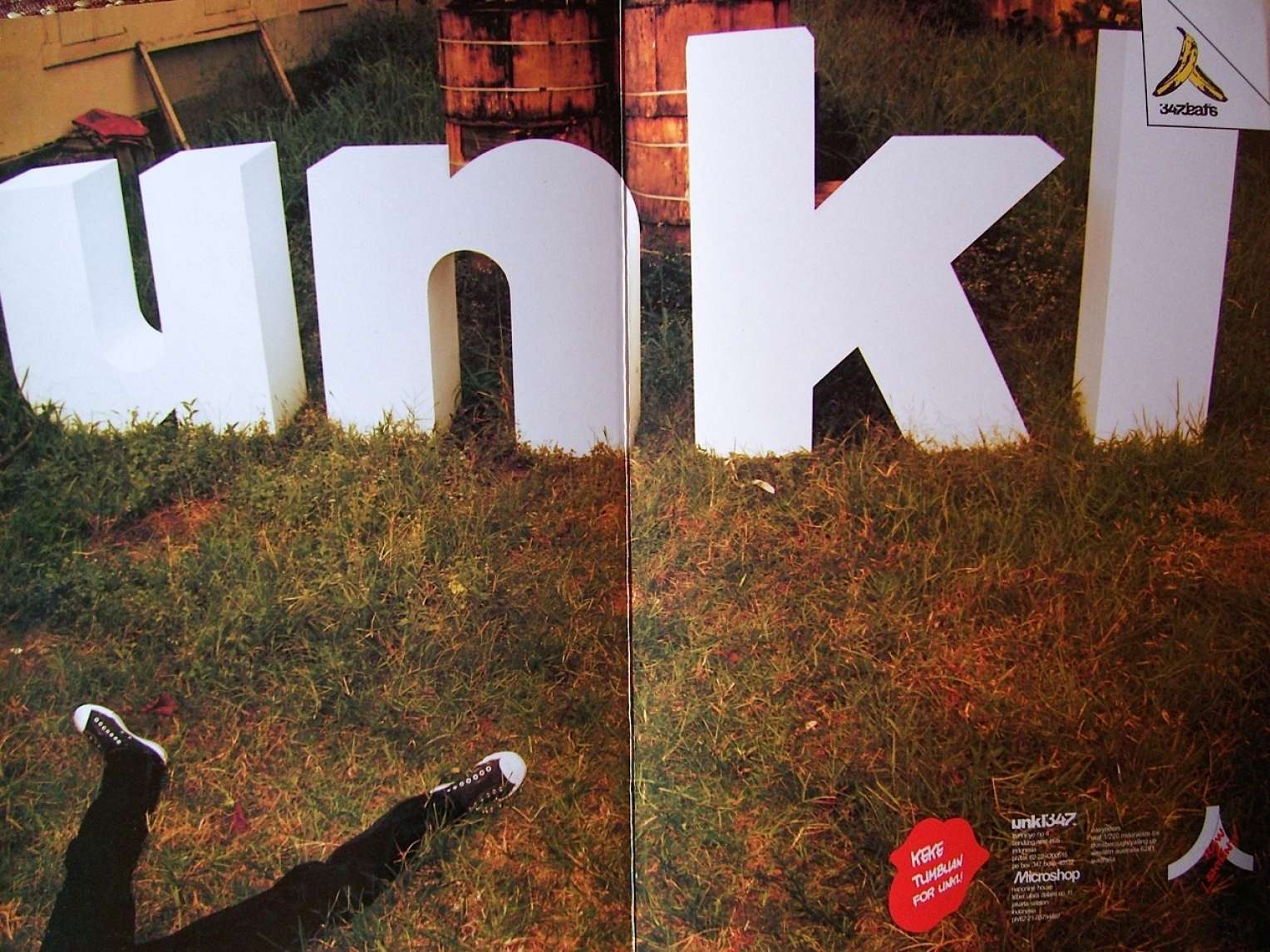 Additional Reading
Luvaas, Brent (2012) DIY Style: Fashion, Music, and Global Digital Cultures. London and New York: Berg Publishers.
Luvaas, Brent (2010) "Designer Vandalism: Indonesian Indie Fashion and the Cultural Practice of Cut 'n' Paste," in Visual Anthropology Review 26(1): 1-16.
Uttu (2006) "Distro: Independent Fashion Moves from Margins to Mainstream," in Inside Indonesia Jan-March 2006.
Wallach, Jeremy (2003) "'Goodbye My Blind Majesty': Music, Language, and Politics in the Indonesian Underground," in Global Pop, Local Language, Harris M. Berger and Michael Thomas Carroll, eds. Jackson: University of Mississippi Press: 53-86.