A Collaboratory of Indian Ocean Ethnographies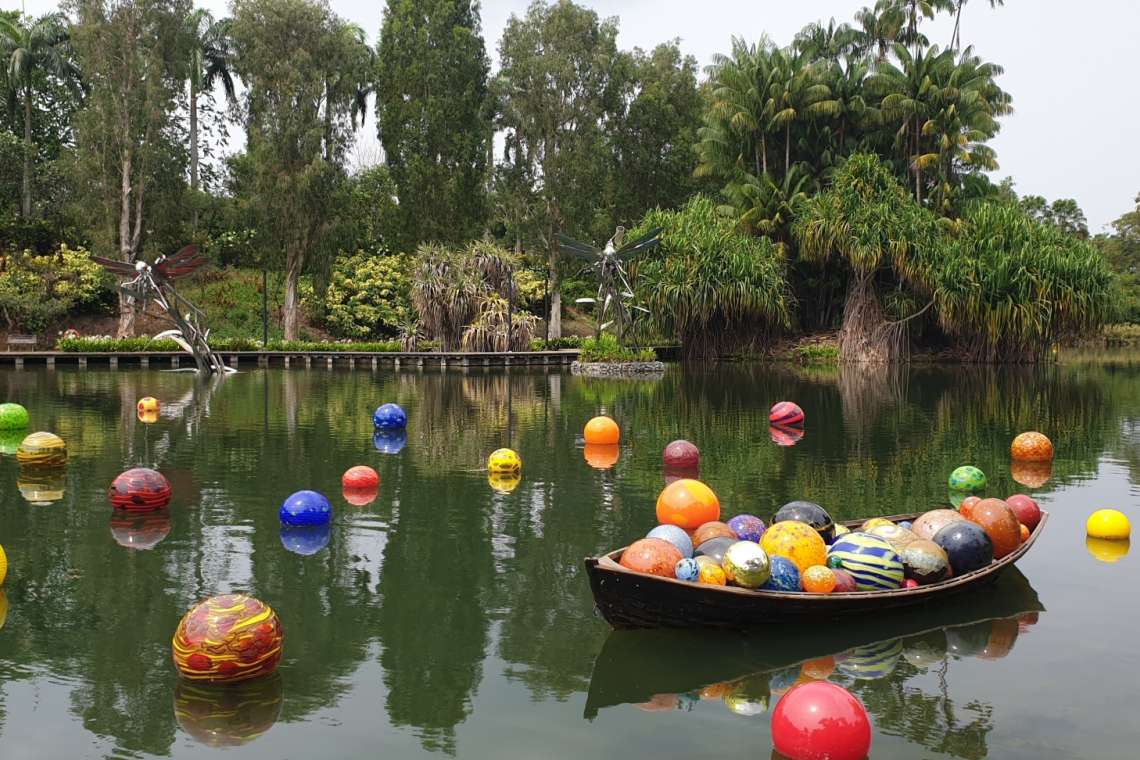 The pandemic brought an unsettling fog of silence down on field-dependent research along the littoral fringes of the northern Indian Ocean. It caused severely restricted mobility; stranding researchers and communities, each in their own place. As social scientists, we were curious: how was this region—already facing marine degradation and mass migrations due to climate change "supercharging" extreme events—coping under the strict "lockdown" imposed by the various governments of the region? Adapting to "immobile" research practices, we asked ourselves: what is made visible when we acknowledge research as an extended collaboration between asymmetrically connected and positioned actors?
This series curates essays from isolated scholars and social activists who, with the onset of the pandemic, started asking ethnographic questions. They did so centering their relations with the field, while reaching out to other scholars and activists, and serendipitously gravitating towards partnerships in the process. Together with scholars Rapti Siriwardane-de Zoysa and Alin Kadfak, we (Aarthi Sridhar and Annu Jalais) too had created a "pandemic partnership" when we responded to a Social Science Research Council (SSRC) call for proposals. Our partnership was to give shape to an ambitious idea—the creation of a transboundary social science "collaboratory" in the Indian Ocean (see more about the process in Aarthi Sridhar's essay in this series). The curation of present series is an outcome of this partnership. In each of these co-produced essays, we find an opportunity to extend what counts as "ethnography," while exploring the northern Indian Ocean's diverse binaries of inequality, including urban-rural, masculine-feminine, and island-mainland divides. The essays traverse these uneven digital topographies to spotlight the gendered, surveilled, and overlooked experiences of online communication. Together, they push the theoretical boundaries of what constitutes "knowledge" and "technique" when conducting (dis)connected and collaboratory ethnographic research.
A collaboratory, William Wulf explained in the late 1980s (perhaps imagining the possibilities of the internet) is a "center without walls, in which the nation's researchers can perform their research without regard to physical location, interacting with colleagues, accessing instrumentation, sharing data and computational resources, [and] accessing information in digital libraries" (1989). A more inclusive definition, one provided by Cogburn, highlights how "a collaboratory is more than an elaborate collection of information and communications technologies; it is a new networked organizational form that also includes social processes; collaboration techniques; formal and informal communication; and agreement on norms, principles, values, and rules" (2003, 86). An inspiring recent example of a collaboratory is Feral Atlas (Tsing et al. 2021). This informative transdisciplinary catalog of imperial and industrial ruin is also a collaboratory of many scholars and artists who present diverse ways to recognize and respond to contemporary environmental challenges. Working under lockdown, our collaborations (involving 26 authors in this series) have been similar creative processes of conversation, co-thinking, co-designing, and co-writing about our field sites: the islands, coasts, and maritime world of the ocean rim where we longed to be. They have also been ones where we transcended not just regional and national borders, but also disciplinary and professional differences. These are the stories of our 2020-2021 pandemic collaboratory.

References
Beaumont, Peter, and Graham Readfearn. 2019. "Global Heating Supercharging Indian Ocean Climate System." The Guardian, November 19.
Cogburn, Derrick L. 2003. "HCI in the so-called developing world: what's in it for everyone." Interactions 10, no. 2: 80–87.
Tsing, Anna L., Jennifer Deger, Alder Keleman Saxena, and Feifei Zhou. 2021. Feral Atlas: The More-Than-Human Anthropocene. Redwood City, CA: Stanford University Press.
Wulf, William, A. 1989. "The National Collaboratory – A White Paper" In Towards a National Collaboratory: Report of an Invitational Workshop at the Rockefeller University, March 17–18 (Appendix A), edited by Joshua Lederberg and Keith Uncaphar. Washington, D.C.: National Science Foundation, Directorate for Computer and Information Science Engineering.
Posts in This Series
In the thick of pandemic immobility, a few scholars working on environmental justice with coastal communities in the northern Indian Ocean and locked down in di... More