Book Forum on Marina Peterson's Atmospheric Noise: The Indefinite Urbanism of Los Angeles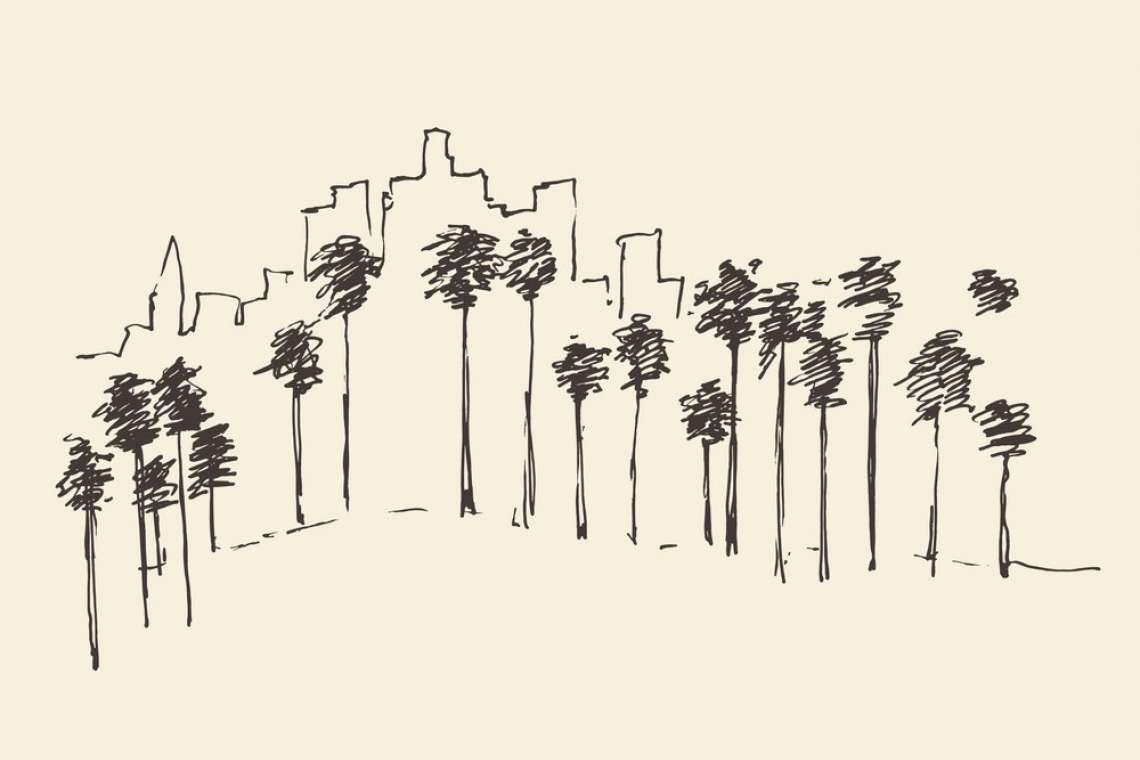 Atmospheric Noise gathers the indeterminacies and excesses of sound and the limits of measurement, law and archive, with noise "falling away as both sound and category" in encounters with airport noise near LAX since the 1960s (4). Sound organizes the social in its immediacy, where to attune to the aerial and atmospheric is to attune to the ephemeral and dynamic, toward objects that are "nonrepresentational…the indeterminacy of forms and concepts" (5). These excesses are further marked by "sensory threshold[s]...that compose sociabilities through everyday unremarkable iterations: we might say to someone standing nearby, "It's hot," or "That sound is annoying"' (45). Noise extends the social to the non- and even inhuman, composed of panicked chickens, endangered butterflies, flight paths, graphs and tones, and air and machines, as well as "how people (and sometimes technologies) listen" (7). This book forum riffs on attunements to noise, exploring the varieties of the listening experience and the forms it generates—"Twisting, unfurling, gathering, accumulating, momentum building, releasing, dispersing, rippling, building again" as Joella Bitter writes, or Jay Hammond's "Digital hieroglyphs. Analog ciphers. Line hum." Importantly, the forum reflects what Atmospheric Noise encourages: a proliferation of mishearings and noisy events, and unfurlings of attention "where noise is companion. You are always touched by all sorts of noise" (Ballestero).
—Megan J. Gette, ed.
Posts in This Series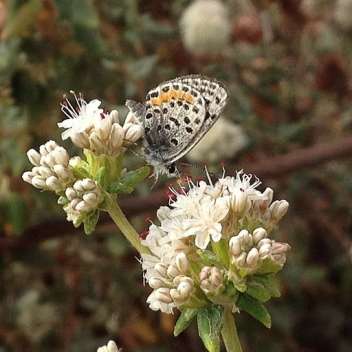 Five. Marina Peterson's Atmospheric Noise takes off from abandoned houses in the LAX Noise Abatement Zone (NAZ) and lands among endangered butterflies, El Segun... More