Ethnocine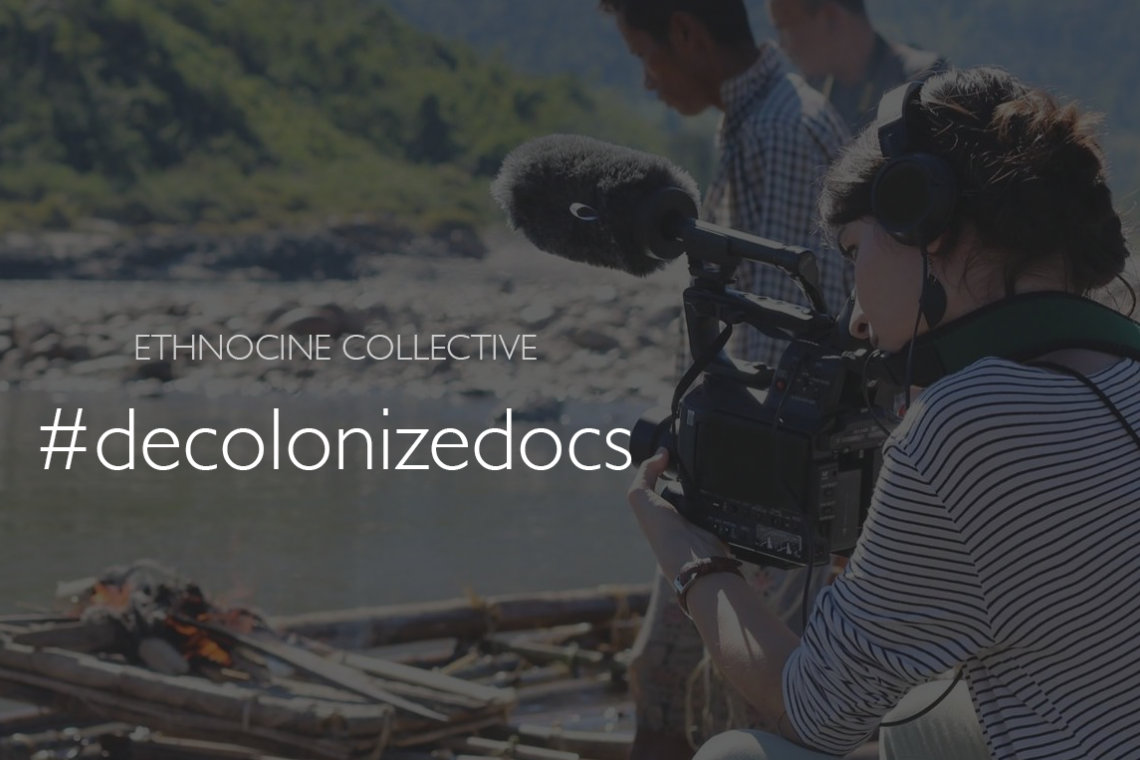 We welcome you back to the Screening Room series. What does decolonial and intersectional feminism as a filmmaking practice look, sound, and feel like? What can practices rooted in these theoretical concerns bring to the fore through sound and the moving image? Through a set of curations on the works by Ethnocine Collective, the Screening Room sets to voyage into these matters.
Every two weeks, this collaboration between the Screening Room and Ethnocine Collective will introduce a new film to our series. We begin this week with an introduction by Ethnocine Collective and a set of podcast episodes they've hosted along with Rhiza collective, centered on the discussions pertinent to decolonial and feminist filmmaking practice in anthropology and beyond. The podcast episodes are complemented by a Teaching Tools post and a review of these episodes.
In the coming weeks, we will host the following three films, produced and filmed by members of Ethnocine Collective: Nobel Nok Dah (2015), Get By (2014), and Hay Betl7em (2018–2020), alongside Teaching Tools posts and film reviews. We hope you enjoy.
Posts in This Series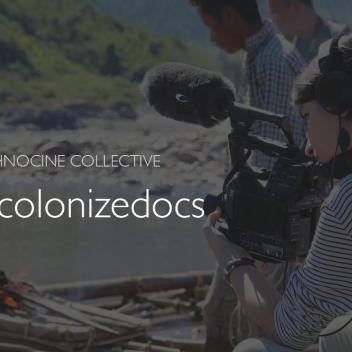 This series is a collaboration between the Screening Room and Ethnocine Collective, whose members are Elena Guzman, Emily Hong, Miasarah Lai, Laura Menchaca Rui... More