Firestorm: Critical Approaches to Forest Death and Life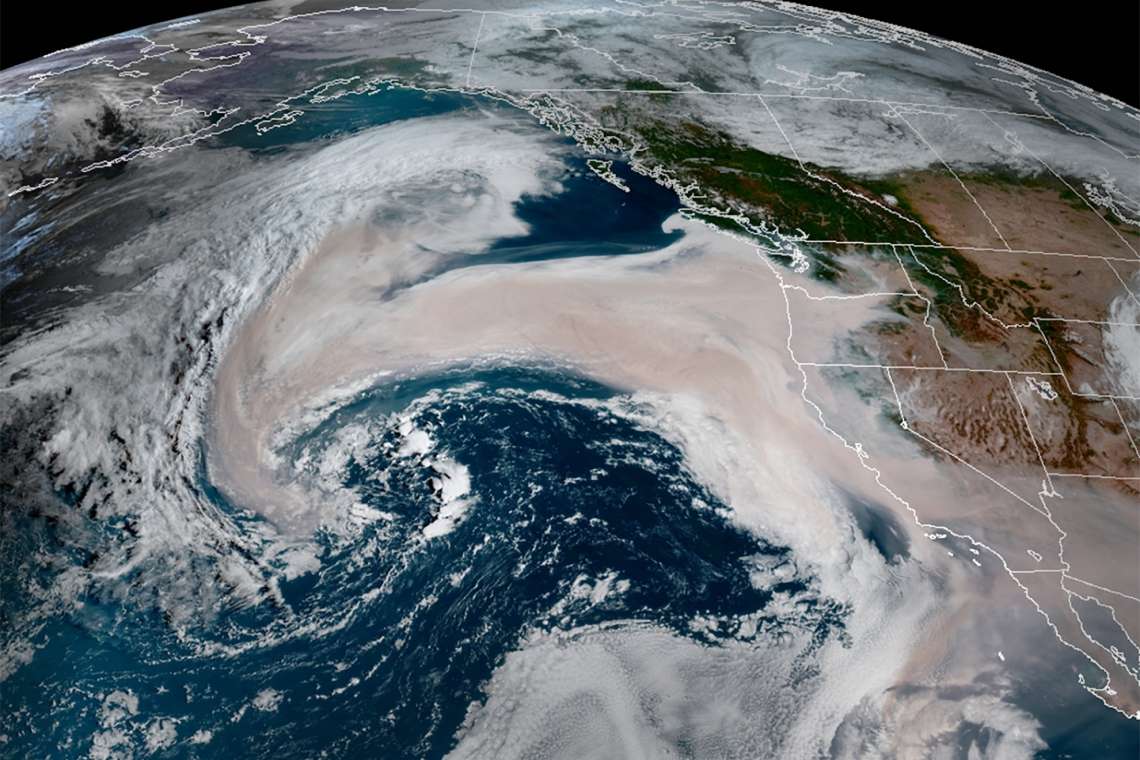 The earth is aflame. The now annual fires—in Brazil, Indonesia, Australia, the United States, and beyond—are the most visible way that forests are dying. Forests are also chopped down to make way for plantations, dug up as the earth is strip mined, and flooded by dams. Yet still, other forests thrive with and without human help. And from scorched earth new life grows.
A firestorm occurs when a fire grows strong enough that it is able to create its own winds, giving it increased intensity and size. Humans influence these winds, yet we don't control them. The essays in this series show how synergies of power, economy, technology, and ecology create socio-ecological firestorms, remaking the more-than-human relations that can determine which forests live and die, and how. With contributions that interrogate the fate of forests on five continents, these essays show how seemingly disparate realms of the current global situation—such as climate change, Indigenous sovereignty, surveillance satellites, and the pandemic, to take only four of the topics considered in this Hot Spots series—are, in fact, inexorably linked through forests. Practices of forest care, Indigenous and otherwise, are needed as we move into a future that will not look like the past.
Posts in This Series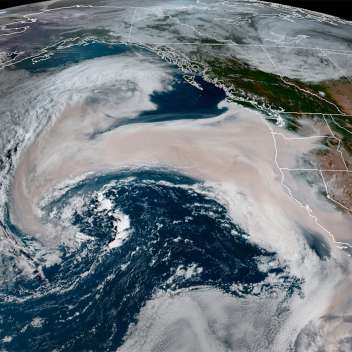 We are now, once again, in the annual burning season across the forests of Amazonia, Indonesia, Australia, the United States' West Coast, and beyond. All the fi... More