From Reciprocity to Relationality: Anthropological Possibilities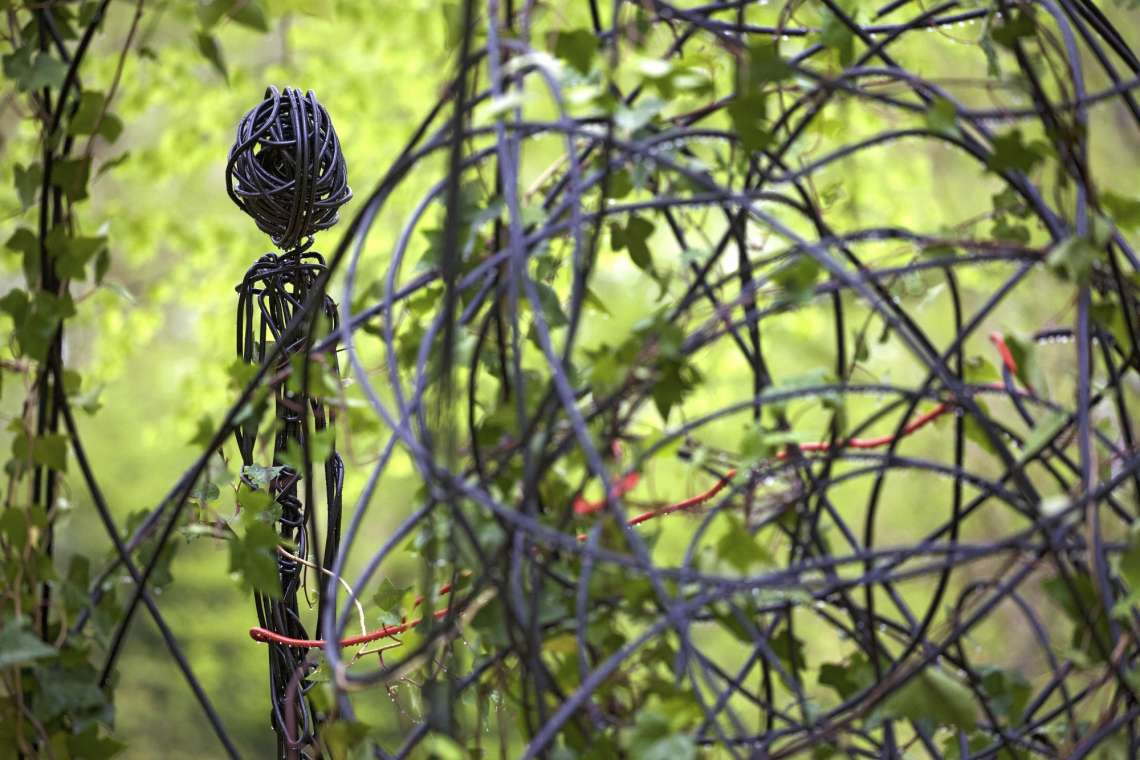 Recently, the discipline of anthropology has faced much-needed critique from a chorus of young and dynamic scholars. These critiques emerged in the face of the scandal surrounding the journal HAU. In this Hot Spots series, sixteen anthropologists attend to calls for an open and robust discussion about anthropology and its possible futures, given the power dynamics of racism, elitism, sexism, and violence within the field historically and continuing into the present. Each of the essays in this series responds to all or part of the following question:
In the wake of #HAUtalk and in the face of conversations and debates about decolonization; the #MeToo movement; academic precarity; academic racism, sexism, and elitism; the horrifying state of the planet today; and open-access publishing, what kind of anthropology do you see as important and relevant for the future of the field and the future of training students?
Posts in This Series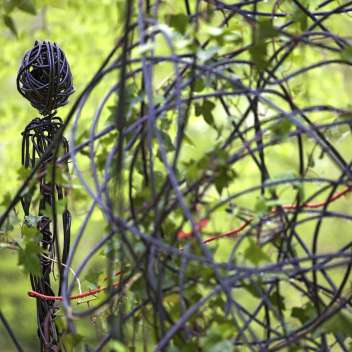 On June 11, 2018, I was—as I always am during the North American academic summer—in Papua New Guinea, where I do anthropological work that includes research, te... More