Lexicon for an Anthropocene Yet Unseen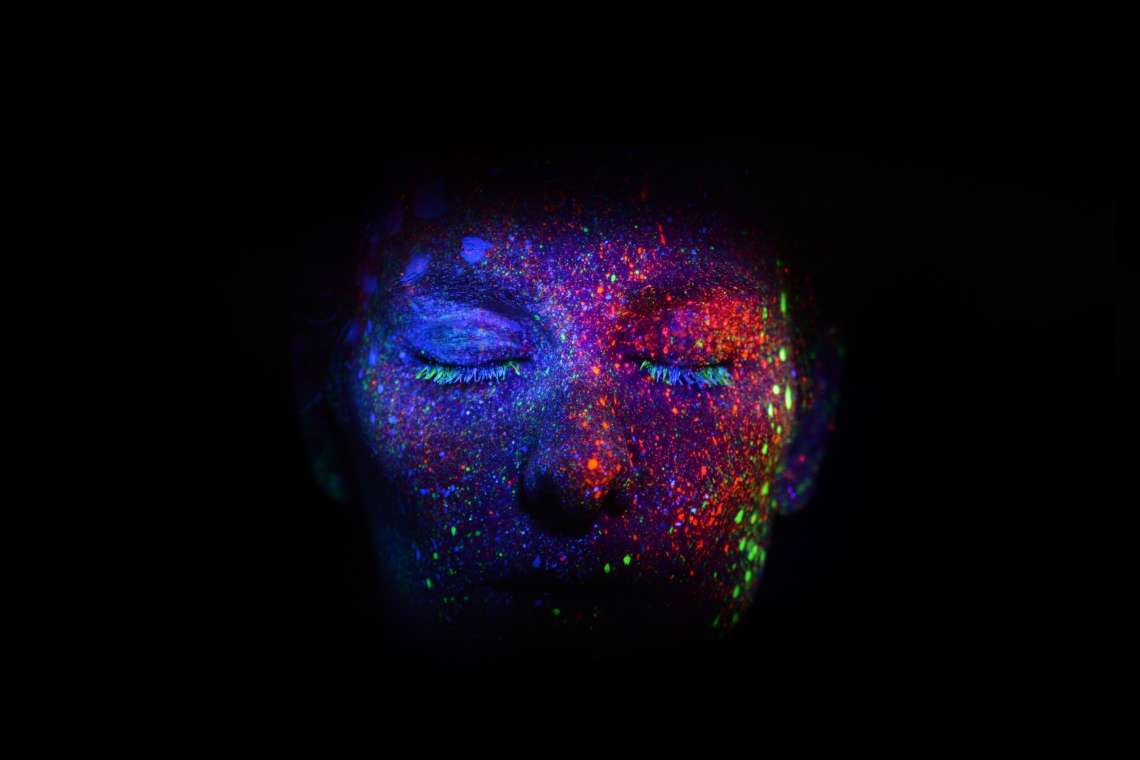 The idea of an Anthropocene has spread with astonishing speed, dislodging familiar terms like nature and environment from their customary preeminence as signs of the world beyond ourselves. These developments pose a peculiar challenge for those of us in anthropology. To be sure, everyone suddenly seems to share our concern for that singular creature, anthropos. Yet, the Anthropocene is a gift armed with teeth, with a hau of demands and reciprocal tethers that have left many anthropologists rightly cautious about embracing its tale of an overwhelming human agency. What would it take, we wonder, to see this time and its configurations, agencies, and effects otherwise? With this lexicon we hope to develop a resource that is helpful for this task.
This Theorizing the Contemporary series is meant to confront the challenge of vision and sensibility, of finding new ways of conceiving, engaging, and expressing the felt impasses of the present. It first sprung to life as a "pop-up" panel at the 2015 annual meeting of the American Anthropological Association, with contributions emerging on the fly amid the tumult of an annual academic carnival. In that spirit of experimentation, we invite you to help populate this compendium of alternative vantages on the ecological present, to contribute your own keywords, musings, sounds, and visions.
Puede encontrar el ensayo introductorio en español, traducido por el Laboratorio de Antropología Abierta, aquí.
[Editors' Note, 6/28/17: We are pleased to share one last round of new entries to the web version of the Lexicon: Acceleration, Apocalypse, Business, Death, Dispossession, Exposure, Monoculture, Seeds, Smugglers, and Surreal. Stay tuned for news about the book version, which will include additional entries not appearing on the Cultural Anthropology website.]
Posts in This Series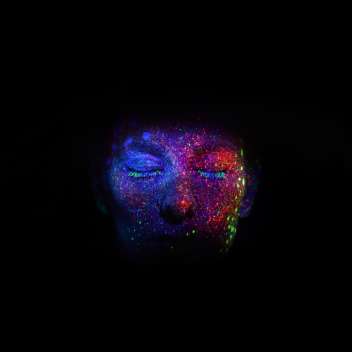 This is a work in progress, and we hope that you might also think of pitching in. We write in the midst of a dramatic revaluation of the epoch at hand, as a sub... More