Responding to an Unfolding Pandemic: Asian Medicines and Covid-19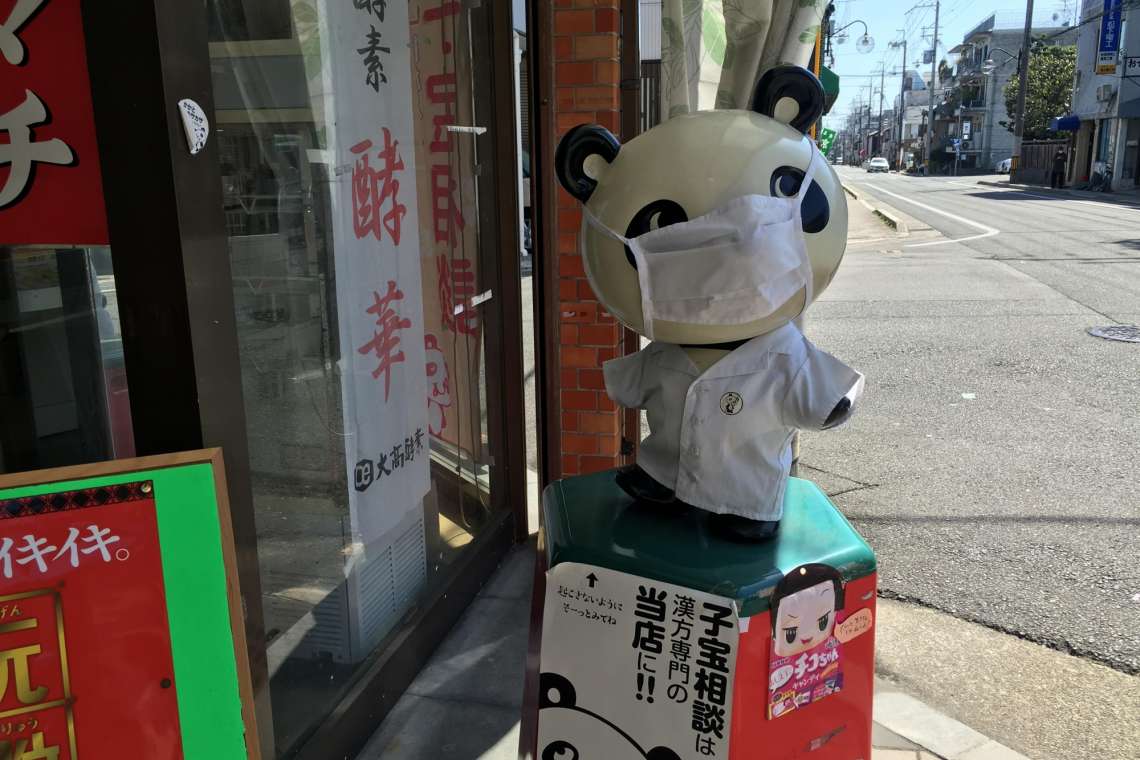 Scholars across disciplines working on Asian medicines are currently encountering a multitude of responses to the ongoing pandemic of coronavirus disease (Covid-19), whether they are anthropologists who were recently in the field (or are under lockdown) or textual scholars making sense of the outbreak through the historiography of epidemics as depicted in classical medical and ritual texts. Varied ideas on what counts as contagion, what works for prevention, and what Asian medicines can offer in terms of treatment are circulating widely, leading to heated debates within and between practitioners, patients, and through public health policies. Traditional Asian medical texts and practices are being drawn on for anti-epidemic recipes and precautionary measures. These forms of engagement are, in turn, recasting established boundaries between nationalities, raising new questions about the enduring relationship between science and religion, and leading to novel interfaces between medical traditions and health professionals. In these entangled times of containment, protection, and (self-)care, this Hot Spots series brings together interdisciplinary accounts on the history, contemporary practices, and politics of epidemics in general, and in particular in relation to traditional medicines from Chinese and TCM (Traditional Chinese Medicine), Daoist, Sowa Rigpa, Indian Ayurveda, Japanese Kampo, South Korean, and Vietnamese contexts.

These essays were written in March and April 2020.
Posts in This Series
The idea for this Hot Spots series emerged in early March 2020, as the epidemic was moving from Asia to Europe and North America. The essays presented here were... More