Russia's War in Ukraine, Continued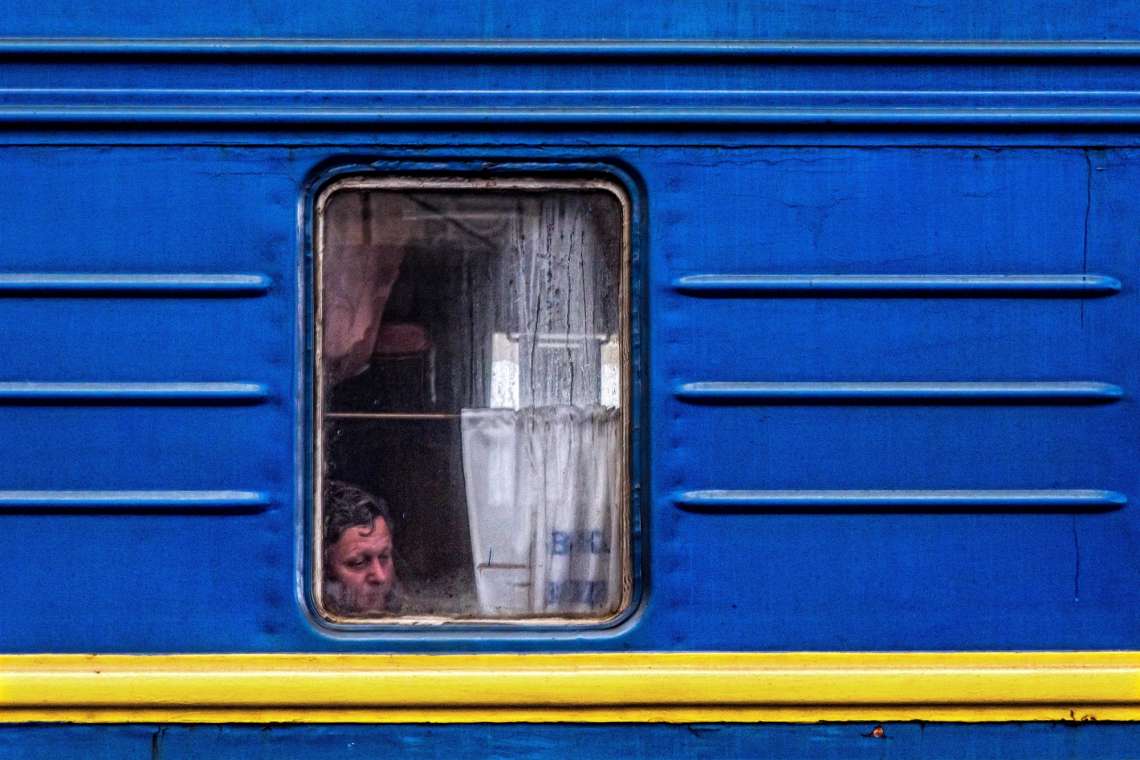 This is a continuation of the series, Russia's War in Ukraine, published on March 11.
Every war is distinctive in its sources, consequences, and legacies. Some violent confrontations, however, have especially far-reaching, cataclysmic effects. The Russian invasion of Ukraine brings us to the precipice of great change. At a minimum, this war, and the response to it by states and peoples the world over, are likely to remake political alliances, geopolitical institutions, and the very means by which war itself is waged. Suddenly, much to our collective shock, new threats of a willingness to use nuclear weapons reveal that "mutually assured destruction" is perhaps no longer a sufficient deterrent to using nuclear weapons. Dependence on fossil fuels now means financing a regime that invades and purposefully destabilizes a long list of neighboring countries in its project to undermine democratic, law-based forms of governance more broadly. The advent of the internet and social media brings the suffering and anguish of Ukrainians into homes, hearts, and minds all over the world. All of these factors mean that war no longer occurs somewhere else. We are all called to bear witness to war crimes, to hear and respond to pleas for assistance, and in other ways to engage in the battle against injustice. Our colleagues, working near and far, offer the insights of ethnography to help us understand what is at stake at this critical junction of change, every bit as momentous as 1989 and 1991, when the world order changed.
Для кожної війни характерні свої причини, результати і те, що вона залишає по собі. Втім, деякі жорстокі сутички мають особливо далекосяжні, катастрофічні наслідки. Російське повномасштабне вторгнення в Україну веде нас усіх до краю межі, за якою будуть відбуватись колосальні зміни. Цілком ймовірно, що ця війна і реакції на неї з боку держав та народів усього світу призведуть щонайменше до перегрупування політичних альянсів, геополітичних інституцій та власне засобів ведення війни як такої. Раптом ми стали свідками шокуючих загроз про готовність застосувати ядерну зброю, а це свідчить про те, що «взаємне гарантоване знищення» вочевидь більше не є достатнім стримуючим фактором для її використання. Залежність від викопних видів палива зараз означає фінансування режиму, котрий нападає і цілеспрямовано дестабілізує одну за одною сусідні країни, у такий спосіб усе більше підриваючи основи демократичних, базованих на верховенстві права форм управління. Завдяки інтернету та соціальним медіа, біль і страждання українців та українок увійшли у домівки, серця і думки людей по всьому світі. Усе це означає, що війна тепер поруч, а не десь там. Відтепер ми усі маємо стати свідками воєнних злочинів, почути й відгукнутись на заклики про допомогу та усіма можливими засобами вступити у боротьбу з несправедливістю. Наші колеги-етнографи - зблизька і здалеку – пропонують свої погляди на події, щоб допомогти зрозуміти, про що йдеться, що поставлено на карту у цей критичний момент радикальних змін, подібних до тих, що мали місце у 1989 та 1991, коли змінювався світовий порядок.
Всякая война отличается от другой своими причинами, результатами и тем, что она оставляет после себя. Однако иные ожесточенные столкновения имеют особенно далеко идущие, катастрофические последствия. Вторжение России в Украину ведет нас к краю пропасти, к той грани, за которой начнутся великие перемены. Как минимум, эта война и реакция на нее государств и народов мира с большой вероятностью вызовут перегруппировку политических альянсов, геополитических институтов и самих средств, которыми ведутся войны. Ко всеобщему ужасу, недавно прозвучавшие заявления о готовности применить ядерное оружие вдруг показали, что «взаимно гарантированное уничтожение» больше не является достаточным предостережением, удерживающим от использования ядерных бомб. Зависимость от ископаемого топлива теперь означает финансирование режима, который атакует и осознанно дестабилизирует одну за другой соседние страны, осуществляя и расширяя свой план по расшатыванию демократических, основанных на верховенстве закона форм правления. Благодаря распространению интернета и социальных сетей, боль и страдания украинцев вошли в дома, сердца и умы людей во всем мире. Все это означает, что теперь война — не где-то там. Мы все призваны в свидетели военных преступлений, мы все должны слышать призывы о помощи и реагировать на них и всеми возможными способами участвовать в борьбе против несправедливости. Наши коллеги, ближние и дальние, представляют здесь свои очерки, призванные помочь пониманию того, что поставлено на карту в этот критический момент, никак не менее судьбоносный, чем 1989 и 1991 годы, когда менялся мировой порядок.
Posts in This Series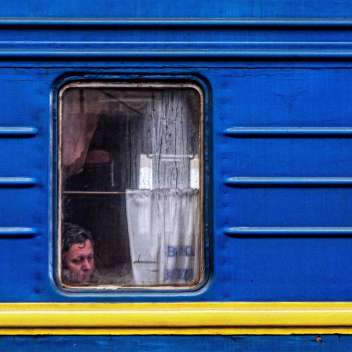 It is late March 2022 as we publish a second group of essays on the war in Ukraine. Russia's military atrocity bleeds into its second month. International news ... More