Russia's War on Ukraine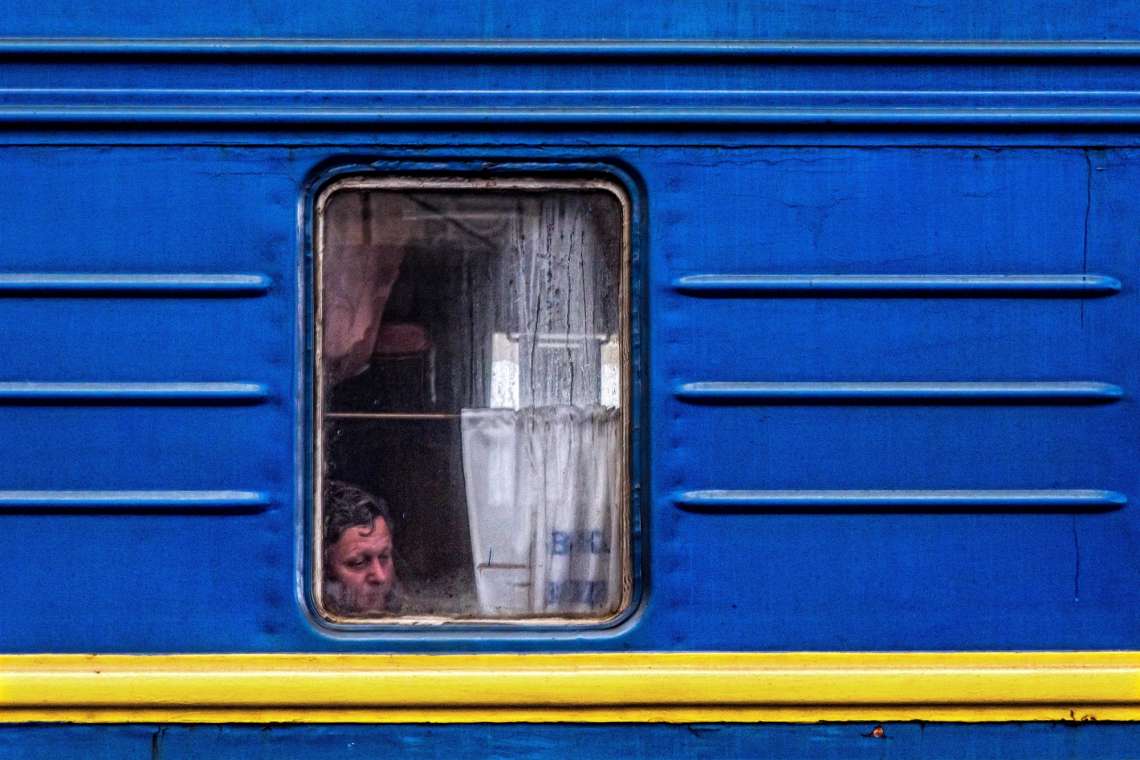 Russia launched its unprovoked war of aggression on Ukraine on February 24, 2022. Anthropologists, with intimate experience on the ground, are striving to contextualize and capture crucial details about this war, while also finding myriad ways to support Ukrainian communities and their friends and colleagues who are suffering. The ethnographic essays and firsthand snapshots gathered here convey the terror of invasion and displacement, the agency of collaborative and sometimes clandestine action, and a resonant sense of the emotive complexity of this unfolding war.
Росія почала неспровоковану військову агресію в Україні 24 лютого 2022 року. Антропологи, маючи особистий досвід на місцях, намагаються контекстуалізувати та вловити важливі елементи цієї війни, водночас знаходячи безліч шляхів підтримки українських спільнот, друзів та колег у біді. Етнографічні есеї та польові описи, зібрані тут, передають терор захоплення та переміщення, суб'єктність спільної та іноді таємної дії, а ще відчутну емоційну складність переживання початку війни.
Российская Федерация развязала неспровоцированную, агрессивную войну против Украины 24 февраля 2022 года. Антропологи, имеющие непосредственный опыт полевых исследований, стремятся представить контекст и уловить критически важные детали этой войны, ища при этом всевозможные способы поддержать различные украинские сообщества, своих друзей и коллег, которые сегодня страдают от войны. Собранные здесь этнографические очерки передают ужас людей, столкнувшихся с вторжением на их землю и вынужденных покинуть свои дома, рассказывают об эффекте сплоченных, открытых, а иногда и засекреченных действий, донося до читателя, наряду с этим, отчетливое ощущение эмоциональной сложности этой разворачивающейся на наших глазах войны.

Posts in This Series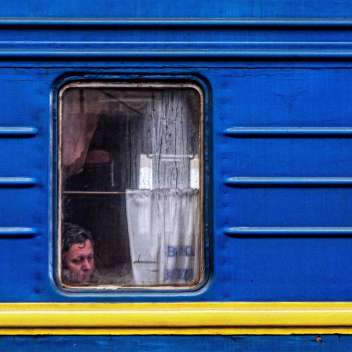 The siege of Ukraine has horrified much of the world. The tanks, the planes, the encirclements, the bombardment, and the incalculable suffering Russia's terror ... More