Studying Unformed Objects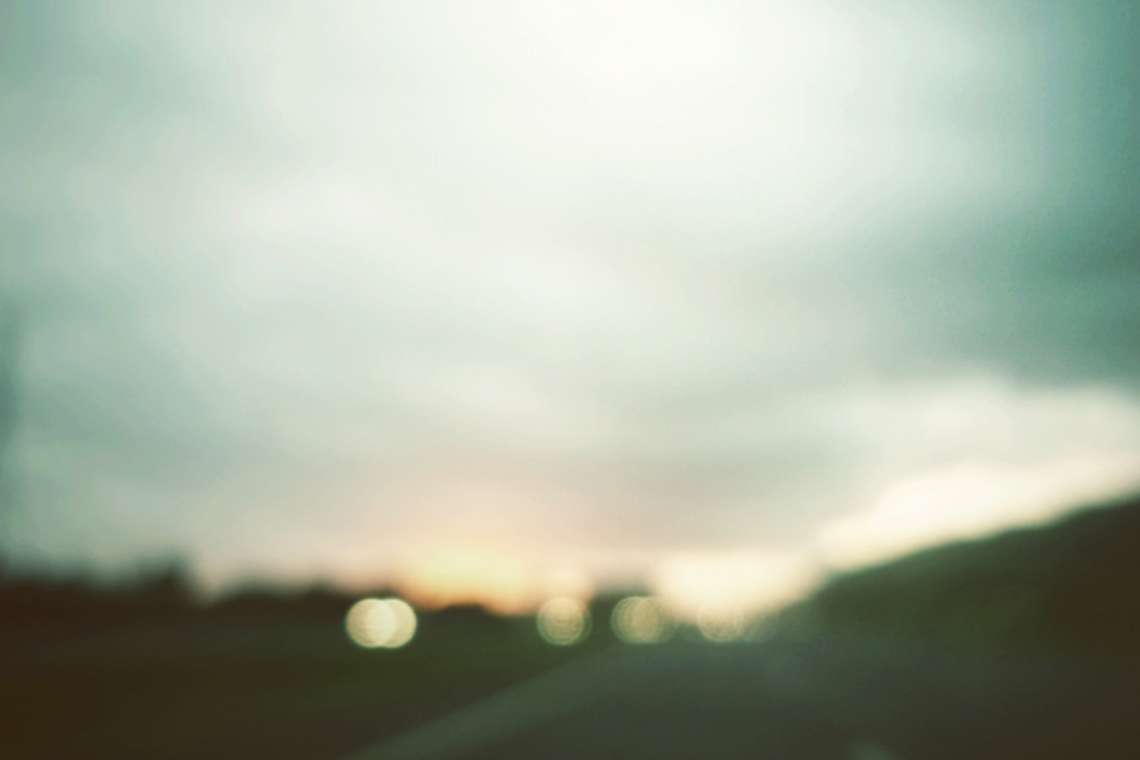 . . . it is not enough for us to open our eyes, to pay attention, to be aware, for new objects suddenly to light up and emerge out of the ground.

—Michel Foucault
In July's Field Notes series, four authors reflect on their experiences carrying out ethnographies of not-quite-formed objects, or in other words, on the joint taking-shape of their subjects and projects.
As a prompt, we put two questions in conversation:
How does an ethnographic project's focus take shape (be it in contemplative stages, pilot work, during grantwriting, in the midst of fieldwork, or in reflection and writing)?

What does it look like to conduct ethnographies of people's efforts, successful or not, to pull together certain issues or problems as a cohesive topic for scientific investigation and public action?
In short, what does it look and feel like to study the "coming into being" (see Daston 2000) of objects, be they scientific, medical, or other, or to study the failures to quite do so?
As a graduate student attempting to undertake a project that specifically took into account competing efforts of residents, activists, and government scientists to negotiate and define what it was they were trying to study, measure, and address through environmental risk assessment, it struck me that defining my own question and object of study needed a certain unfinished openness and fluidity to be attentive to this unfinished work that I was tracking.
I am happy to have the opportunity to host this conversation with several experienced scholars to reflect together on the different ways our projects, whether ethnographic, historical, or otherwise, take shape.
References
Daston, Lorraine. 2000. "Introduction: The Coming into Being of Scientific Objects." In Biographies of Scientific Objects, edited by Lorraine Daston, 1–14. Chicago: University of Chicago Press.
Posts in This Series
A real is a tangle of elements thrown together in a radical composition. In nonrepresentational theory and new materialism, objects are lines of action and mood... More