Teaching Ethnography in the Heart of Government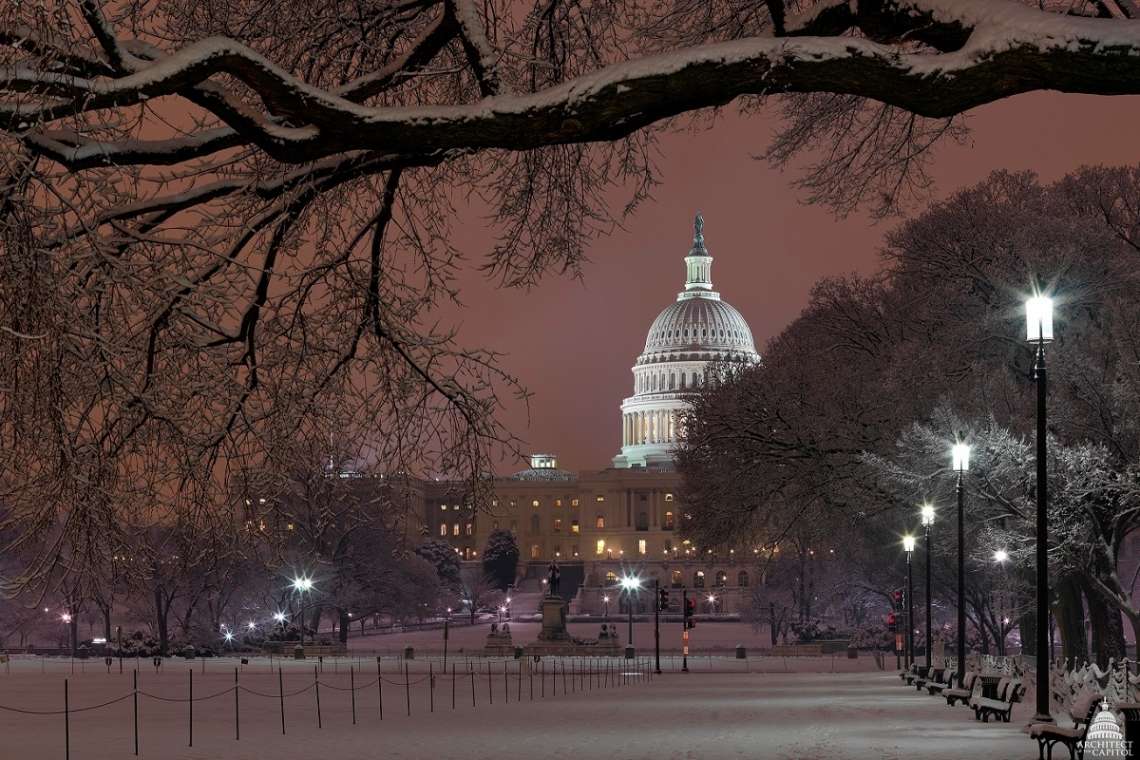 From the point of view of the governed—citizens and non-citizens alike—the way government operates can seem like a black box. Despite talk of transparency, the appearance of public participation, and the ideals of democracy, the immense system of public policy is something which everyday people rarely get to glimpse, let alone fully grasp. There is even a saying in popular culture, apocryphally attributed to Otto von Bismarck, that in order to respect laws and sausages, we must not see how they are made. Anthropologists have long been interested in studying ugly or secretive processes that go on behind the scenes, however, and the work of government is a promising site for anthropological inquiry.
But how? Anthropologists are known for various novel iterations of what it means to do ethnographic research. But many anthropology programs teach minimal methods courses, sometimes taking a "you'll figure it out when you're in the field" approach. From negotiating access and developing interview techniques to navigating ethical quandaries and considering representation in writing, much of our approach is contingent on our field, our interlocutors, and our politics. And yet, methodological training is critical.
When I first heard that Adrienne Pine, Associate Professor of Anthropology at American University, was teaching a cultural anthropology field school on Capitol Hill in Washington, D.C., this past summer, I was intrigued. When I learned that the class itself met on the Hill, and students were applying ethnographic methods to the study of the U.S. Congress, I was inspired to learn more. What follows is a three-part pedagogical piece on Pine's ethnographic field school—an interview with Pine about the course, her approach to developing it, and her experience teaching it; reflections from students who have taken Pine's course; and a version of Pine's syllabus. For anthropology educators, this offers reflections from both sides of the classroom about what it looks like to put cultural anthropology in practice and learn to study up in the heart of government. Together, these perspectives and the syllabus serve as informative tools for teachers of anthropology to develop approaches in their own departments and classrooms. What might it look like to study the district offices of Congressmembers, or to research local or state government? How can we work with our students to ask how the sausage is made?
Posts in This Series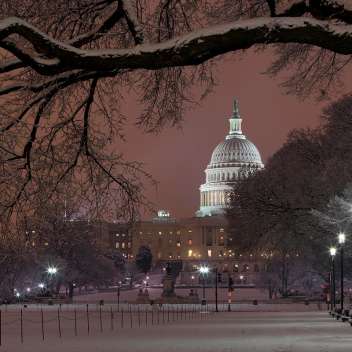 Scott Ross: In your scholarship and activism, you have taken an applied approach in a number of ways, including testifying in asylum cases, working with unions,... More