The Human is More than Human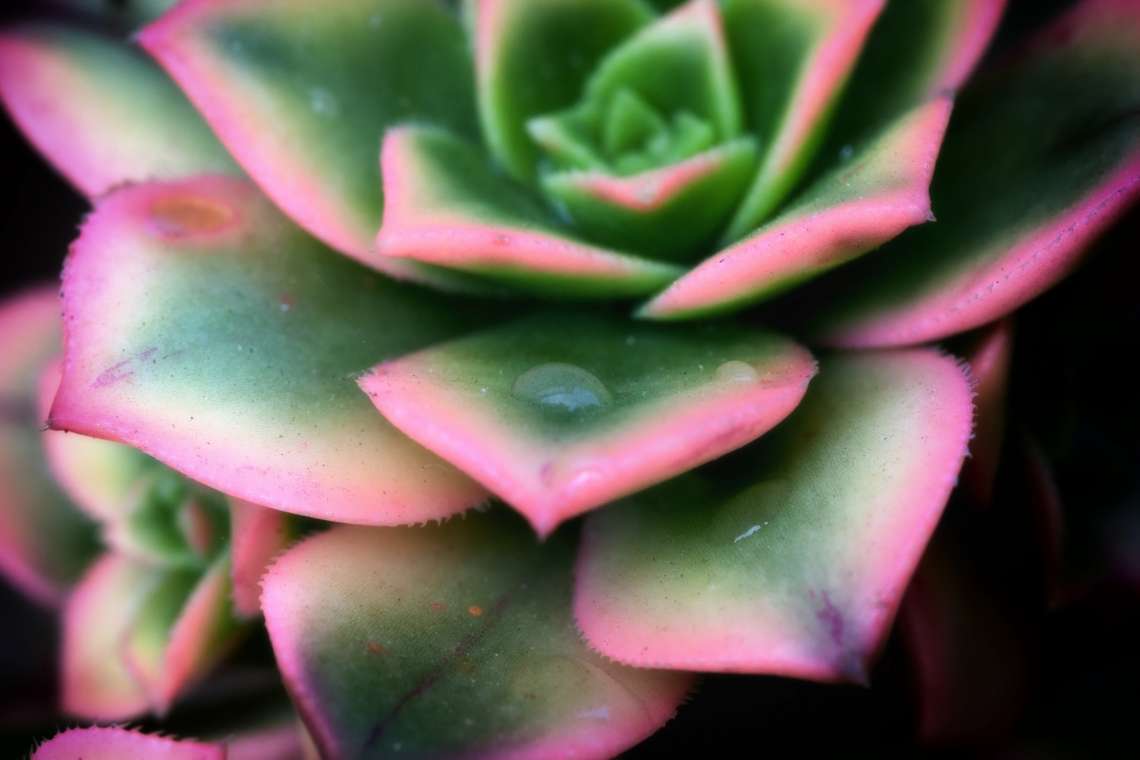 The Culture@Large session at the 2010 annual meeting of the American Anthropological Association grappled with the pressing importance of the nonhuman for the work of anthropologists. The featured speaker, Dorion Sagan, is an independent scholar and a fascinating thinker, who has written and coauthored a range of books, including The Sciences of Avatar: From Anthropology to Xenology (2010); Notes from the Holocene: A Brief History of the Future (2007); Dazzle Gradually: Reflections on the Nature of Nature (2007); and Acquiring Genomes: A Theory of the Origins of Species (2003). The latter two books were written with his mother, the biologist Lynn Margulis, a professor at the University of Massachusetts. Just before Sagan presented his talk, he was informed that Margulis had suffered a stroke. She passed away five days later. This series is dedicated to her work and memory.
In this forum, Sagan offers himself as a vector bringing the new biology to cultural anthropologists. As Earth's population has doubled over the last fifty years, we have been forced into ecological confrontation with the reality that "we" are more than human. Delving into the thermodynamic facts of ecology and the still too little known deep evolutionary drama that got us here, Sagan sketches some road markers for acquiring the biological literacy necessary to understand the ecological realities forcing themselves onto human consciousness. Sagan's talk, "The Human is More Than Human: Interspecies Communities and the New 'Facts of Life'," was followed by discussant commentary from Myra Hird, Stefan Helmreich, Kim TallBear, and Agustin Fuentes. The vibrant exchange of ideas is reproduced here in both video and textual form.
Posts in This Series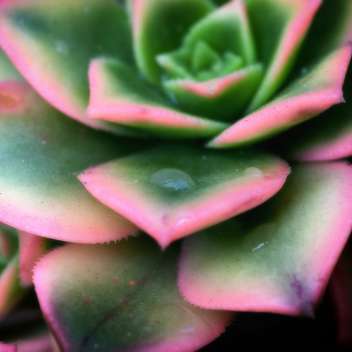 This universe just goes on, with its edge as unknown as the bottom of the bottomless sea . . . just as mysterious, just as awe-inspiring, and just as incomplete... More