The Politics of "Postconflict": On the Ground in South Asia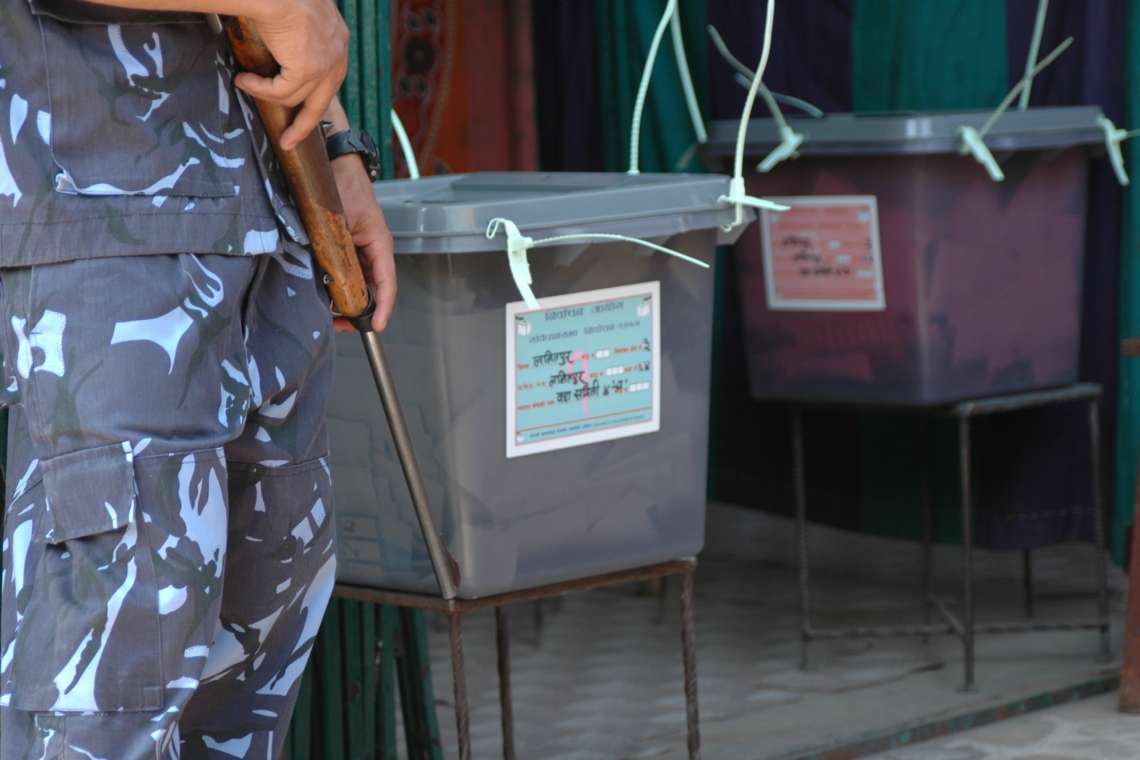 The last decade has marked the purported end of several conflicts in South Asia: the 2003 ceasefire along the Indian–Pakistan border in Jammu and Kashmir, the 2006 Comprehensive Peace Agreement ending the civil war between Maoist insurgents and state forces in Nepal, the 2009 defeat of the Liberation Tigers of Tamil Eelam in Sri Lanka, and the imminent withdrawal of American troops from Afghanistan. This series explores the implications of "postconflict" as an analytical and political category by situating recent South Asian experiences within broader anthropological debates over social, political, and economic transformation. As anthropologists, we go beyond the evaluative assessments of peacebuilding and human rights reports to reveal the complexities of life and politics in the gray areas between war and peace. In so doing, these essays acknowledge the everyday effects of the postconflict label beyond the technocratic mechanisms that seek to declare resolution, yielding important insights for policymakers and development actors as well as scholars from a range of policy-engaged disciplines.
Two brief introductory essays frame the series. The first, "Framing the Issues: The Politics of Postconflict," provides a contextual overview of how the term postconflict developed, its undergirding categorical assumptions, and its resulting limitations. The second, "Situating Political Transformation in South Asia," provides a brief overview of each conflict, highlighting key sociopolitical events and historical moments that the essays in this series reference. These two pieces are followed by twelve essays, grouped into four sections by area:
Afghanistan: Noah Coburn, Anila Daulatzai
Kashmir: Mona Bhan, Cabeiri Robinson, Saiba Varma
Nepal: Heather Hindman, Dan Hirslund, Lauren Leve, Sarah Shepherd-Manandhar
Sri Lanka: Vivian Choi, Thushara Hewage, Dhana Hughes
At the end, we have also provided an area-specific list of suggested readings from scholarly, policy, and media domains that have influenced the authors' analysis.
Posts in This Series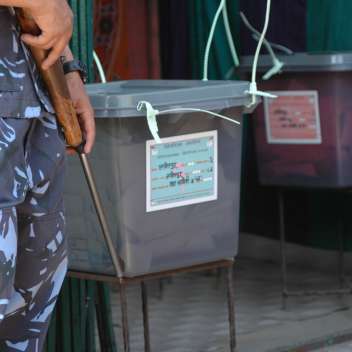 The last decade has marked the purported end of several conflicts in South Asia: the 2003 ceasefire along the India–Pakistan border in Jammu and Kashmir, the 20... More