Un/tracing Empire: Pollinations between the Poetic and Ethnographic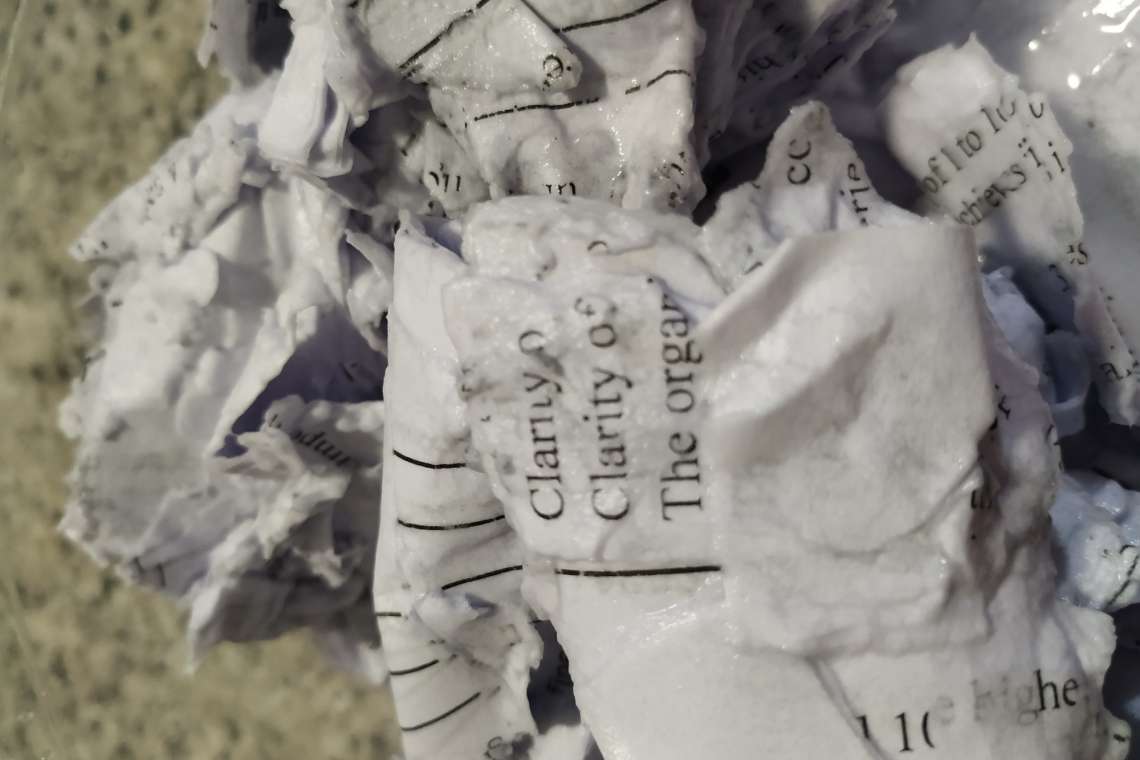 "Un/tracing Empire: Pollinations between the Poetic and Ethnographic" was convened as a reading and workshop group of anthropologists with a commitment to poetics and poets with an ethnographic sensibility or fieldwork-based practice.
Grace H. Zhou, guest editor for this series, proposed the idea for this initiative, and collaborated with Jill J. Tan, section editor for the Visual and New Media Review, in organizing and editing this publication series. We began meeting in November 2021, assembling once or twice each month for over a year to read, discuss, write, and experiment together.
Together we explored the cross-pollination of ethnography and poetry as modes of attunement, methods of empirics, and crafts of fabulation. We were interested in probing the ways that the poetic mediates epistemological and geopolitical formations, paying particular attention to how poetry and the poetic, through built-in resistance to foreclosures in form, and gestures of accretion and attrition, traces and makes known the untraceable workings of empire. Here, we considered the erasures as well as over-intimacies of colonial formations, and experimented with language as a way of unsettling.
We began with reading together, finding disparate and common vocabularies through a set of poetic texts, media, and ethnographic commentary. These discussions grounded our entry into an interdisciplinary space as a group of then-strangers and soon-to-be co-travelers. As a group coming from different backgrounds and stakes, we wanted to explore not only what poetry meant to each of us, but what anthropology as a field of possibility meant to those working outside it or on the periphery, through the lens of poetics. Our participants were Megan Gette, Madeleine Han, Irene Hsu, Bhoomika Joshi, Alexandra Kaul, Luca Lum, Maryam Ivette Parhizkar, Aanchal Saraf, Jill J. Tan, Rachel Thompson, and Grace H. Zhou.
As part of this project, our group also hosted several guest workshops on documentary poetics by poet Claire Hong, ethnographic poetry by anthropologist Susan Lepselter, and embodied care infrastructures by arts practitioner Alecia Neo, co-led with Tan—these workshops, as well as the purchase of texts, were supported as colloquia by the Yale Center for the Study of Race, Indigeneity, and Transnational Migration. We were also in conversation with anthropologist Roxanne Varzi, whose work we have included in this published series.
We hope that this series in the Visual and New Media Review, which is just one culmination of our work together in the course of over a year, reflects some of the creative and theoretical themes that have come to the fore for our contributors. These pieces reflect some of our commitments and research interests that focus on empire and power—through documentary regimes, carceral chronicity, late capitalist affects, geopolitical fictions, epistemological violence—and how language conditions their doings and undoings. This is an entry into a conversation which we hope to continue.
-eds. Grace H. Zhou and Jill J. Tan

Posts in This Series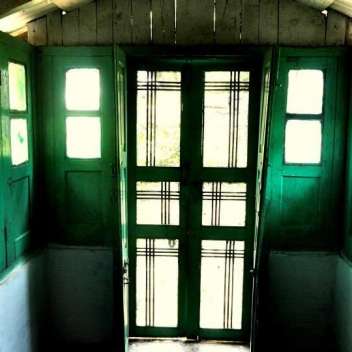 What I didn't tell youWas that three years before I was bornMy mother's mother wrote a letter To no one in particular Because it was addressed to all the gods s... More