Streaming Closeness: A Review of Present.Perfect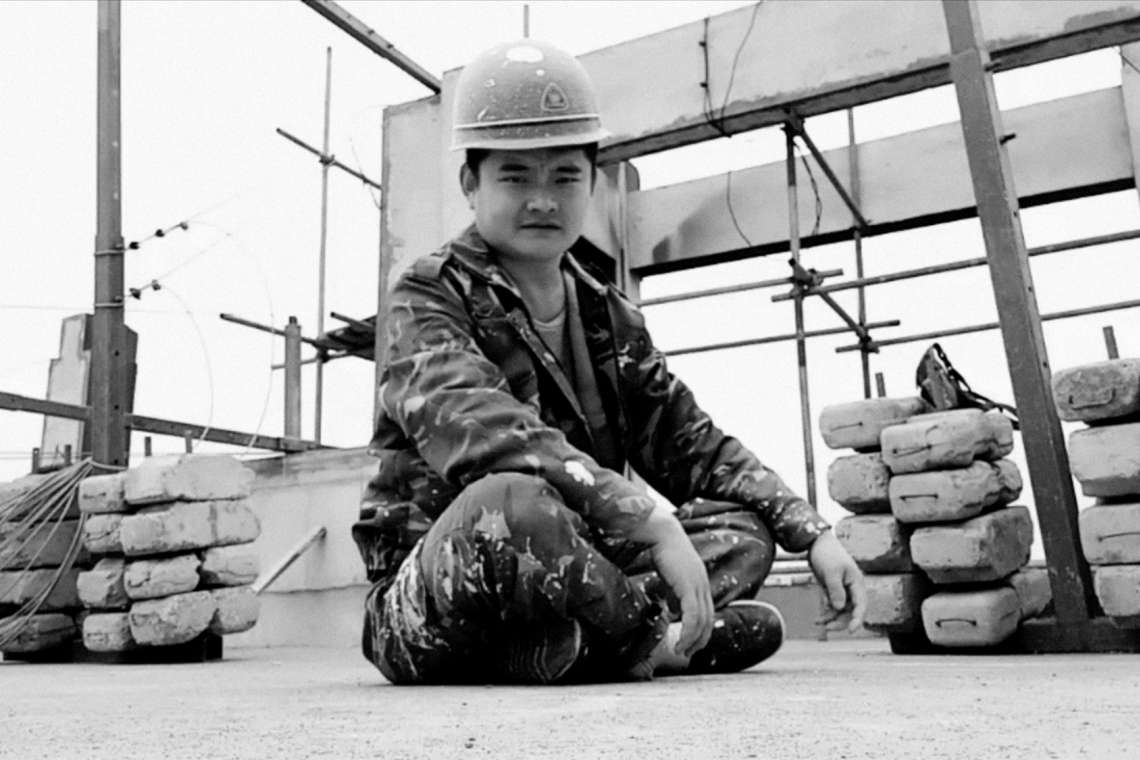 Since its inception in 2005, the live-streaming industry has grown into a $5 billion enterprise. Today, hundreds of thousands of Chinese anchors (主播; zhu bo) are regarded as "live performers" by an audience estimated at over 200 million and spread out across broadcast platforms (YY, Momo), social media (Weibo), and streaming applications (Periscope). While Present.Perfect winner of the Main Prize at International Film Festival Rotterdam, 124 minutes of footage from more than 800 hours of streaming time, the film allows its protagonists to ask the questions about the practice of live streaming. Produced without a camera and thus edited rather than directed, the film modifies the role of the creator, taking observational documentary to its most distilled extreme. Zhu Shengze took this peculiar approach to documentary based on the premises of editorial crafting and the careful selection of anchors whose stories she would follow and amplify.
Zhu had gained acclaim for her 2016 documentary Another Year, a quotidian observation of a family of Chinese migrant workers over the course of one year, portrayed through thirteen long, static takes of shared meals. In films like this, observational documentary unveils a microcosmos of the here and now, treating the granular as indicative of broader issues faced by the Chinese working class. Similarly, the troubles associated with economic upheaval and rapid urbanization suffuse Zhu's 2014 debut film, Xu Jiao, which tells the stories of migrant students in a photography workshop taking place in the director's hometown in central China.
In Present.Perfect, Zhu's approach could be seen as striving toward the consummately objective documentary. The quest for objectivity has, of course, been with us since the early days of filmmaking, with observational documentary often considered the form marked by the least directorial intervention. Capturing a film's object of exploration in an unaltered state holds a special fascination, and yet Present.Perfect goes further to reinvent the observational genre. A camera is present—not as a foreign object belonging to a filmmaker, but as part of the anchor's own subject position and the form of life that finds expression in the world of livestream.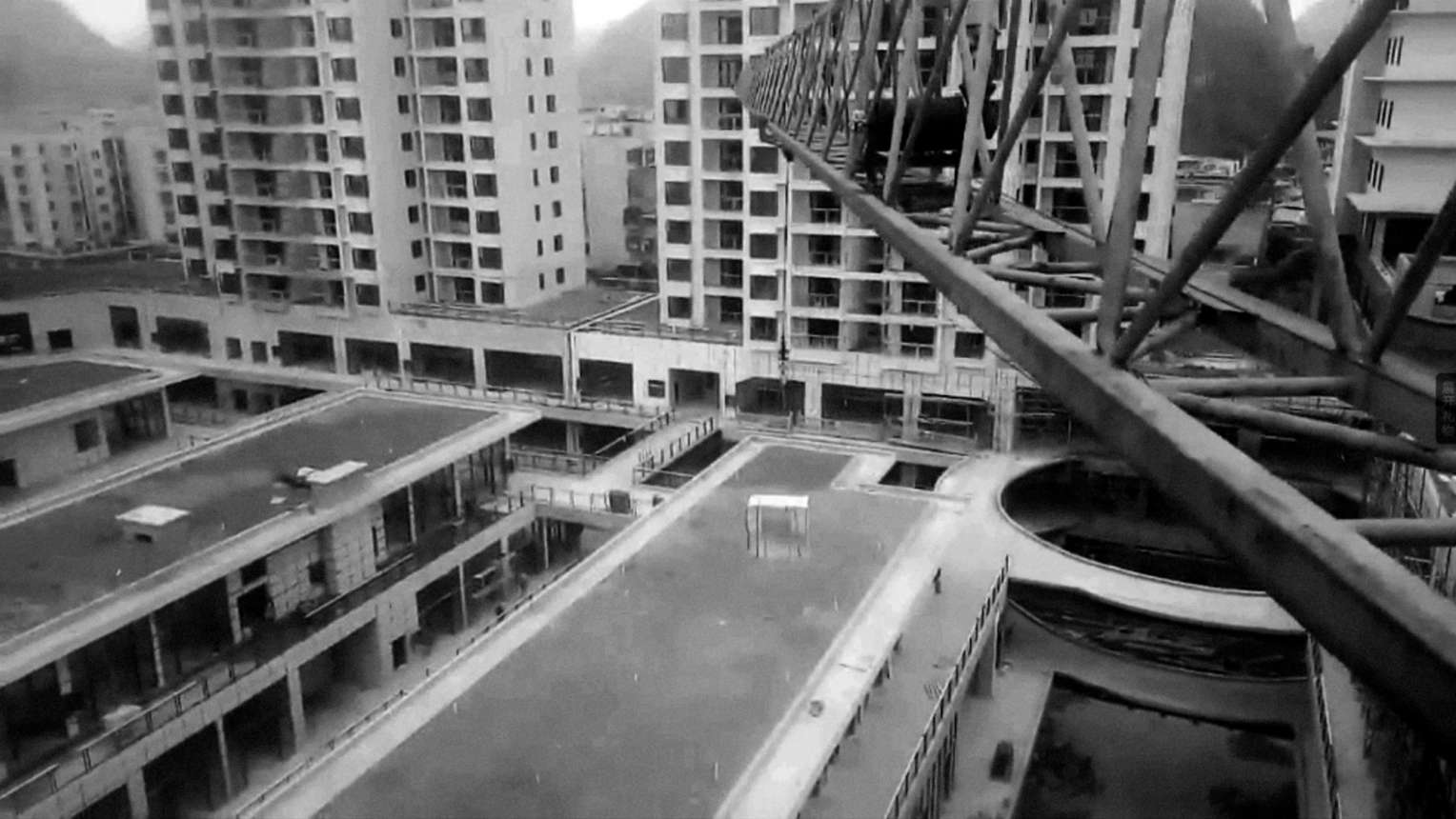 The film begins as a compilation of various anchor streams: from a factory worker to a retired older man building a farm hotel to a soldier that does push-ups and even performs the moonwalk. Signs of cultural appropriation abound, suggesting a repertoire of Western performance elements that are thought to appeal to Chinese audiences. One anchor becomes angry when his moonwalk does not attract enough viewers: "I am doing my best here, why don't you want to chat with me?"
One feature of the film is how ordinary people come to reuse labor time to perform for commercial purposes to an invisible audience. Currency can be earned through live streaming in the form of tokens and gifts, thus encouraging reward-based relations. Thus, the convergence of performance with everyday life, as well as the monetization of the whole affair in virtual currency, can position live streaming as a game. But Present.Perfect aims to bridge this gamelike world with the real-world challenges that the anchors are seeking to overcome.
In the context of alienation and poverty, their desire to share their lives is gripping, even overpowering. The anchors call for an audience, as if in dialogue. This prompts the question: if the anchors are demanding attention, does live streaming augment our engagement as spectators? Reducing the relation of subject and object in the film to anchor/audience, without the camera's mediation, the ethical issues that are raised concern the possibility of an active spectator. At the same time, the mass consumerism that often surfaces in the film as a contrast to the anchors' economic struggles suggests a digitally heightened form of behavioral commerce.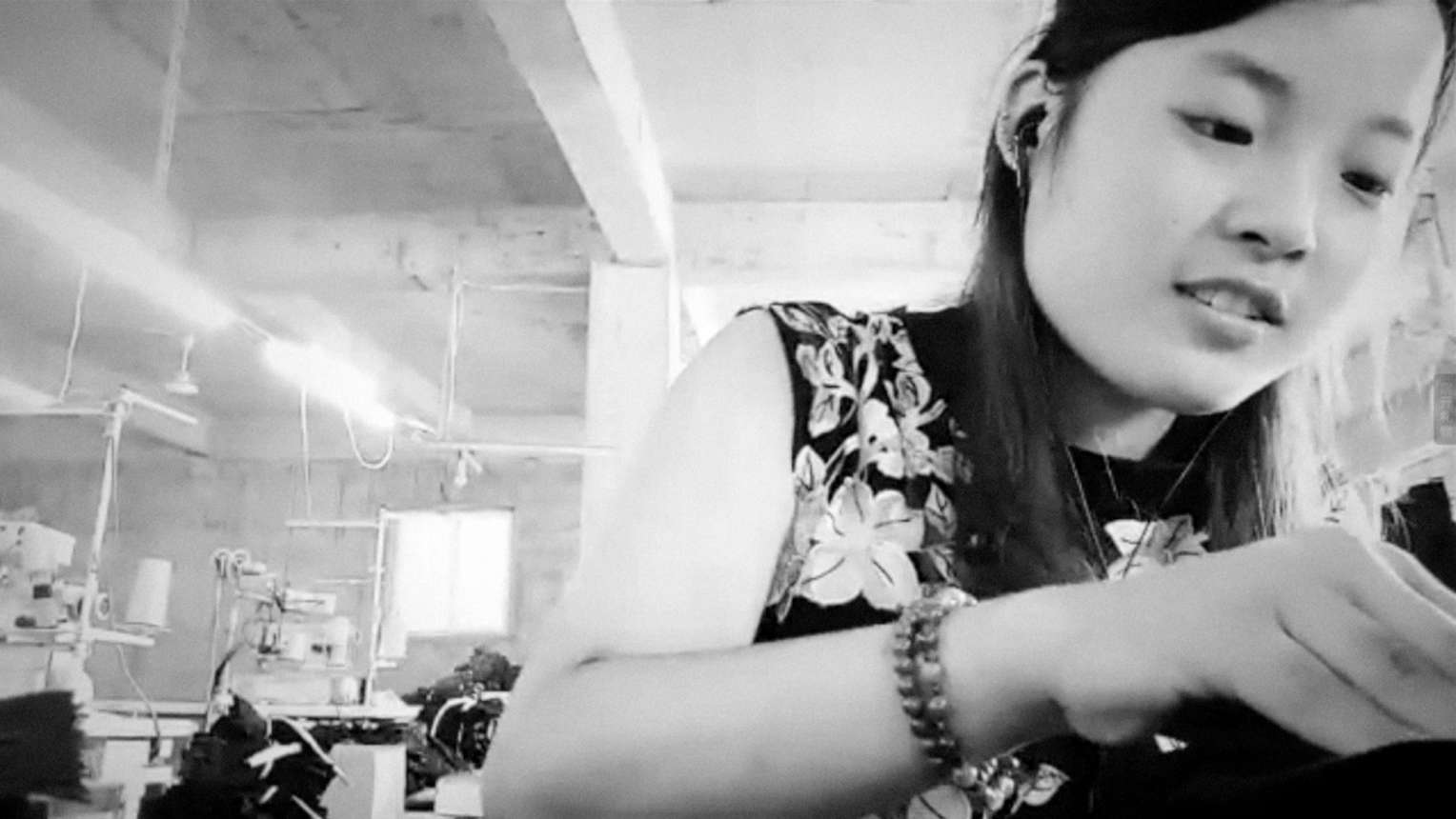 The second part of Present.Perfect centers on five anchors. Here, the film moves from a sea of faces to getting to know the daily life of a handful of people; getting to know their quirks and struggles is like and yet not like getting acquainted in person. The film's experimental style almost positions its spectators as scientists, maintaining a (safe?) distance from the objects of investigation. It remains separate, with the possibility of inclusion or immersion balanced on an unnerving edge.
The relationship between the anchors and their patrons unfolds across vast geographical areas, with references to coastal Shandong, Jiangsu, Sichuan, and the Guangdong provinces. Mostly, they remain mere names, sharing sparse details about their physical whereabouts. There is no contextual or unified image of Chinese society shown, as the streams present individual protagonists who are somewhat detached from their environment. A thirty-year-old man whose body never reached sexual maturity shares stories of abuse, while answering chatroom questions about his lack of a sex life. But these painful confessions turn into a success story, as he describes the influence of another anchor who helped through a rough patch. Similarly, a man whose face was badly burned in an accident, which has prevented him from getting a civil service job, uses live streaming as a therapeutic practice.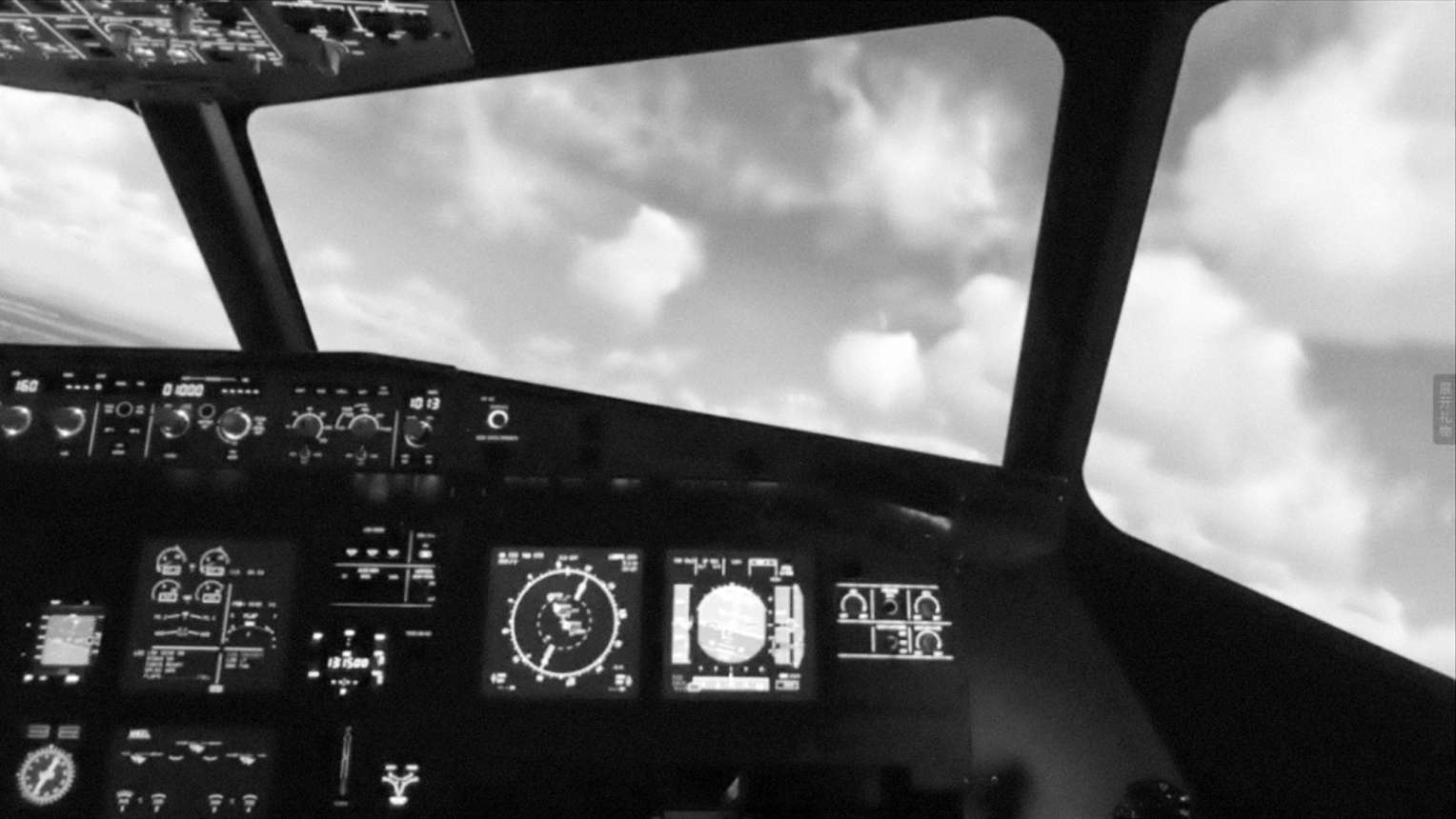 Whether these streams are to be considered techniques of distraction from tedious factory jobs or platforms for disclosure as a form of therapeutic relief, they have gained such enormous popularity in China that live streaming has become the object of state scrutiny. With viewership figures that far outstrip live-stream engagements in Europe and the United States, China's enormous web of anchor-viewer relationships may be seen as a way of fostering online community for people across China's immense geographic and demographic scope. This, at least, is the idealistic promise of interconnection emphasized by its advocates.
But formal elements of Present.Perfect suggest a darker view, as with its take on the showroom live streaming (秀场直播; xiu chang zh bo) phenomenon where beautiful girls sing, talk, and flirting in front of a webcam for tokens of appreciation. For instance, the film juxtaposes a girl singing a tragic love song about loneliness with an older man as a spectator of such a showroom, who begins to argues with and insult his entertainer. This polarizing representation bears a critical function, especially as the episodes are scattered throughout the film, avoiding the conventional technique of montaging opposites.
Another recent documentary, Hao Wu's People's Republic of Desire (2018), has explored the world of easy-rich showroom performers, delving into the personal lives of the anchor stars and what lies behind their celebrity personas. But Present.Perfect keeps its gaze on the poor and relatively unknown. Zhu's choice of footage makes the documentary distinct other commentaries in representing Chinese digital laborers "from below," as they speak frankly about themselves and the hardships of life because they have nothing to lose.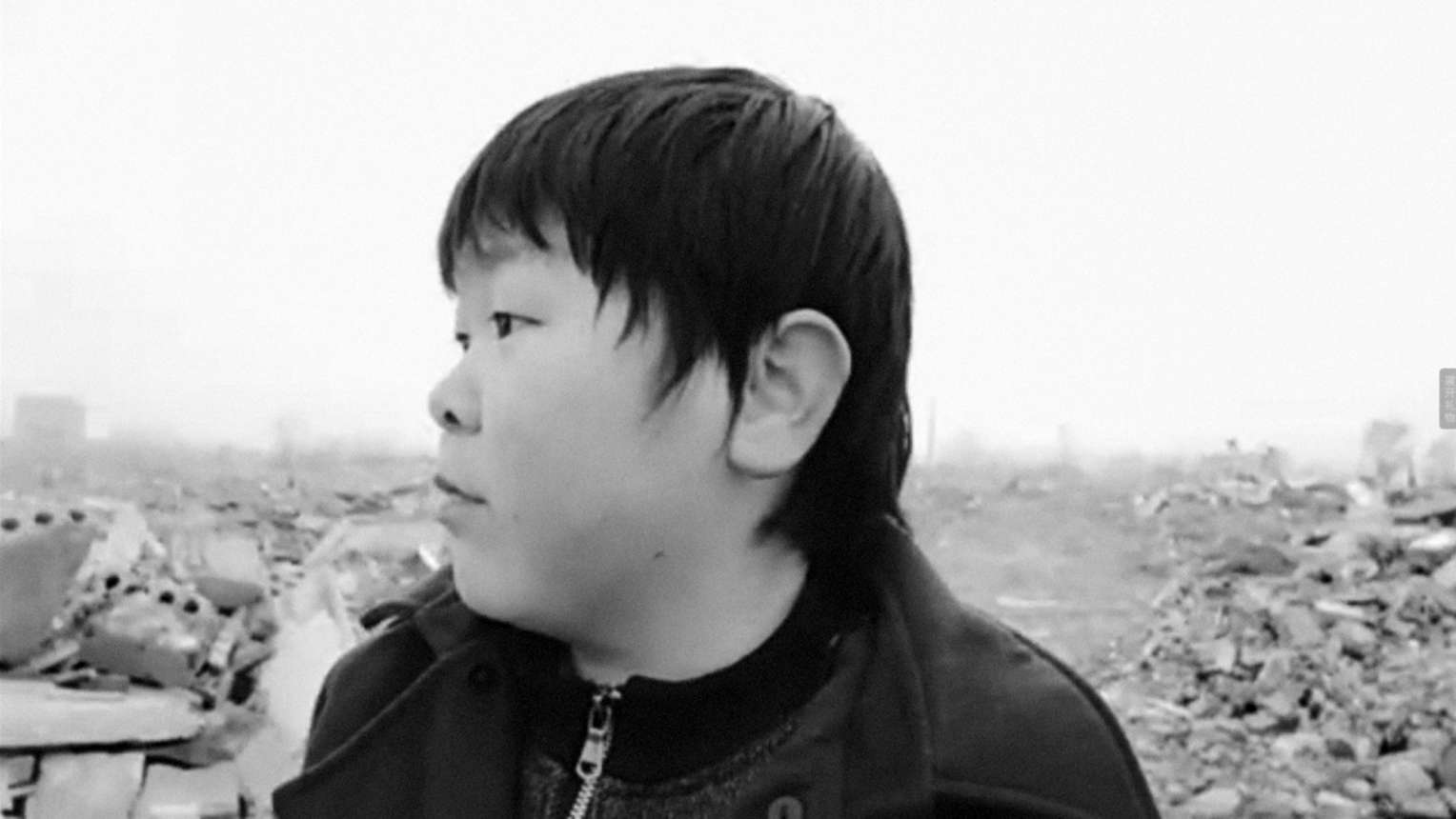 By incorporating footage that was not shot but recorded off available streams, Present.Perfect positions its spectator in events of the past that have consequences in the present, just as the grammatical category of the film's title suggests. In the context of widespread worries about our overuse of smartphones to the exclusion of connecting with each other, the film brings into relief a different dilemma: that of being part of someone else's life, mediated through technology.
Present.Perfect opens with a note about increasing regulations on live streaming, which suggest that the dynamics of this media ecology will continue to change. For now, though, the film offers a sociopolitical provocation not only with its choice of material, but in posing deeply anthropological questions about how and by what means relationships form. We are still working to describe this bond of closeness, spending hours of one's daily life with strangers.