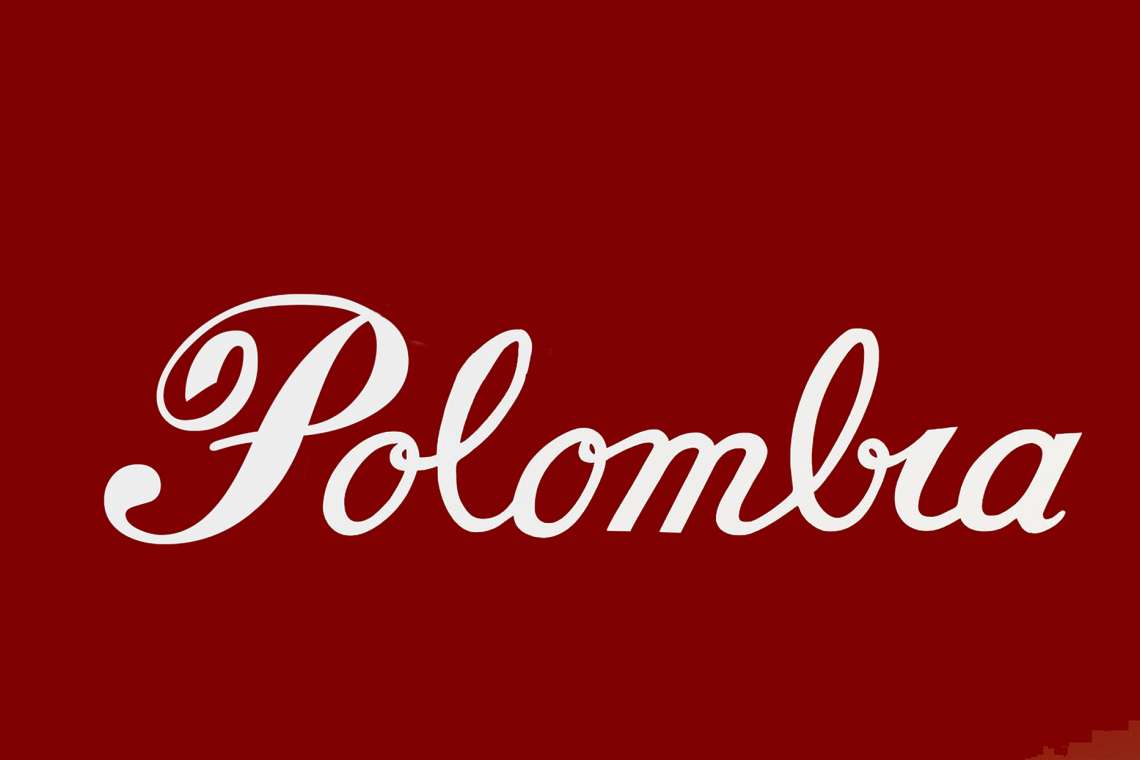 Brutal expressions of state violence have been seen in Cali during the ongoing protests since April 2021. Cali, the third largest city in Colombia, is where structural inequality and social discontent have found bloody responses. Located at the intersection of the roads to the Pacific Ocean and the south of the country, it is the epicenter of exchanges with Afro and Indigenous populations marked by the legacy of slavery, its aftermaths, and current forms of servility.
The prevailing racism—camouflaged under the cult of salsa music that places Cali as its epicenter in Latin America—has given rise to its grimmest face: from murders of peaceful protesters in the hands of the police to slaughters organized by private armies against Indigenous people's marches. These public displays speak to the persistence of organized forms of paramilitarism.
Responses from the art field–which, in this region, saw the emergence of key phenomena in the literature and cinema of Andrés Caicedo and the Caliwood group—have been present. In Juan Melo's triptych that illustrates this dispatch, the flags of both the city and the province, are presented upside down. At the center, another flag zooms into President Duque's infamous lapse ("Colombia with a capital P") thus commenting on the president's violence and ignorance.
A tribute to the late artist Antonio Caro (1950–2021), these graphics recover the communicative and critical power of Latin American conceptualism to denounce the massacres and disappearances that have characterized an armed conflict and a genocide without resolution for the last eighty years.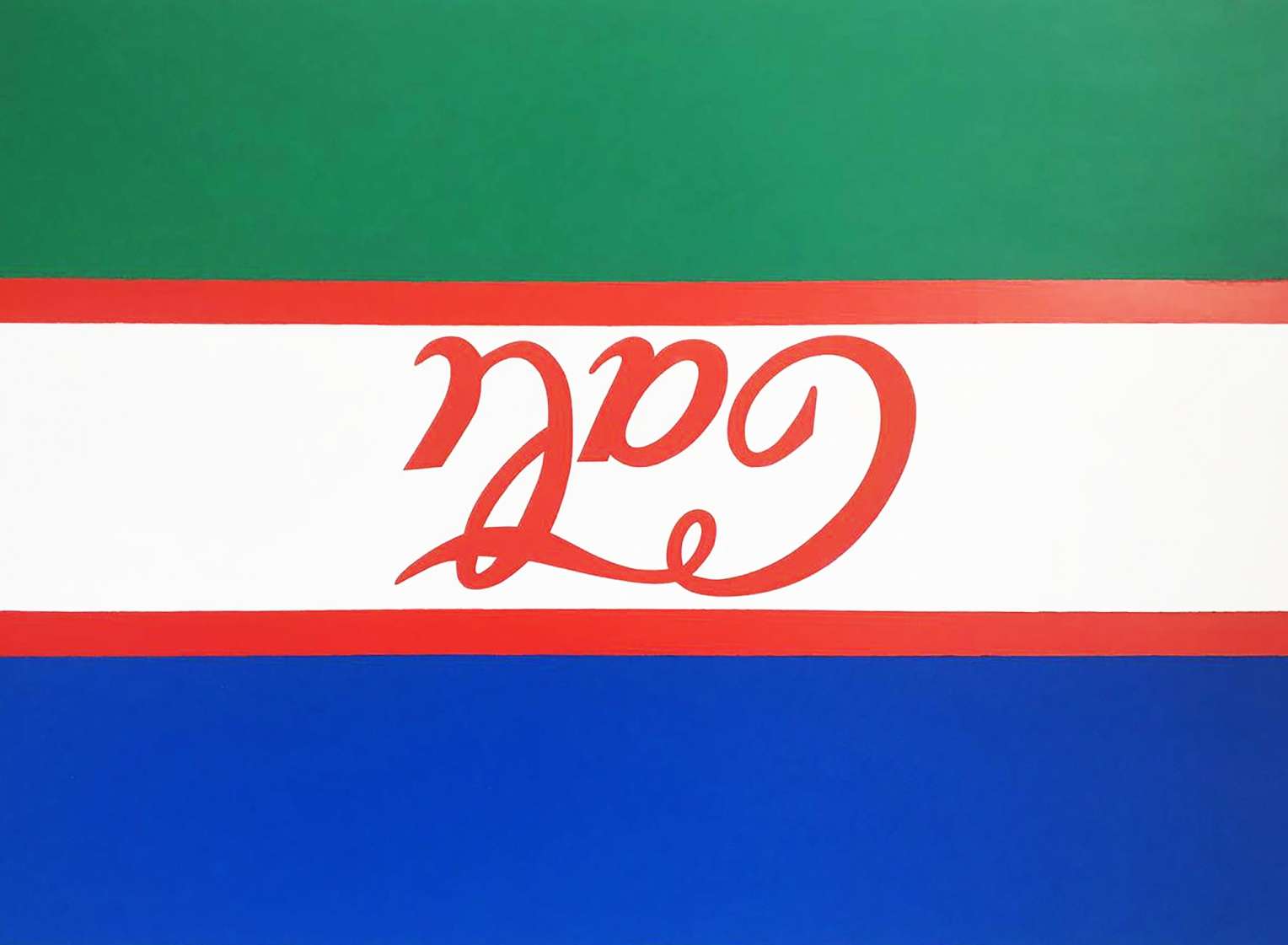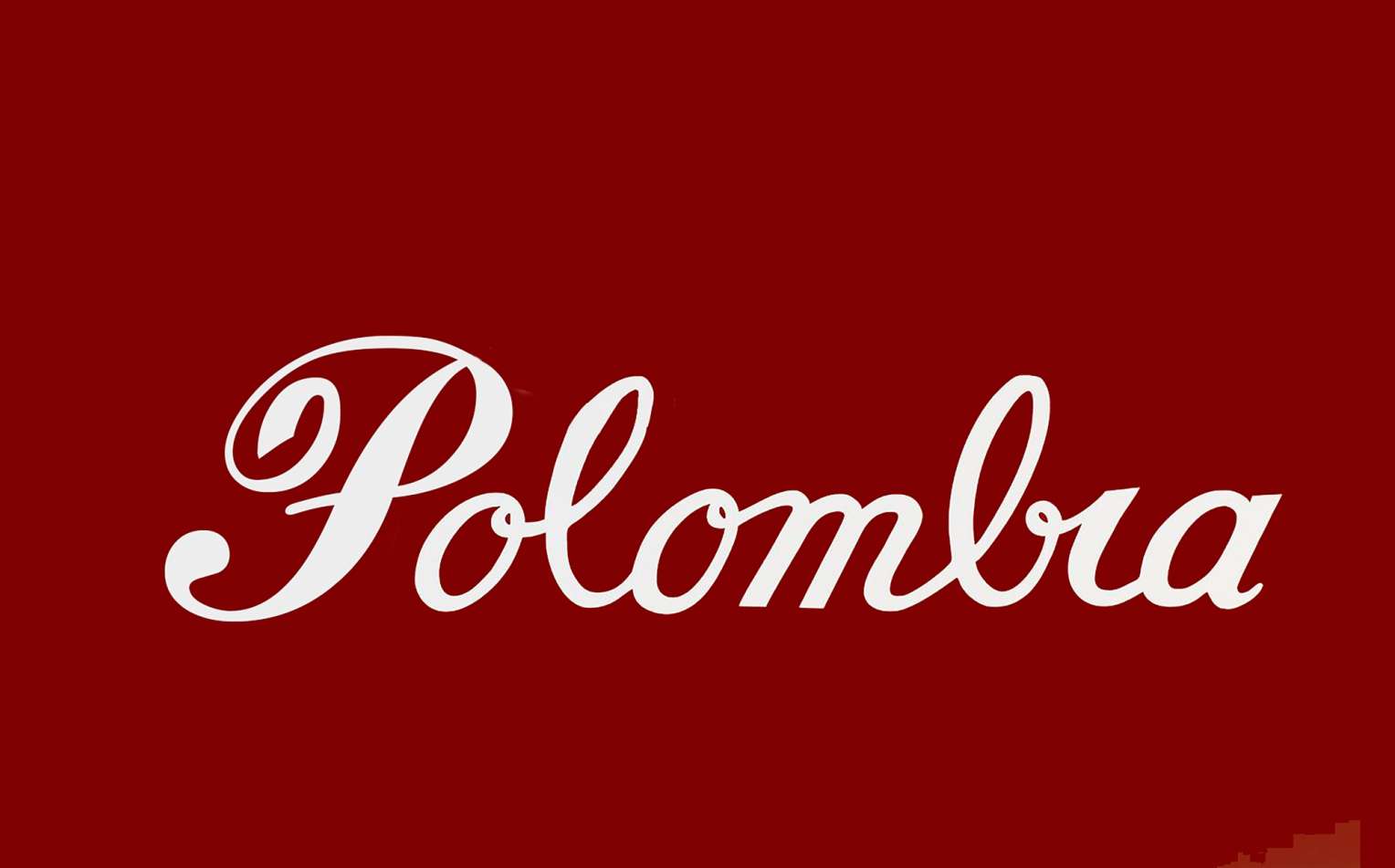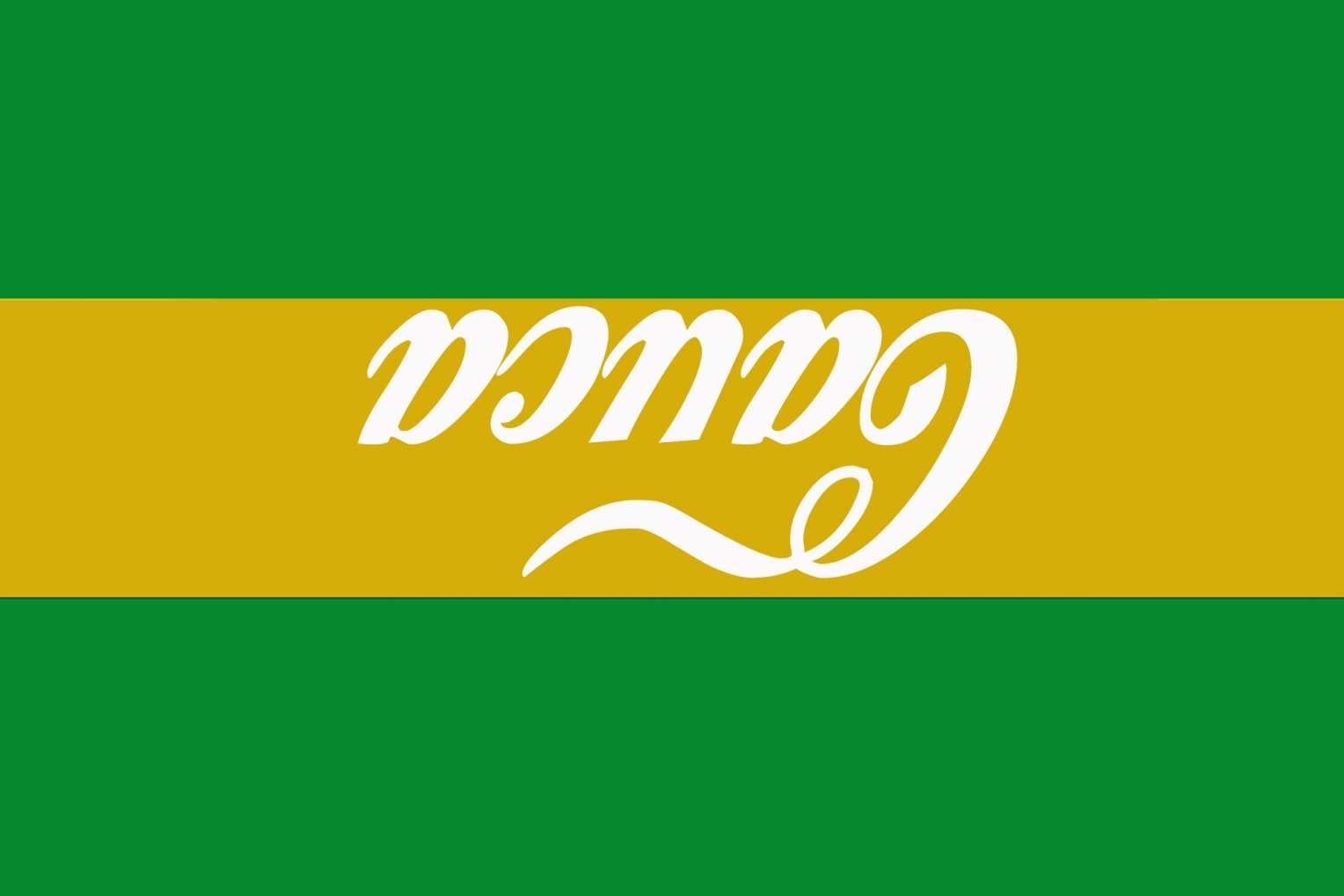 Cali, el mundo de cabeza
Expresiones brutales de la violencia estatal se han visto aquí durante las protestas actuales. La tercera ciudad más grande de Colombia es donde la desigualdad estructural y el descontento social han encontrado respuestas sanguinarias. Situada en la intersección de las vías hacia el Océano Pacífico y el sur del país, Cali es el epicentro de intercambios con poblaciones afro e indígenas que están marcados por el legado del esclavismo, el monocultivo y formas serviles actuales.
El racismo imperante --camuflado bajo el culto a la música salsa que sitúa a Cali como su epicentro en Latinoamérica-- ha dado lugar a su rostro más obscuro: desde asesinatos a manifestantes pacíficos perpetrados por la policía y el ejército, hasta balaceras organizadas por actores privados en contra de las marchas indígenas. Son despliegues que atestiguan la persistencia de formas organizadas de paramilitarismo.
Las respuestas desde el campo del arte --que vieran en esta región la emergencia de fenómenos claves en la literatura y el cine de Andrés Caicedo y el grupo de Caliwood--han sido actualizadas. En el tríptico de Juan Melo que ilustra este despacho, las banderas de la ciudad y la provincia son presentadas al inverso. Al centro, aquella que alude a un lapsus del presidente Duque cuando hablara de "Colombia con P mayúscula", comenta sobre la violencia y la ignorancia.
Un homenaje al fallecido artista Antonio Caro (1950-2021), estas gráficas recuperan el poder comunicativo y crítico del conceptualismo Latinoamericano para denunciar las masacres y desapariciones que caracterizan a un conflicto armado y un genocidio sin solución desde hace ochenta años.