Behind the Migrant Caravan: Ethnographic Updates from Central America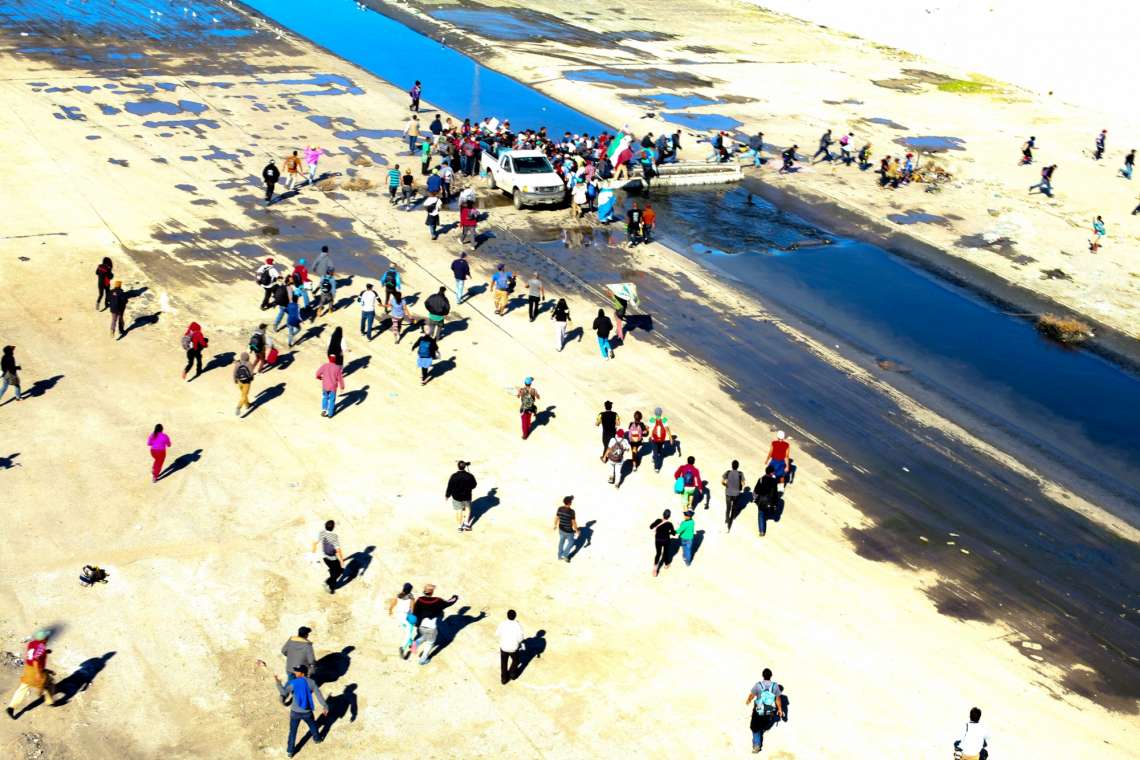 Central America is again in the news as a region in crisis. In October 2018, a group of migrants gathered in a bus station in San Pedro Sula, Honduras, and began marching north. They quickly became the largest caravan yet to travel through Mexico from Central America. In response, building up to the U.S. midterm elections, President Donald Trump mobilized thousands of active-duty troops to await what he called an "assault on our country." These were the first moves in a political standoff over an invented emergency of border security that led to a record-breaking shutdown of the U.S. government—while thousands of migrants waited in Tijuana, determined to apply for asylum. In mid-January 2019, another caravan began making its way through Mexico. The contributors to this series, social scientists of (and many from) Central America—some longtime ethnographers, some new to the field—take readers beyond the border. They offer glimpses of what is happening now in Honduras, El Salvador, Guatemala, and Nicaragua, seeking to show some of the reasons why so many migrants are fleeing their homes.
Detrás de la Caravana de Migrantes: Actualizaciones Etnográficas de Centroamérica
Centroamérica está nuevamente en las noticias como una región en crisis. En octubre de 2018, un grupo de migrantes se reunió en una estación de buses en San Pedro Sula, Honduras, y comenzó a marchar rumbo al norte. Rápidamente se convirtieron en la caravana más grande que hasta ahora ha viajado a través de México desde Centroamérica. En respuesta, y de cara a las elecciones de medio término en los Estados Unidos, el Presidente Donald Trump movilizó miles de tropas en servicio para esperar lo que él denominó "agresión a nuestro país." Estas fueron las primeras maniobras hacia un enfrentamiento político alrededor de una crisis artificial sobre seguridad fronteriza que condujo un cierre sin precedentes del gobierno de los Estados Unidos—mientras miles de migrantes esperaban en Tijuana, decididos a solicitar asilo. A mediados de enero de 2019, otra caravana comenzó a recorrer la travesía por México. Los autores de esta serie son científicos sociales sobre Centroamérica y mucho de ellos son originarios de la región—algunos etnógrafos de larga trayectoria y otros que están incursionando en el tema—llevan a los lectores más allá de la frontera. Ellos ofrecen una mirada de lo que está pasando ahora en Honduras, El Salvador, Guatemala, y Nicaragua, buscando mostrar las razones por las cuales muchos migrantes están huyendo de sus países.
Posts in This Series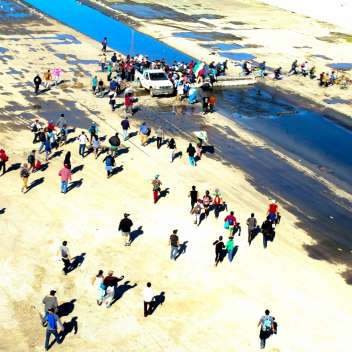 (Con traducción al español) Our answers are to be short. In November 2018, an immigration judge reprimanded one of us for taking too long to explain why the pol... More