Forum: Culture at Large 2018 with Robin Kelley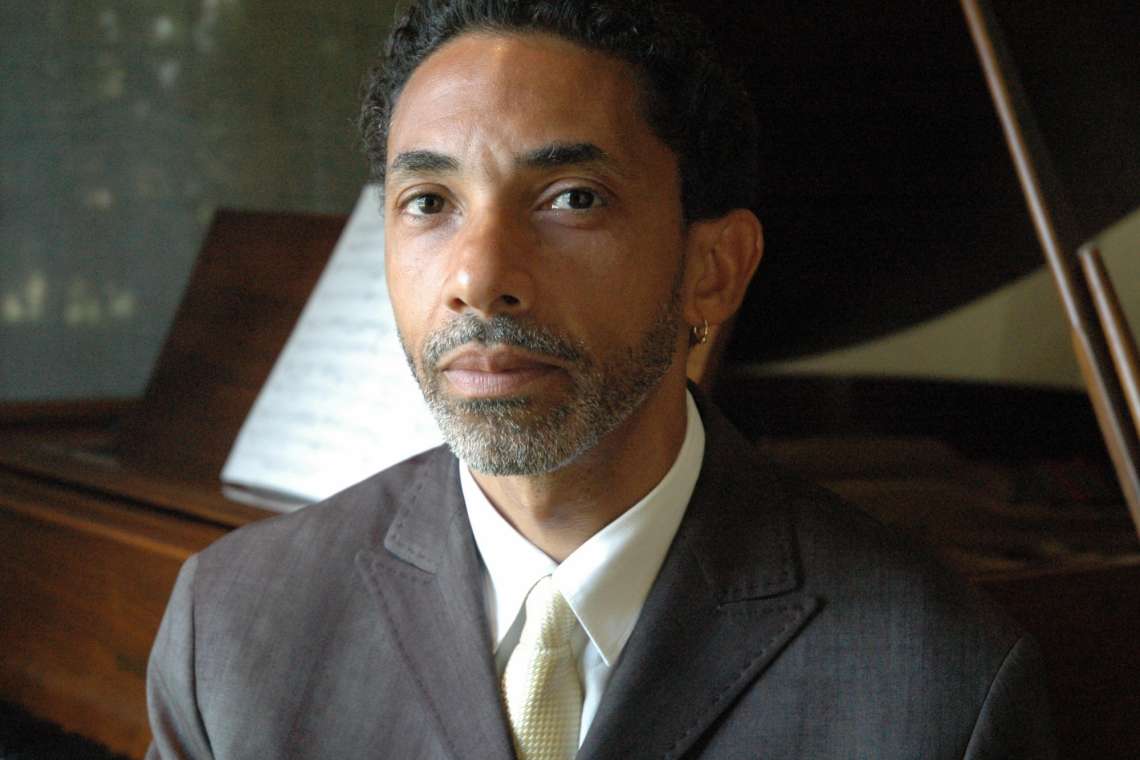 At the 2018 annual meeting of the American Anthropological Association, the Society for Anthropology's signature Culture at Large session honored the work of historian Robin D. G. Kelley and its impact on contemporary anthropology. The vibrant discussion highlighted imagination as an anthropological project, underscored the urgency of politically engaged scholarship, and explored key debates around Afro-pessimist thought.
This forum provides a record of the electrifying conversation between Kelley, Savannah Shange (Tulane University), John Jackson, Jr. (University of Pennsylvania), and Gary Wilder (City University of New York), and extends it in new directions with supplementary resources and commentaries by early-career scholars from the SCA and the Association of Black Anthropologists.

Posts in This Series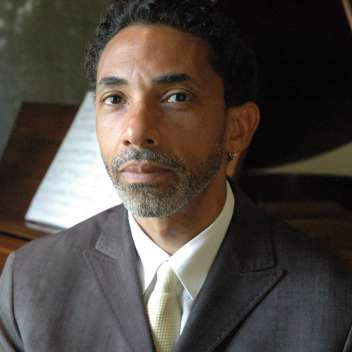 This recording of the 2018 Culture at Large session presents the entirety of the discussion between Kelley, the three discussants, and the audience. At times, a... More