Officers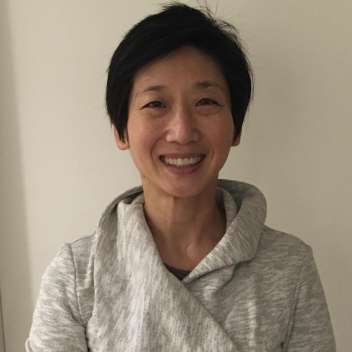 President, 2022-2024
Eleana Kim
University of California, Irvine | [email protected]
Eleana Kim is the author of Adopted Territory: Transnational Korean Adoptees and the Politics of Belonging and Making Peace with Nature: Ecological Encounters along the Korean DMZ. She is an associate professor of anthropology and Asian American Studies at UC Irvine. Her research and writing focus on kinship, ecologies, and value.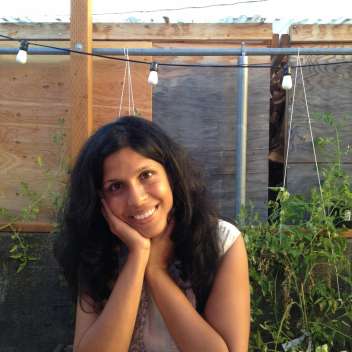 Secretary, 2019–2022
Sareeta Amrute
University of Washington and the Data & Society Research Institute | [email protected]
A scholar of the relationship between technology and social form, Sareeta Amrute is the author of Encoding Race, Encoding Class: Indian IT Workers in Berlin, winner of the Diana Forsythe Prize and the International Convention of Asian Studies Book Prize. She is currently working on two new projects, one on sensation, data-centric technologies, and politics, and the other on cashless economies in India.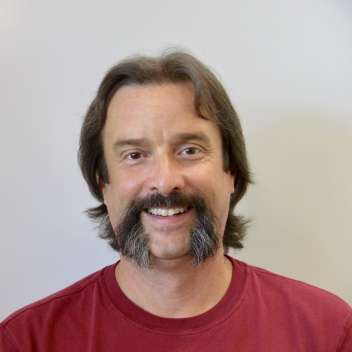 Treasurer, 2018–2022
John M. Hartigan, Jr.
University of Texas at Austin | [email protected]
John M. Hartigan, Jr. directs the Américo Paredes Center for Cultural Studies at the University of Texas at Austin. His recent book, Care of the Species: Races of Corn and the Science of Plant Biodiversity, is an ethnography of innovative plant centers in Mexico and Spain.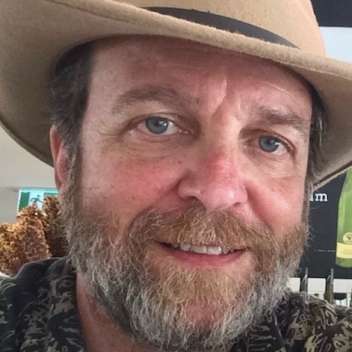 Editor, Cultural Anthropology, 2018–2022
Brad Weiss
College of William and Mary | [email protected]
Brad Weiss's research and writing focuses on the embodiment and transformation of value in East African, and especially Tanzanian, communities. He has also written extensively on the anthropology of food and the making of alternative food systems in the American South.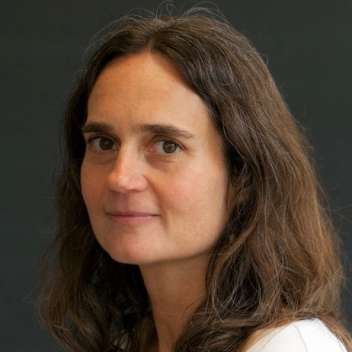 Editor, Cultural Anthropology, 2018–2022
Heather Paxson
Massachusetts Institute of Technology | [email protected]
Heather Paxson is the author of two ethnographic monographs, Making Modern Mothers: Ethics and Family Planning in Urban Greece and The Life of Cheese: Crafting Food and Value in America. Before joining the editorial team at Cultural Anthropology, she served as Area Editor for the James Beard Award–winning Oxford Companion to Cheese.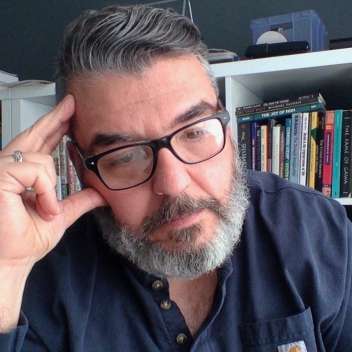 Editor, Cultural Anthropology, 2018–2022
Christopher Nelson
University of North Carolina at Chapel Hill | [email protected]
Christopher Nelson is the author of Dancing with the Dead: Memory, Performance, and Everyday Life in Postwar Okinawa, which explores traditional forms of social organization and genres of ritual and performance in Okinawa, Japan. His broader work addresses questions of history, memory, and the critique of everyday life.
Elected Members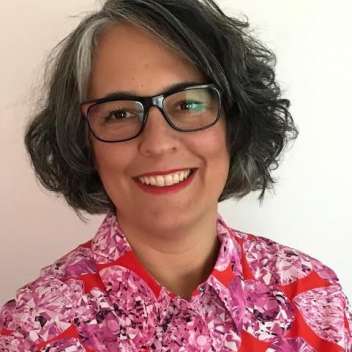 2022 AAA Program Chair
Andrea Ballestero
University of Southern California | [email protected]
Andrea Ballestero is Associate Professor of Anthropology and Director of the Ethnography Studio. Her research examines the places where law, economy, and science are so fused that they appear as one another. Her current project examines the re-invention of subterranean worlds as fluid formations in Costa Rica.
2023 Culture at Large Organizer and 2022 Gregory Bateson Book Prize Chair, 2019–2024
Aimee Meredith Cox
Yale University | [email protected]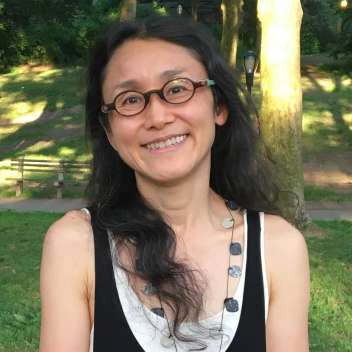 2022 AAA Program Chair-elect, 2022-2027
Yukiko Koga
Yukiko Koga is the author of Inheritance of Loss: China, Japan, and the Political Economy of Redemption after Empire. Her researchexplores emerging moral landscapes for belated imperial reckoning in East Asia as contemporary generations wrestle with the history of settler colonialism, forced migration, and slavery, decades after the formal end of Japanese imperial violence. She is currently working on a book entitled Post-imperial Reckoning: Law, Redress, Reconciliation.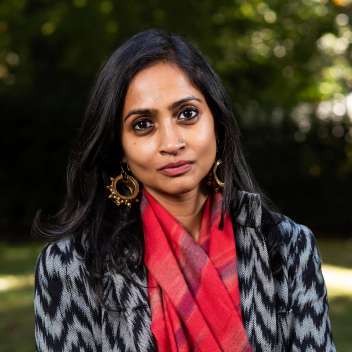 2022 SCA Biennial Chair, 2021–2025
Radhika Govindrajan
University of Washington | [email protected]
Radhika Govindrajan is the author of Animal Intimacies: Interspecies Relatedness in India's Central Himalayas, which explores how human relationships with nonhuman animals are drawn into and shaped by broader social and political projects. She is currently working on a book about sex scandals in rural India.
2022 SCA Biennial Chair, 2021–2025
Ramah McKay
University of Pennsylvania | [email protected]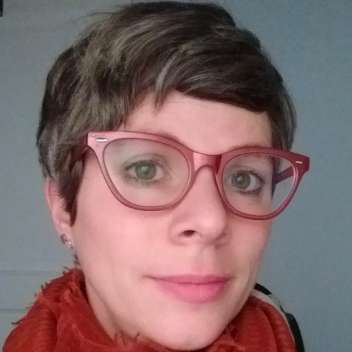 2022 Cultural Horizons Prize Chair, 2017–2022
Andrea Muehlebach
University of Toronto | [email protected]
Andrea Muehlebach is interested in the ethics and politics of economic life, most recently in the lived effects of financialized public services. She is currently writing a book entitled A Vital Frontier: Water Insurgencies in Europe.
Student Representative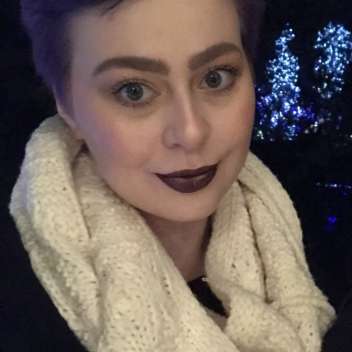 Student Representative and Contributing Editor
Alexandria Petit-Thorne
York University | [email protected]
Alexandria is a doctoral candidate at York University. Their research examines the digital performance practices of queer artists during the COVID-19 pandemic. Their research interests include digital ethnography, anthropology of media, queerness and sexuality studies, performance studies, community and care, and the politics of belonging. Other Research Interests: Performance; homonationalism; creative methodologies; teaching; pedagogy; research creation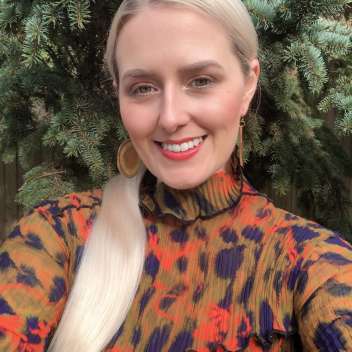 Lead Contributing Editor
Kristin Gupta
Rice University | [email protected]
Kristin is a doctoral candidate at Rice University, where her dissertation follows the emergence of death doulas in the United States. Other Research Interests: care, capitalism, queer theory, STS, and medical anthropology.