Officers
President, 2017–2019
Peter Redfield
University of North Carolina at Chapel Hill | redfield@unc.edu
Trained as a cultural anthropologist sympathetic to history, Peter Redfield concentrates on circulations of science, technology, and medicine in colonial and postcolonial contexts. His current research focuses on humanitarian design and the technopolitics of human needs.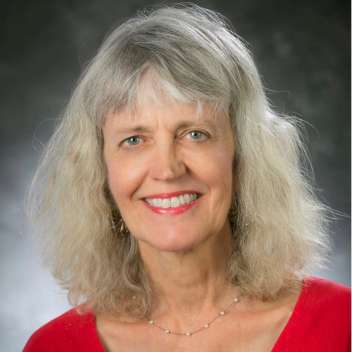 President-Elect, 2018–2019
Anne Allison
Duke University | anne.allison@duke.edu
Anne Allison works on issues pertaining to late capitalist Japan: sexuality, labor, precarity, Pokemon, family, sociality. Her books include Nightwork: Sexuality, Pleasure, and Corporate Masculinity in a Tokyo Hostess Club and Precarious Japan. She is currently researching new trends in dying and death in Japan, as well as academic precarity in American anthropology.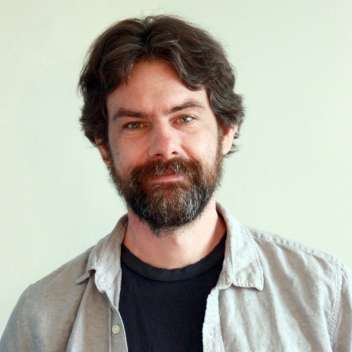 Secretary, 2015–2019
Kregg Hetherington
Concordia University | kregg.hetherington@concordia.ca
Kregg Hetherington directs the Concordia Ethnography Lab. His books include Guerrilla Auditors: The Politics of Transparency in Neoliberal Paraguay and the edited volume Infrastructure, Environment, and Life in the Anthropocene, both from Duke University Press.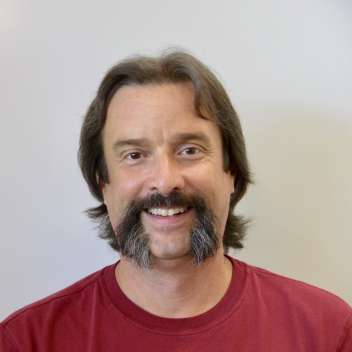 Treasurer, 2018–2021
John M. Hartigan, Jr.
University of Texas at Austin | johnhartigan@austin.utexas.edu
John M. Hartigan, Jr. directs the Américo Paredes Center for Cultural Studies at the University of Texas at Austin. His recent book, Care of the Species: Races of Corn and the Science of Plant Biodiversity, is an ethnography of innovative plant centers in Mexico and Spain.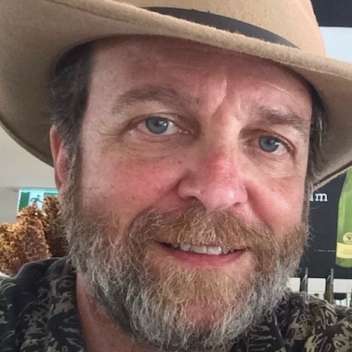 Editor, Cultural Anthropology, 2018–2022
Brad Weiss
College of William and Mary | 1bradweiss@gmail.com
Brad Weiss's research and writing focuses on the embodiment and transformation of value in East African, and especially Tanzanian, communities. He has also written extensively on the anthropology of food and the making of alternative food systems in the American South.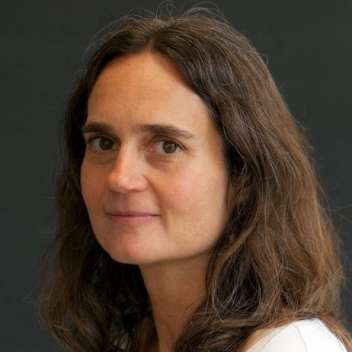 Editor, Cultural Anthropology, 2018–2022
Heather Paxson
Massachusetts Institute of Technology | paxson@mit.edu
Heather Paxson is the author of two ethnographic monographs, Making Modern Mothers: Ethics and Family Planning in Urban Greece and The Life of Cheese: Crafting Food and Value in America. Before joining the editorial team at Cultural Anthropology, she served as Area Editor for the James Beard Award–winning Oxford Companion to Cheese.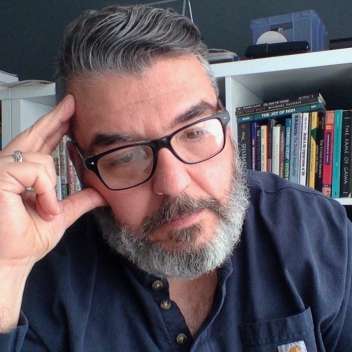 Editor, Cultural Anthropology, 2018–2022
Christopher Nelson
University of North Carolina at Chapel Hill | ctnelson@email.unc.edu
Christopher Nelson is the author of Dancing with the Dead: Memory, Performance, and Everyday Life in Postwar Okinawa, which explores traditional forms of social organization and genres of ritual and performance in Okinawa, Japan. His broader work addresses questions of history, memory, and the critique of everyday life.
Elected Members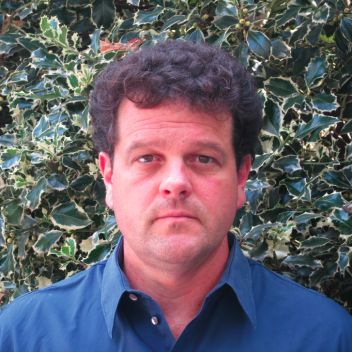 2020 AAA Program Chair, 2016–2021
John Collins
Queens College, City University of New York | john.collins@qc.cuny.edu
John Collins likes to tinker and to conduct ethnography; he typically tries to combine the both, productively. His areas of interest include race and historicity, slavery and its aftermaths in the South Atlantic, property and bureaucracy, human/nonhuman relations, semiotics, and urbanism.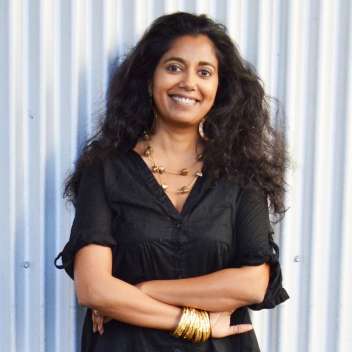 2019 Culture at Large Organizer, 2016–2021
Mayanthi Fernando
University of California, Santa Cruz | mfernan3@ucsc.edu
Mayanthi Fernando is the author of The Republic Unsettled: Muslim French and the Contradictions of Secularism, which examines the intersection of religion and politics in France. She is currently working on two new projects, one on the secularity of posthumanism and another on the regulation of Muslim intimacies in Europe.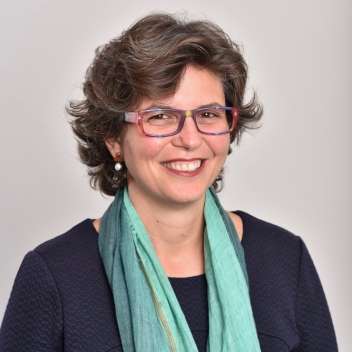 2019 Bateson Prize Chair, 2016–2020
Zeynep Devrim Gürsel
Rutgers University | zg134@rutgers.edu
A media anthropologist whose scholarship involves both the analysis and production of images, Zeynep Devrim Gürsel is the author of Image Brokers: Visualizing World News in the Age of Digital Circulation, an ethnography of the international photojournalism industry during its digitalization. She is currently researching photography as a tool of governmentality in the late Ottoman period.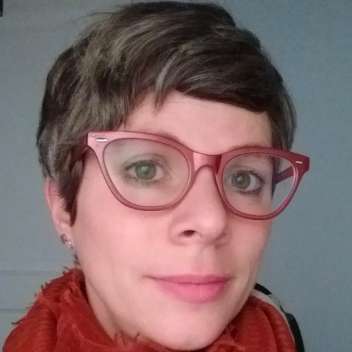 2019 AAA Program Chair, 2017–2022
Andrea Muehlebach
University of Toronto | andrea.muehlebach@utoronto.ca
Andrea Muehlebach is interested in the ethics and politics of economic life, most recently in the lived effects of financialized public services. She is currently writing a book entitled A Vital Frontier: Water Insurgencies in Europe.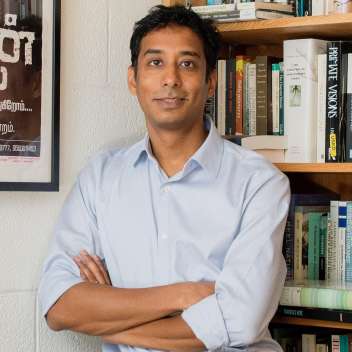 2020 Biennial Advisor, 2014–2019
Anand Pandian
Johns Hopkins University | pandian@jhu.edu
Anand Pandian is thinking these days about ecological imagination. His A Possible Anthropology: Methods for Unusual Times is forthcoming in the fall of 2019, and he is finishing a new manuscript about walls and boundaries in the United States.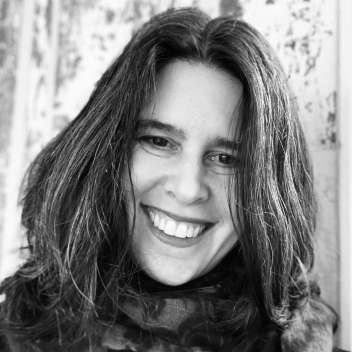 2019 Cultural Horizons Prize Chair, 2016–2021
Karen Strassler
Queens College, City University of New York | karen.strassler@qc.cuny.edu
Karen Strassler is the author of Refracted Visions: Popular Photography and National Modernity in Java, which was awarded the 2011 Gregory Bateson Prize, and the forthcoming Demanding Images: Transparency and Mediation in a Democratizing Public Sphere. Her current research interests include visuality and images, media, violence, historical memory, and embodiment.
Student Representative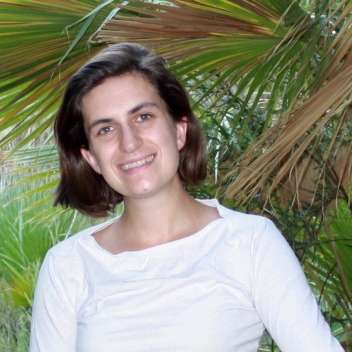 2017–2019
Julia Sizek
University of California, Berkeley | jsizek@berkeley.edu
Julia Sizek studies contemporary land use conflict on the private–public checkerboard of lands in California's eastern Mojave Desert.