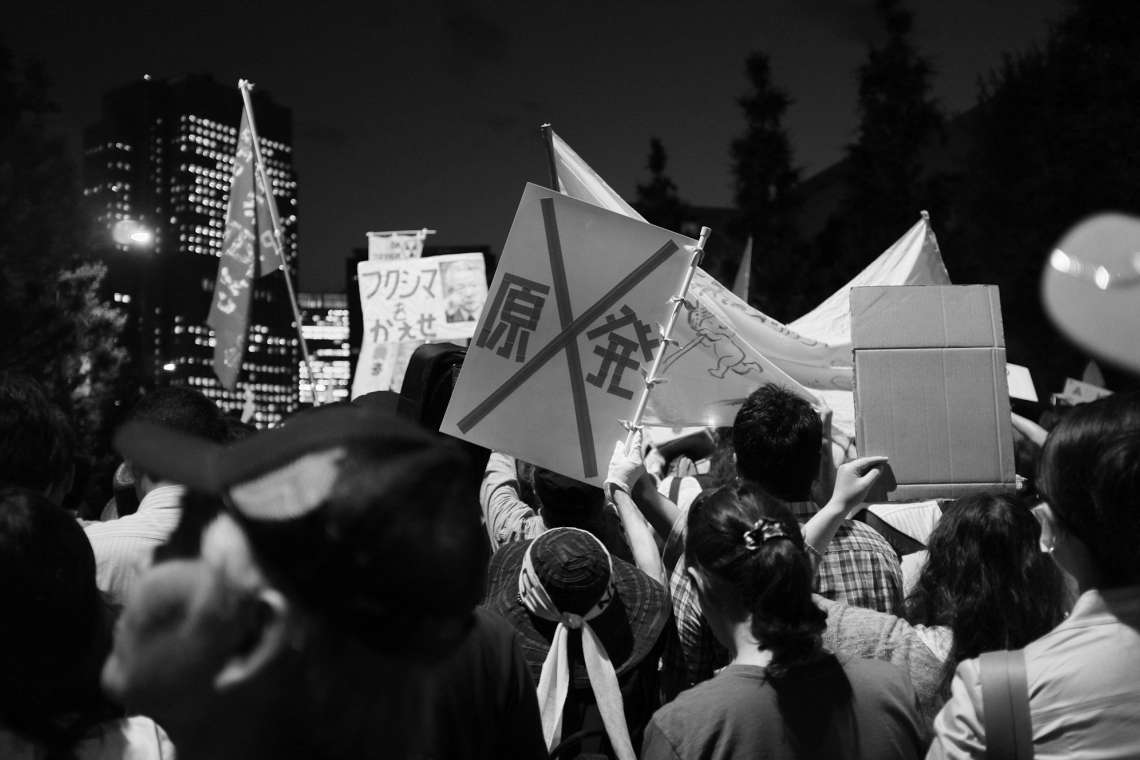 Ten years ago, when an earthquake, tsunami, and nuclear meltdown hit the Fukushima Daiichi nuclear power plant in northern Japan, one technological object in particular was anticipated to serve as a beacon of hope in the middle of disaster: robots. Japan has been at the forefront of robotics research since the 1960s. Bolstered by images of friendly humanoid machines such as Astro Boy, robots have become cultural icons and a source of national pride.
However, the first robots deployed in Fukushima were American military robots developed by Defense Advanced Research Projects Agency, followed by robots manufactured by iRobot, an American company. This fact casts a shadow of doubt. On April 20, 2011, the Yomiuri Shimbun published a report with the headline "Useless Japanese Robots." To such critics, it appeared that a country claiming to be the world leader in robotics research had failed to develop robots capable of assisting with disaster response. What does it mean to invest in the dream of robotics if these machines are not actually useful?
About a year before the tenth anniversary of the triple disaster, another crisis struck Japan: invisible viruses forced humans to stay apart for survival. Touch, once so treasured, became deadly. Would Japanese robots be useful assisting in this new disaster? Although in limited areas, the answer this time is, "Yes." The Ministry of Economy, Trade, and Industry published twenty-nine use cases of robots assisting in the global pandemic response. At one café in Tokyo, a communication robot, as a receptionist, takes customers' temperature and reminds them to wear a mask. At a treatment center for COVID-19, another communication robot greets and cheers for the patients: "Everyone is rooting for you!"
Our everyday lives are entangled with technological objects, and the ways that we interface with technology shape and are shaped by our social relations. There are intended and unintended consequences. Sometimes it takes a form of virtual affective community, sharing sensations of excitement and anxiety, connecting those who are physically distant. Sometimes it takes the form of affective robots like the ones in the use cases above, which stay close to humans in place of other humans who need to stay apart.
Read Keiko Nishimura's essay "On Exhaustion, Self-Censorship and Affective Community," published July 26, 2011.