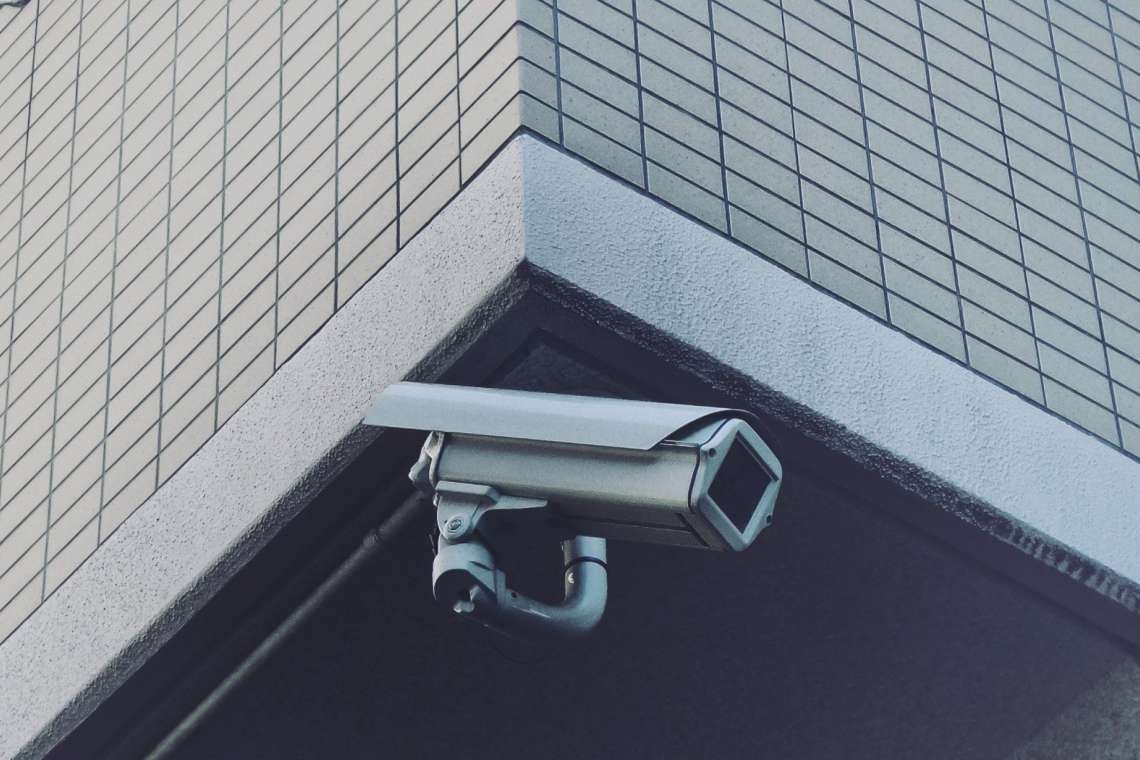 In April 2014, the websites TechDirt and BoingBoing reported that the Los Angeles County Sheriff's Department had partnered with Citizen Global and Amazon Web Services in order to launch the Large Emergency Event Digital Information Repository (LEEDIR). Available on iPhone and Android, LEEDIR is "an eyewitness photo and video platform that can be activated for free by law enforcement and relief agencies during a major emergency event. Immediately after activation, the LEEDIR app and website are available to receive uploads from citizens." LEEDIR is a tool for distributed witnessing that leverages the networking capacity of a mobile phone, the location of a user, and their ability to operate a camera. In Keene, New Hampshire, officers deployed LEEDIR during a "pumpkin riot" fueled by drunken students; the police made twenty-five arrests weeks later. Police in Santa Barbara, California deployed LEEDIR during Deltopia, an annual student party, and made eight arrests afterwards.
But LEEDIR didn't start out as a police-driven citizen-surveillance tool. Rather, it was originally pitched as a platform for social justice advocates. Access to low-cost communication infrastructures is an important resource for contemporary social movements. All too often, movements lean on already existing platforms, like Facebook, Twitter, and YouTube, in order to make connections, formulate calls to action, and broadcast media. Opportunities to build and utilize movement-owned platforms are rare. As such, when Citizen Global, a small media distribution company housed in Venice Beach, California, offered a platform to the Occupy movement, few imagined that using it would lead to such consequences as law enforcement appropriating the technology downstream. I refer to this process of repurposing technologies as infrastructures of evil—cases in which technological and organizational innovations are used to support social inequalities or increase social control.
As broadband connections entered the home in 2009, Citizen Global sought to federate high-quality media from different sources into a single archive that could be remixed by a community. They described their platform as "high-value, low-cost content monetized through multiple channels and platforms." Yet because this crowdsourced video model did not produce a lot of content, Citizen Global began to offer other services such as online branding and in-house content creation. From 2009 to 2011, Citizen Global honed its craft by creating media for clients including Wikipedia, Deepak Chopra, Vans Warped Tour, and Susan G. Komen. Launched in October 2011 during Breast Cancer Awareness Month, the "What I Would Have Missed" campaign saw Citizen Global solicit survivor stories that were then used to promote the Komen brand.
That same fall, a group from Citizen Global came to Occupy Los Angeles and offered the movement a free platform. This gave rise to Studio Occupy, a dedicated archival website for activists to upload videos from their mobile phones. Citizen Global extolled Studio Occupy's benefits for citizen journalists, celebrating it as a place where users could remix footage, draw from a catalogue of tags, and put out calls for projects. Some Occupy participants were surprised that the terms of service stipulated that uploading recordings meant losing the creator's copyright. Others were excited that the movement would have a dedicated video platform with tools for editing. But despite efforts to launch the platform through press releases and trainings, Studio Occupy never gained a significant user base; as the movement faded, so too did this technology.
Studio Occupy's crowd-as-archive model failed because Citizen Global misunderstood the kind of media distribution Occupy protesters employed. Media spread quickly across Occupy because it was multiplied across many platforms. A dedicated archive is preferable for particular kinds of organizations, especially when content ownership is of primary concern, but it may not be useful for social movements. Citizen Global's platform works best in the context of surveillance because it establishes authority over content and gives power to users in ways that social movements do not. When LEEDIR is activated, the user is prompted to participate in policing the scene, effectively granting them jurisdiction. Just as Uber seeks to unleash the productive capacity of idle cars, Citizen Global sees potential in networked cameras: if every citizen is a cop, then every police department becomes a customer.
It is one thing to become a citizen-journalist by using Studio Occupy, but it is another to be a citizen-cop using LEEDIR. Recently, video has become the gold standard as activists advance demands to record, assess, and discipline officers involved in incidents of excessive force. However, while video is routinely used within law enforcement as evidence against defendants, few officers are indicted when captured on citizens' cameras. Protesters rallying around videos of police misconduct are at a disadvantage because they must mobilize to gain public recognition that an officer's actions are questionable, let alone criminal. Therefore, citizen videos of police misconduct alone are not enough to change policing practices: the infrastructure necessary to transform a video into criminal evidence requires real power, an entire superstructure of evil. Law enforcement's alignment with the legal superstructure produces systematic inequalities when attempting to turn videos of events into evidence of crimes.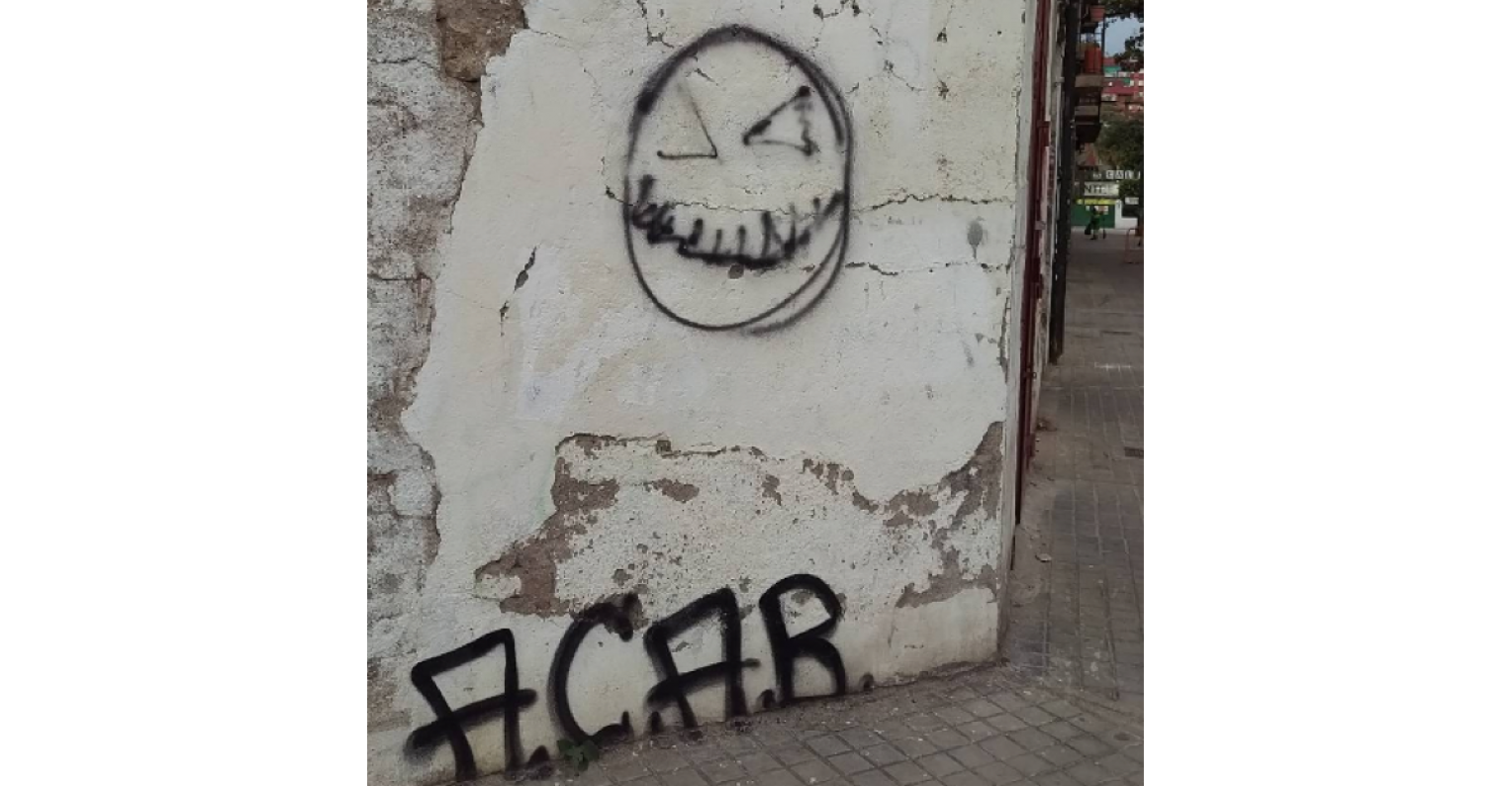 Occupy was a beta test for Citizen Global's software and provided the proof of concept that their app could be used to solicit participation from those they seek to monitor. Incorporating social media and online broadcasting technologies into movement repertoires is an important component of networked social movements, but the lessons of LEEDIR show a sharp distinction in the politics of participation among companies, the police, and protesters. The deployment of LEEDIR, as in Keene or Santa Barbara, demonstrates that the Occupy movement's technological praxis has been adopted by police and will continue to bear witnesses long after events are over. While LEEDIR's call may hail citizens, in an Althusserian sense, to turn around and become a subject, we should consider who LEEDIR is asking us to be. "All Cops Are Bastards!" or "ACAB" is a protest slogan written in alleyways and on dumpsters in cities across the globe. LEEDIR suggests an alternative formulation: "Are all citizens bastards?" If so, we're still looking for this vandal, and you should upload your video of him.