Alma Gottlieb on Experiments in Ethnographic Writing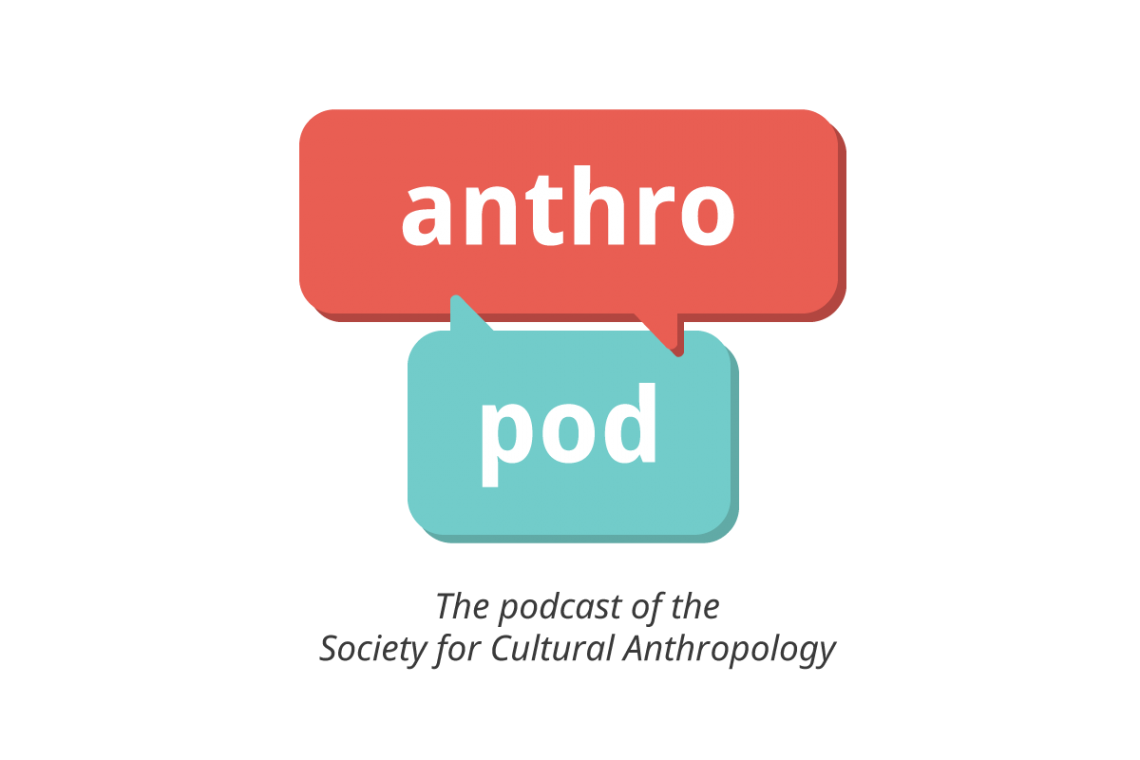 AnthroPod is back from several months of hiatus! In this episode, Alma Gottlieb discusses her approach to ethnographic writing.
Over the summer, AnthroPod spoke with Gottlieb about how she got into cultural anthropology, her writing process, and the idea of experimental ethnography, a term often used to describe some of her writing. As Gottlieb explains, experimental ethnographic writing involves "experimenting with writing forms from the perspective of traditional, mainstream conservative approaches to academia and academic writing."
Alma Gottlieb is Professor Emerita in the Departments of Anthropology, African Studies, and Gender and Women's Studies at the University of Illinois at Urbana-Champaign. She is currently a Visiting Scholar in Anthropology at Brown University. For more information on Gottlieb's research, you can visit her website.
A World of Babies is probably the most experimental of Gottlieb's ethnographic writings. Instead of writing conventional ethnographic essays, Gottlieb and her collaborators each write a how-to parenting guide to illustrate the variety of child care practices in the world, emphasizing that there is not one definitive way to rear a baby. The new edition of A World of Babies(Cambridge University Press) was published in October 2016. For more information, check out the Facebook page for the book here.

Credits
Rupa Pillai produced this episode of AnthroPod. Special thanks to Jenny Lindblad for help in editing, and many thanks to James Foley at Brown University for technical assistance in recording this episode.
AnthroPod features interviews with current anthropologists about their work, current events, and their experiences in the field. To pitch your own episode ideas or to offer feedback, email us at [email protected]
You can find AnthroPod at SoundCloud, subscribe to it on iTunes, or use our RSS feed. If you have any thoughts on this episode or on AnthroPod more broadly, please leave us a comment to the right or get in touch via Facebook and Twitter.
Music: Sweeter Vermouth by Kevin MacLeod.