Anthropology's Politics: A Conversation with Lara Deeb and Jessica Winegar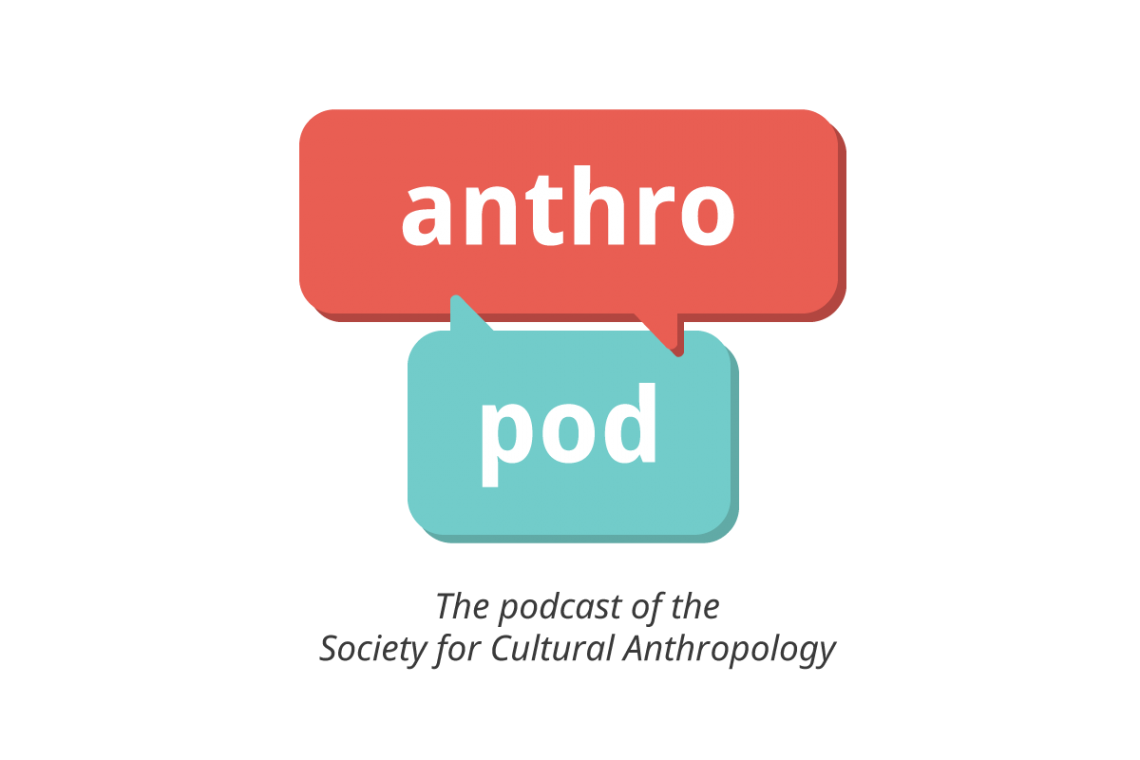 In this episode of AnthroPod, Beth Derderian interviews Lara Deeb (Scripps College) and Jessica Winegar (Northwestern University) about their recent book Anthropology's Politics: Disciplining the Middle East (2015). They discuss how political and economic pressures shape the ways in which U.S.-based scholars research and teach about the Middle East, noting how race, gender, and generational hierarchies influence scholars at all stages of their careers. Deeb and Winegar reflect on how certain topics and regions are embraced or pushed back on, and how those pressures and incentives determine what students elect to study in graduate school, their options and experiences on the job market, and eventually, their teaching in universities and public engagement. While anthropology is assumed to be a liberal discipline, Deeb and Winegar underscore the fraught politics of studying the Middle East.
Credits
Beth Derderian produced this episode of AnthroPod. Special thanks to Katherine Sacco for her role as executive producer.
AnthroPod features interviews with anthropologists about their work, experiences in the field, and current events. To pitch your own episode ideas or to offer feedback, email us at [email protected]
You can find AnthroPod on SoundCloud, subscribe to it on iTunes, or use our RSS feed. If you have any thoughts on this episode or on AnthroPod more broadly, please leave us a comment to the right or get in touch via Facebook and Twitter.
Music: Sweeter Vermouth by Kevin MacLeod.