Behind the Screens: Anand Pandian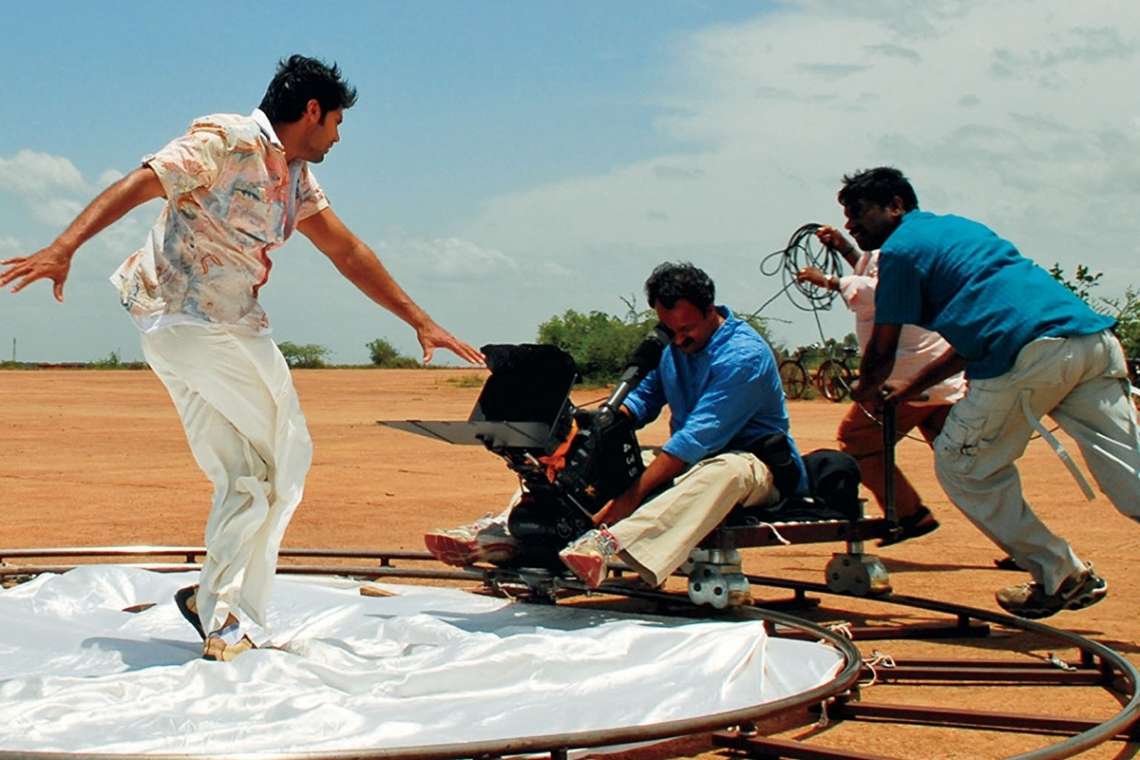 It's been a while, but I'm happy to finally publish this third post of the Visual and New Media Review video blog, Behind the Screens. The blog highlights the work of anthropologists who explore screen and digital media and their connection to social worlds. Each blog post features 1) an introduction to a scholar and his or her latest project, usually a new book; the scholar's response to the question, "What does your ethnography help us to understand about social realities behind screens?"; 3) a discussion of the key interventions of the scholar's project; and 4) a discussion of "(field)work still to be done," in which the scholar talks about what he or she sees on the horizons of anthropological media research.
My first interview was with Jenna Burrell, who talked about her book Invisible Users: Youth in the Internet Cafés of Urban Ghana. In our second post, I interviewed renowned media anthropologist Faye Ginsburg about her expansive work and career in forging an anthropology of media. In this third post, I talk with Anand Pandian, who is Associate Professor in the Department of Anthropology at Johns Hopkins University, about his recent book, Reel World: An Anthropology of Creation, a (somewhat experimental) ethnography of Kollywood.
Questions, suggestions, comments? Please email me at damien at temple dot edu.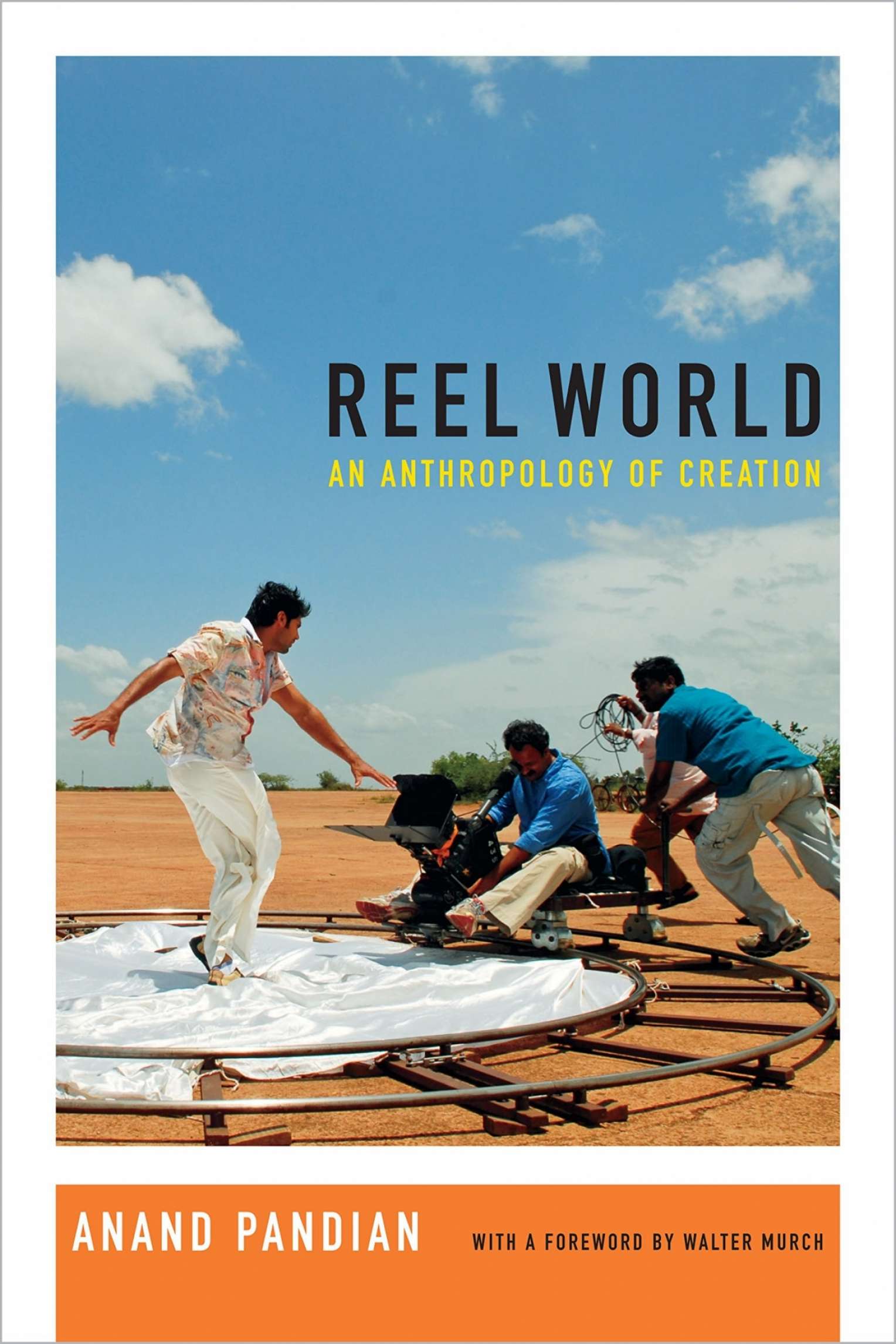 Anand Pandian
Part 1: Introduction
An introduction to Anand and how he stumbled onto this project with Tamil filmmaking and filmmakers

Discussion of Anand's interest in the creative process behind this type of filmmaking and its profound situatedness
Part 2: What's Behind the Screens?
Why there is no real off-screen and on-screen (or "behind the screens"), in the way Anand has conceived of this project

Anand discusses the "affective immediacy" and sensorial particularities of the various members of filmmaking crews: how editors see the world as a series of (possible) edits, how camerapeople see the world through frames, saturations, sensibilties, and sensitivities to particular elements of filmcraft and the creative process

Why the book is really about the diverse and practiced ways in which we engage with the materiality of the world
Part 3: Key Interventions
Play and creativity; experimentation as both object of study and method of knowledge production (and book production)

An attention to vicissitudes ("submitting ourselves to the vicissitudes of the world at hand"), uncertainties, precarities, improvisations, both those of the people with whom we work and those that mark our own scholarly engagements

What might be gained not by ignoring political economy, but by asking what people do within its limits and how creativity works alongside and/or despite structures of power: "How do we navigate them? What do we do with them?"

The "shadow of domination" that humans have on the world and what it means to confront it
Part 4: (Field)Work still to be done
Questions of method: a short book about methodology that attempts to bridge questions and concerns of the present with past models, writings, figures

New ethnographic research project: "Media of a different sense . . . I am thinking about walls, borders, boundaries, containers . . . surfaces of containment"