Beyond the Glitter: Belly Dance and Neoliberal Gentrification in Istanbul: Supplemental Material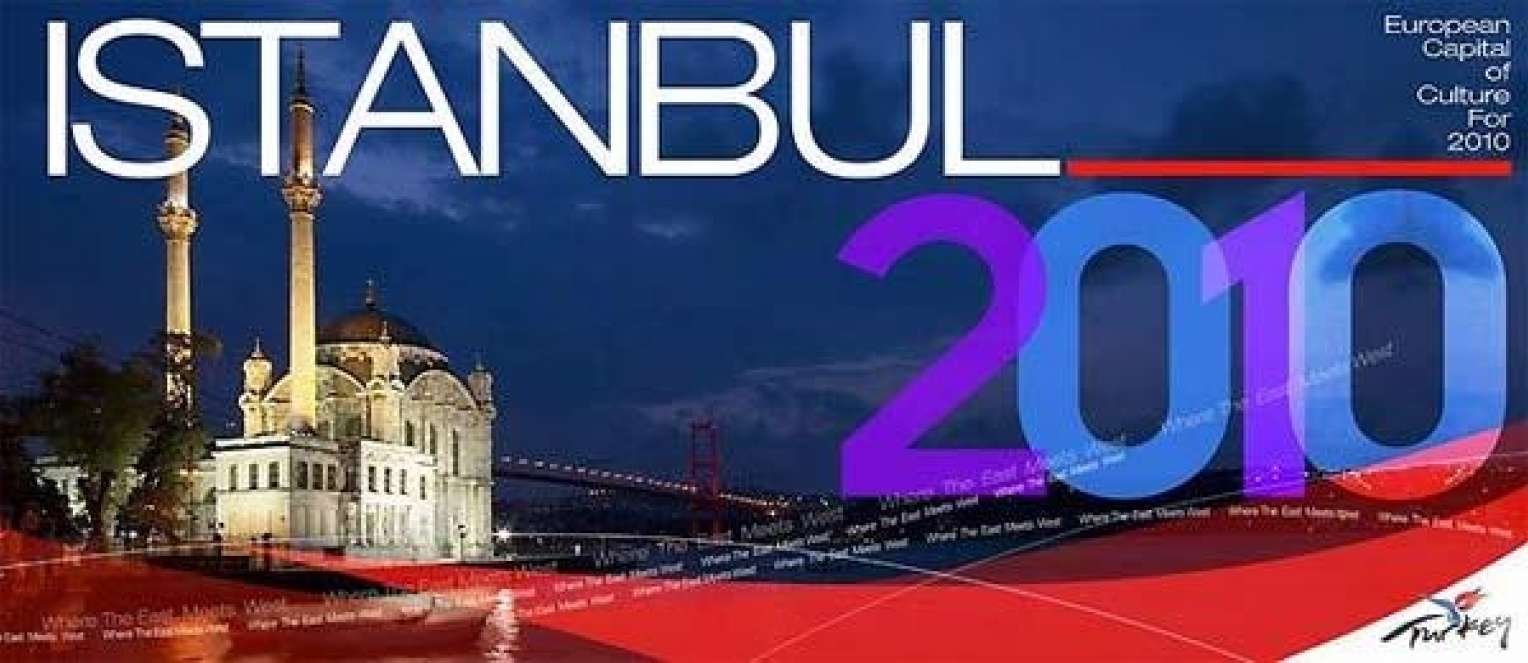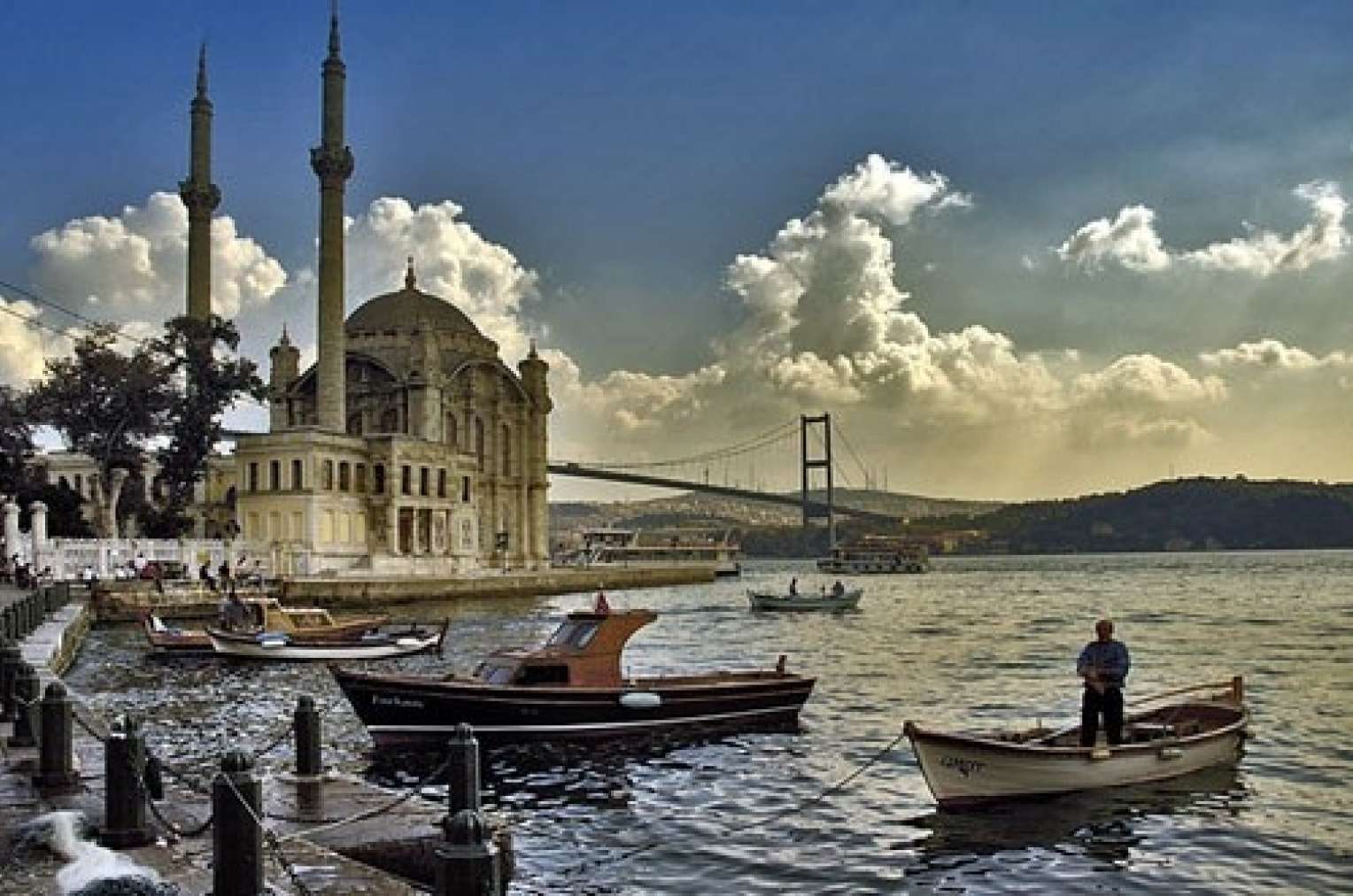 Questions for Classroom Discussion
1) What role can performance practices play in illuminating class and religious differences in urban Turkey? What unique perspective does performance enable in discussions of social and economic change?
2) According to Potuoglu-Cook, how has belly dancing traditionally been regarded in Turkey? How do such connotations compare to modern day views of belly dancing in Istanbul? What events have precipitated such shifts in people's understanding of belly dancing?
3) What are the dilemmas of Islamic resurgence in contemporary Turkey? How does Potuoglu-Cook's focus on belly dance articulate those dilemmas?
4) What does Potuoglu-Cook mean by "neoliberal gentrification?" What has this process meant for Istanbul in terms of urban space and local residents? Which kinds of people in particular are at the heart of Potuoglu-Cook's discussion and why? How then, as Potuoglu-Cook writes, do "urban and cultural gentrification mutually constitute one another" (635)?
5) What was the motivation for redevelopment projects in Istanbul during the 1980s and how has Turkey's international image (in sharp contrast to other Middle Eastern countries) played a role in this project? What is "neo-Ottomania?"
6) How have the construction of modern architecture and the preservation of Ottoman architecture been justified in gentrifying Istanbul? What are some other things--e.g. images and practices--that have been marketed for similar reasons?
7) What does Potuoglu-Cook argue lies beneath Istanbul's image of a "world-class global city" that wears a "facade of material and moral orderliness" (650)?
8) How do different social groups define "cosmopolitanism" in modern Turkey and what are the real costs of clashing cosmopolitan ideals on-the-ground?