#BlackLivesMatter: Anthropologists on Protest, Policing and Race-Based Violence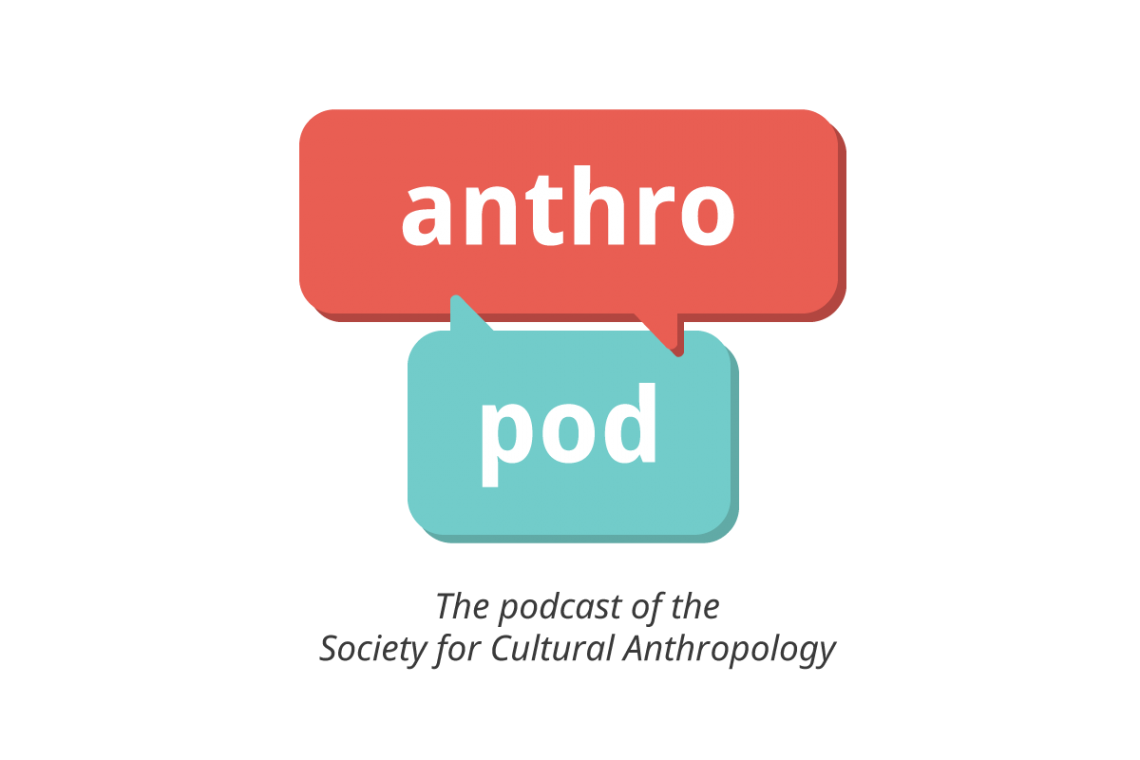 On today's show, we're going to be hearing interviews with three leading anthropologists on the Black Lives Matter protest.
Earlier this year, Sean Furmage spoke with Yarimar Bonilla, Laurence Ralph, and Mark Auslander who shared their insights on the #BlackLivesMatter protests.
Yarimar Bonllia is an associate professor at Rutgers University in the departments of Latino and Caribbean Studies and Anthropology. For more information on Professor Bonilla's research, visit her faculty website. Her new book, Non-Sovereign Futures: French Caribbean Politics in the Wake of Disenchantment (University of Chicago Press), was published in 2015.
You can access Yarimar Bonilla and Jonathan Rosa's essay #Ferguson: Digital Protest, Hashtag Ethnography and the Racial Politics of Social Media here.
Laurence Ralph is an associate professor in the departments of Anthropology and African and African American Studies at Harvard University. For more information on Professor Ralph's research, visit his faculty website. He is the author of Renegade Dreams: Living Through Injury in Gangland Chicago (University of Chicago Press).
Mark Auslander is an associate professor and museum director in the Anthropology and Museum Studies department at Central Washington University. For more information on Professor Auslander's work, visit his faculty website. You can access his article "We Can't Breathe": Performing Subjection in African American Protest Traditions" here and his article on the Moores Ford lynching reenactments here.
Credits
AnthroPod features interviews with current anthropologists about their work, current events, and their experiences in the field. You can find AnthroPod at SoundCloud, subscribe to it on iTunes, or use our RSS feed. If you have any thoughts on this episode or on AnthroPod more broadly, please leave us a comment to the right, get in touch via Facebook and Twitter, or you can email us at [email protected]
Music: Sweeter Vermouth by Kevin MacLeod.