Cancer Butch: Supplemental Material
This post builds on the research article "Cancer Butch," which was published in the November 2007 issue of the Society's peer-reviewed journal, Cultural Anthropology.
Editorial Footnotes
Cultural Anthropology has published several other articles on the stigmatizing effects of health conditions. See, for example, Leslie Butt's "'Lipstick Girls' and 'Fallen Women': AIDS and Conspiratorial Thinking in Papua, Indonesia" (2005) and Stacy Leigh Pigg's "Languages of Sex and AIDS in Nepal: Notes on the Social Production of Commensurability" (2001).
Cultural Anthropology has also published articles on queer, gay, and lesbian topics, including an article by Corinne P. Hayden, "Gender, Genetics, and Generation: Reformulating Biology in Lesbian Kinship" (1995) and a special issue that included several responses to one of David M. Schneider's final articles, "The Power of Culture: Notes on Some Aspects of Gay and Lesbian Kinship in America Today" (1997).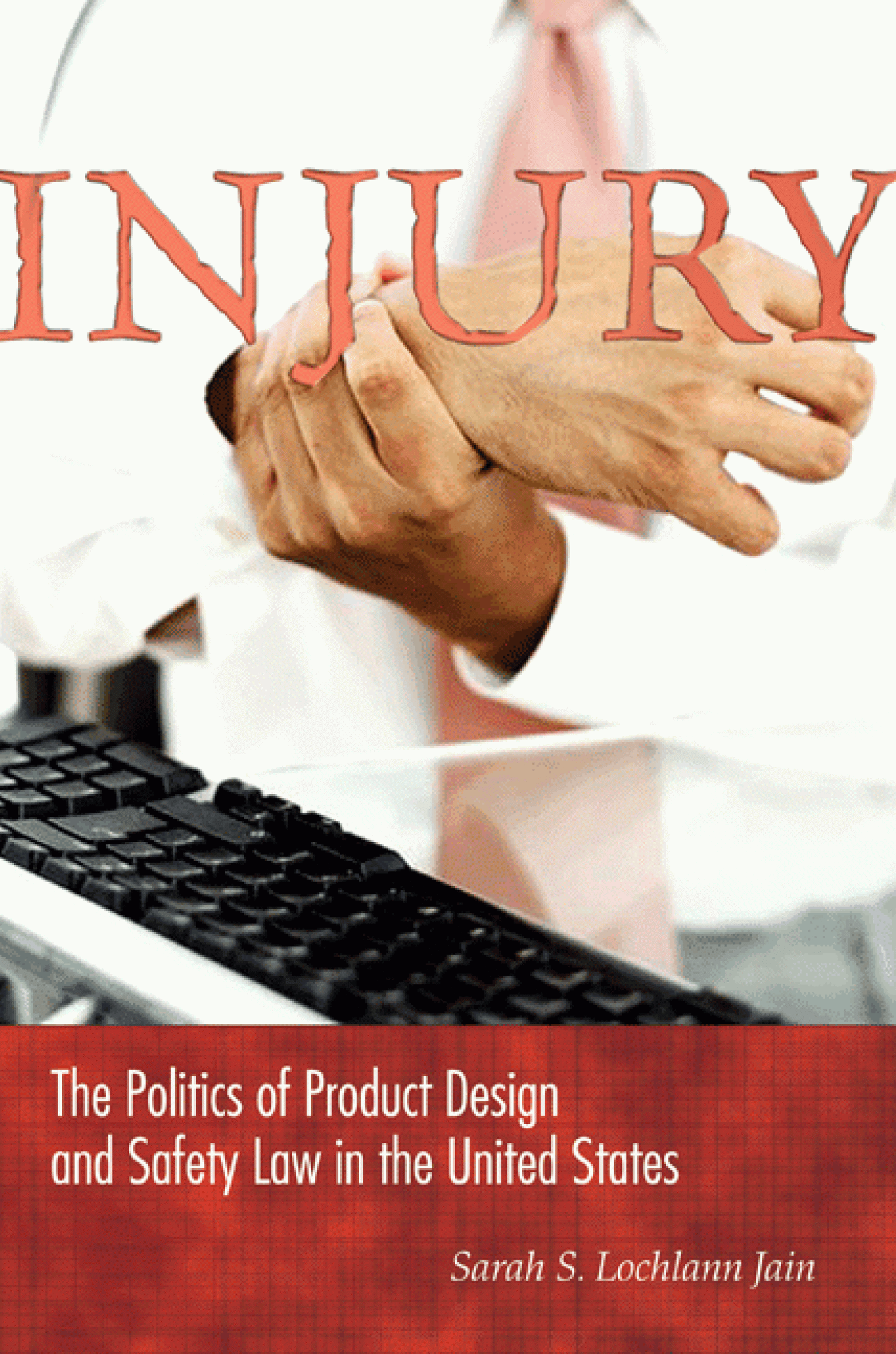 Related Reading
Diedrich, Lisa. "Doing Things with Ideas and Affects in the Illness Narratives Of Susan Sontag and Eve Kosofsky Sedgwick," in Mary C. Rawlinson and Shannon Lundeen, eds. The Voice of Breast Cancer and Medicine in Bioethics. Dordrecht, The Netherlands: Springer, 2006.
Diedrich, Lisa. "A Bioethics of Failure: Anti-heroic Cancer Narratives," in Margrit Shildrick and Roxanne Mykitiuk, eds. Ethics of the Body: Postconventional Challenges. Boston, MA: The MIT Press, 2005.
Spanier, Bonnie. "Your Silence Will Not Protect You: Feminist Science Studies, Breast Cancer and Activism," In Maralee Mayberry, Banu Subramaniam, and Lisa H. Weasel, eds. Feminist Science Studies: A New Generation. New York, NY: Routledge, 2001.
Questions for Classroom Discussion
1. How is gender constituted in breast cancer culture?
2. What does Jain mean by a redoubling of femininity?
3. How does the hyper- and heterosexualization of breast cancer—and the broader health care system—construct illness experiences and medical treatment?
4. How did Audre Lorde bring breast cancer out of the closet(s)? What has or hasn't changed about breast cancer culture in the past thirty years?
5. What are the public and private dimensions of breast cancer, and how does Jain interrogate and analyze this gendered divide?
6. What is the relationship between breast cancer culture and the U.S. political economy?What is "pinkwashing", and how has breast cancer been made an innocent disease?
"In driving the BMW, I found myself in the middle of a cycle in which a company sells a product that causes cancer and, on the basis of the goal of finding a cure for the disease that it is helping to cause, the same company takes on that cause in an aim to sell more products that cause cancer, and also makes it seem as if they cared about the cancer they were causing." (517)
7. Beyond breast cancer-corporate care, what other "corporate care campaigns" operate in a similar fashion? How do corporate-care campaigns shape breast cancer culture? How/who are they helping and how are they acting as a barrier?
8. What is problematic about focusing on finding a cure for breast cancer? What is rendered invisible by campaigns like BMW's Ultimate Drive?
9. What connections does "Cancer Butch" make with capitalism and environmental justice? Why is cancer "the perfect capitalist disease"?
10. What are elegiac politics? Is Jain making a call for action? How does her identity as an anthropologist and woman who was diagnosed with breast cancer structure this essay? What is her positionality?
11. How does Jain, and how can we, help proliferate possible identities of illness?
12. Is Jain's argument persuasive? Is it uncomfortable? How might it alienate potential allies while pushing for alternative or broader illness identities and experiences?
In-Class Activity or Homework Assignment
Media Analysis - Have students or groups of students visit breast cancer advocacy sites. Choose from those that give information about the disease, such as government agencies, non-profit organizations, and corporations running awareness campaigns. Have students analyze the language, images, and goals put forth in each website. How do these messages reinforce gender, sexuality, class, age, race, etc.?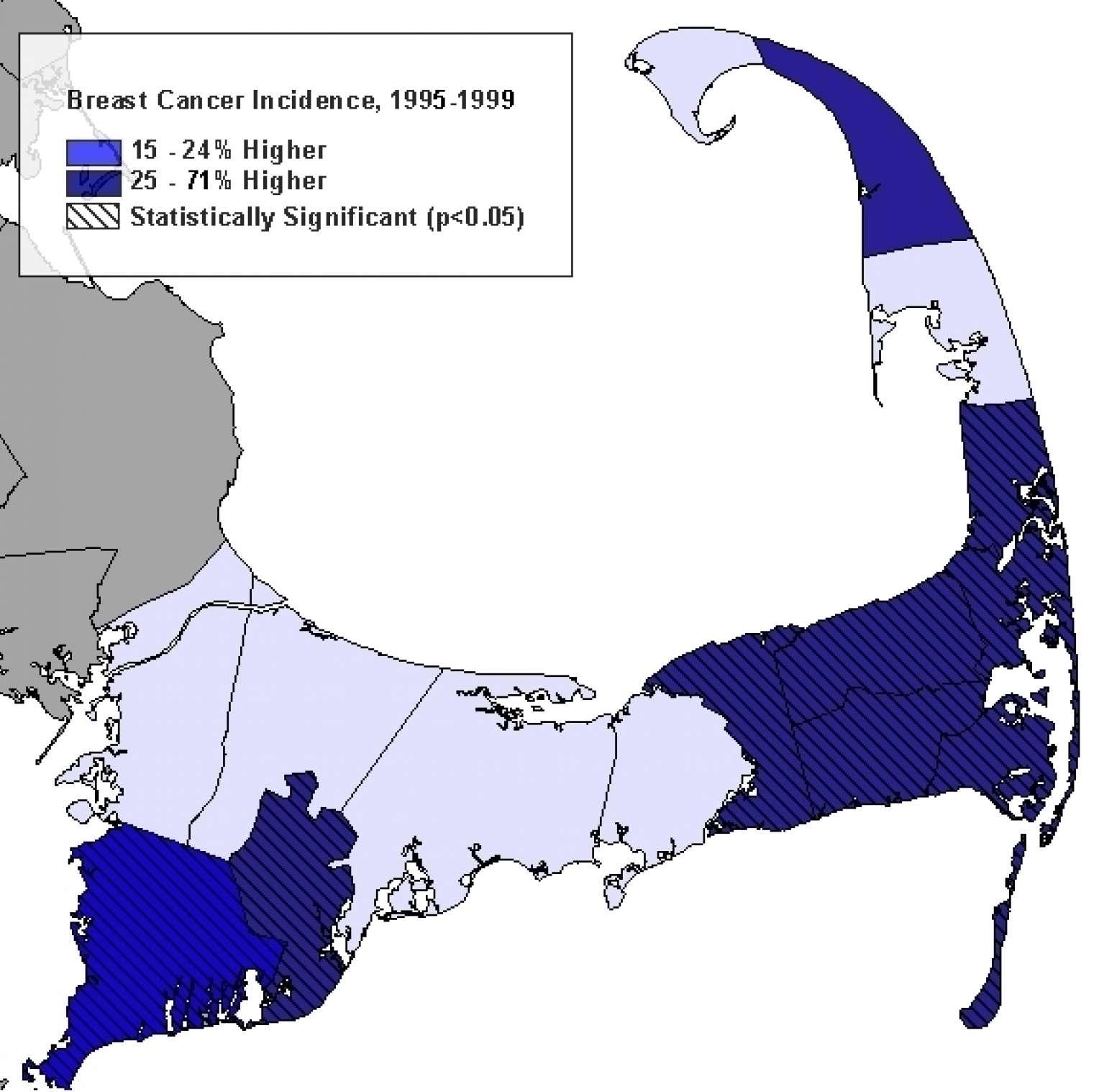 Editorial Overview
In the November 2007 issue of Cultural Anthropology, S. Lochlann Jain challenges apparently well-intentioned pink ribbon campaigns promoting breast cancer awareness, arguing that the campaigns deflect attention from the causes of breast cancer and fail to support diverse "illness identities." Jain's essay, "Cancer Butch," examines how U.S. breast cancer culture is shaped by "pink marketing" and "corporate care," in ways that deny suffering, deny differences among women with breast cancer, and obfuscate corporate interests. The essay begins at an elaborate breast cancer awareness event at a BMW dealership, where attendees could drive a sports car with a pink-ribbon paint job.
Jain offers a beautifully written analysis of pink ribbon campaigns, examining the "pinkwashing" of suffering in the United States and the commoditization of disease. The essay explores the damaging impact pink ribbon campaigns have on what we understand breast cancer to be, and what it does to peoples' bodies. Also, Jain shows how pink marketing constructs an ideal breast cancer patient, who is proactively and conventionally feminine, and hopeful, despite the fact that breast cancer survivor rates have not improved in, at least, 30 years. Pink ribbon campaigns, Jain argues, are not designed to give voice to peoples' actual experiences with breast cancer, or to educate the public about what causes the disease. Instead, these campaigns work to protect the profit and reputation of the corporations who sponsor them. The essay reports that there is very little publicly available information indicating how funds raised in pink ribbon campaigns are actually used, and to what effect.
Jain asks, "how are we to understand this juncture of corporate care in liberal economies of gendered bodies in the context of a virtual explosion of the profitability of medicine?" One response, Jain argues, is to recognize a need for new illness identities – including that of "cancer butch." More than an analysis of how lesbians are the most under-treated group in the U.S. medical complex, the essay is "a radical intervention into the ways in which gender is constituted and inhabited in relation to industrial capitalism and the distribution of one of its modes of suffering," Jain suggests. The essay will be particularly relevant to scholars interested in gender and queer theory, health social movements, corporate profitability on disease, body image, and medical anthropology.