Charlene Makley on Tibetan Self-Immolation Protests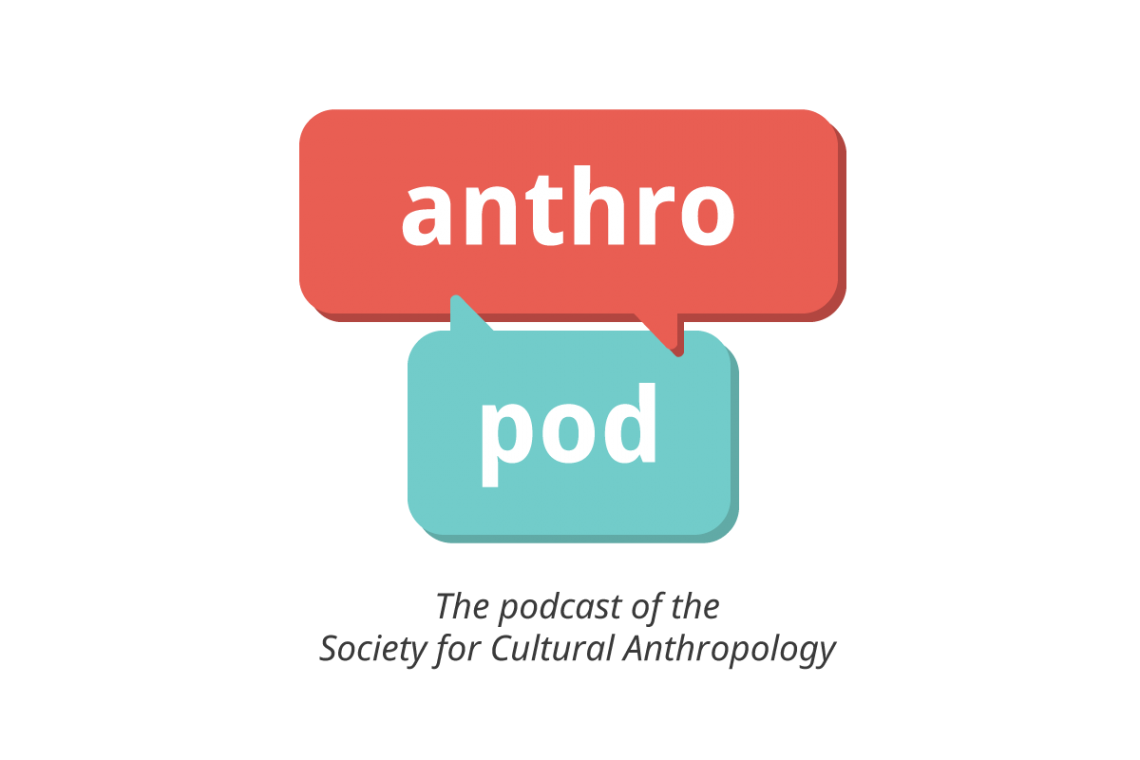 On this episode of AnthroPod, we talk with Charlene Makley (Reed College) about her article "The Sociopolitical Lives of Dead Bodies: Tibetan Self-Immolation Protest as Mass Media," which appeared in the August 2015 issue of Cultural Anthropology. Prof. Makley is the author of The Violence of Liberation: Gender and Tibetan Buddhist Revival in Post-Mao China as well as the forthcoming book, The Politics of Presence: State-Led Development, Personhood and Power among Tibetans in China.
You can see many of the images discussed by Prof. Makley in the Supplemental Material tab of her article.
Credits
AnthroPod features interviews with current anthropologists about their work, current events, and their experiences in the field. You can find AnthroPod at SoundCloud, subscribe to it on iTunes, or use our RSS feed. If you have suggestions for future episodes or feedback on this episode, please leave us a comment to the right, get in touch via Facebook and Twitter, or you can email us at [email protected]
Music: Sweeter Vermouth by Kevin MacLeod.