Charles Briggs on Epidemics, Psychoanalysis, and the Work of Mourning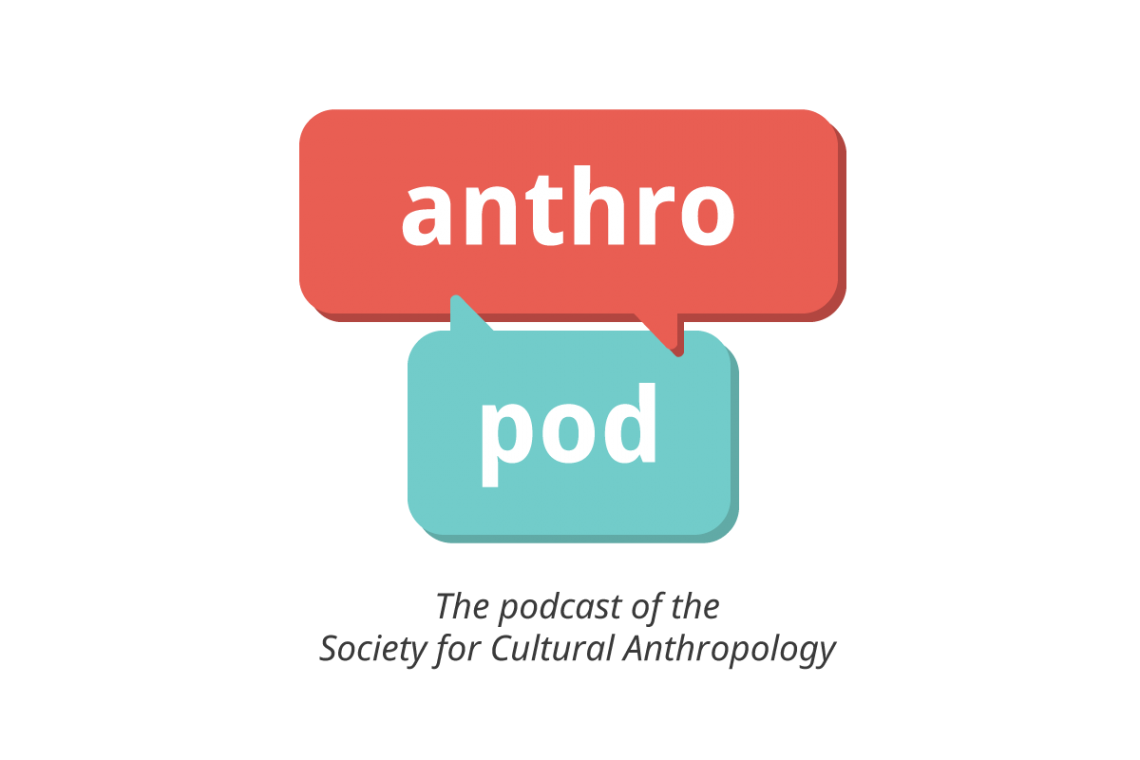 In this episode the anthropologist Charles Briggs talks with the psychoanalyst Maureen Katz about the human experience of mourning by considering the effects of a rabies epidemic in Venezuala.
The episode is based on a letter Professor Briggs published in the May 2014 issue of Cultural Anthropology titled "Dear Dr. Freud." Visit the article's supplemental material to see Professor Briggs's photo-essay as well as short videos about the epidemic in Venezuala.
For more on how anthropologists are considering the effects of epidemics visit our collection of short essays titled "Ebola in Perspective."

Professor Charles Briggs teaches in the Department of Anthropology at the University of California, Berkeley. He received his PhD from the University of Chicago in 1981. His research and teaching center on the development of critical perspectives that cross national, disciplinary, epistemological, and the academic/activist divides. His research focus is in the United States and Latin America where he combines linguistic and medical anthropology with social/cultural anthropology and folkloristics. Briggs has explored many topics, but his primary object of inquiry is how precarious poetics and social constructions of language, communication, and media are structured by everyday life in zones of racialization, power, danger, and often death. For more on Professor Briggs's work and to view a list of his selected publications visit his faculty page.

Dr. Maureen Katz, MD is a psychoanalyst practicing in the San Franciso Bay Area with adults and children. She is a member and on faculty at San Francisco Center for Psychoanalysis, and Associate Clinical Professor of Psychiatry at the University of California, San Francisco. In addition to working with survivors of torture and political oppression, she has written and spoken extensively on issues of culture, psychoanalysis and society. Her current project involves psychoanalytic engagements with climate change.

Credits
AnthroPod features interviews with current anthropologists about their work, current events, and their experiences in the field. You can find AnthroPod at SoundCloud, subscribe to it on iTunes, or use our RSS feed. If you have suggestions for future episodes or feedback on this episode, please leave us a comment to the right, or get in touch via Facebook and Twitter, or you can email us at [email protected]
Music: Sweeter Vermouth by Kevin MacLeod.