Conversations on Right-Wing Activists, Algorithms, PTSD, and Drug Replacement Therapy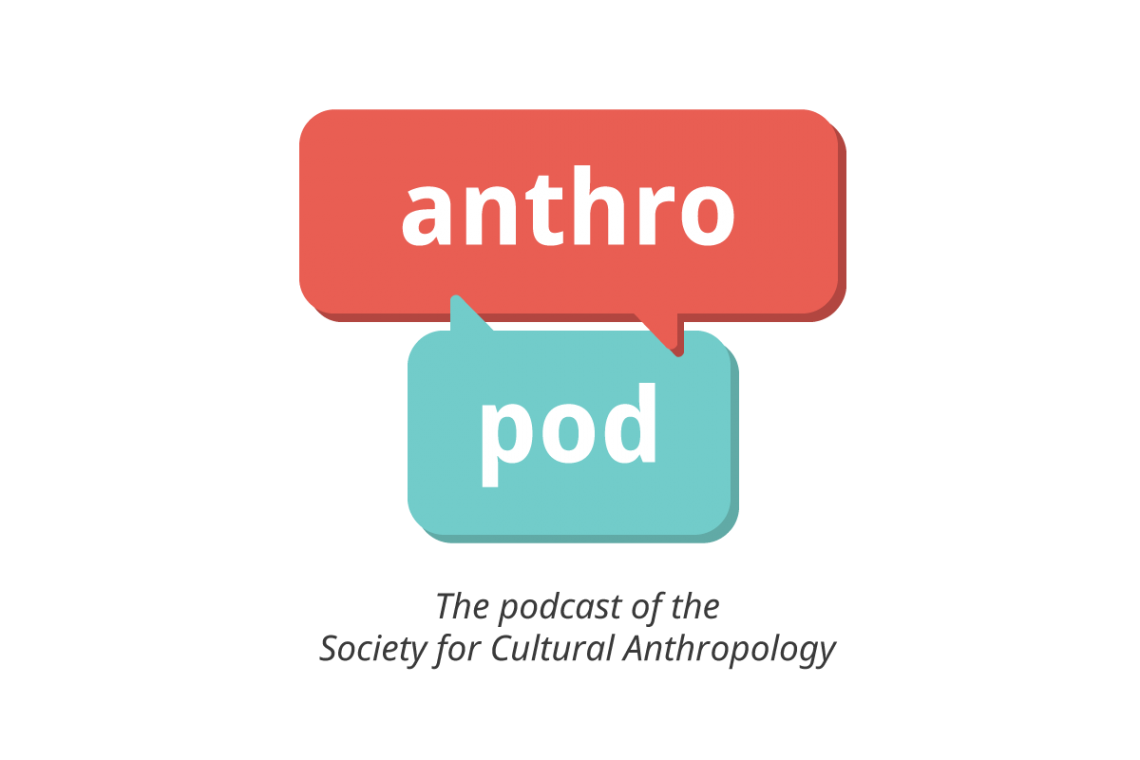 For this episode of AnthroPod, we bring you four interviews of anthropologists who gave papers at the annual American Anthropological Association meeting that was held in Chicago last month. Known as "the AAAs," this meeting offers a nice glimpse of the great diversity of anthropological scholarship and recent trends and developments in the field. These interviews demonstrate that diversity with topics from PTSD in Canadian soldiers to how to do cultural anthropology with and about algorithms to right-wing movements in Japan to drug addicts' novel uses of opioid-based medications.
SCA Membership Winner Tomomi Yamaguchi, Associate Professor of Anthropology and Sociology at Montana State University-Bozeman, discusses her research of right-wing movements in Japan.
Visit Prof. Yamaguchi's university website or follow her on Twitter @t_ymg.
SCA Membership Winner Nick Seaver, doctoral candidate in Anthropology at the University of California-Irvine, discusses his paper "What Should An Anthropology of Algorithms Do?"
Visit Nick's website or follow him on Twitter @npseaver.
Walter Callaghan, Master's student in Anthropology at the University of Toronto, discusses his paper "Let's Talk': Stigma and the Illness Paradigm in Mental Health."
Email Walter at [email protected].
Shan-Estelle Brown, postdoctoral researcher in the AIDS Program at the Yale School of Medicine, discusses her paper "Banging, Bumping, and Plugging: The Embodied Aesthetics of Opioid Addiction Medication Preferences."
Credits
AnthroPod features interviews with current anthropologists about their work, current events, and their experiences in the field. You can find AnthroPod at SoundCloud, subscribe to it on iTunes, or use our RSS feed. If you have suggestions for future episodes or feedback on this episode, please leave us a comment to the right, or get in touch via Facebook and Twitter, or you can email us at [email protected]
Music: Sweeter Vermouth by Kevin MacLeod.