Cosmopolitanism, Remediation, and the Ghost World of Bollywood: Supplemental Material
Editorial Overview
In the February 2010 issue of Cultural Anthropology, David Novak examines how the process of remediation – "the repurposing of media for new contexts, the repurposing of one medium in another" – of Asian media creates contemporary cosmopolitan subjects. Novak traces the trajectory and transformation of one Indian song-and-dance routine, Jaan Pehechaan Ho, from 1960s Bollywood, to a live performance of the Indie group Heavenly Ten Stems in 1990s San Francisco, to the 2001 film Ghost World. Through this itinerary, he demonstrates how cultural remediation involves "multi-directional overflows of media resources shaped by cultural differences, globalist desires, and cross-cutting aesthetic affinities." Where previous literature focused on the conflicts and losses created by cultural appropriations, Novak argues that looking at the process of remediation highlights the conditions that lead to the creation of new subjects. Though this process is marked by "ambivalence, distance, confusion, and the contingencies of globalism," the circulation and remediation of Asian media demonstrates how cultures and identities are made and remade "even as they spiral away from a singular politics of cultural identity."
Editoral Footnotes
Cultural Anthropology has published many essays on media, remediation, and new forms of circulation; see in particular "Very Bombay: Contending with the Global in an Indian Advertising Agency" by William Mazzarella (2003); "Coincidence and Consequence: Marianism and the Mass Media in the Global Philippines" by Dierdre de la Cruz (2009);" and "Dislocating Sound: The Deterritorialization of Indonesian Indie Pop," by Brent Luvaas (2009).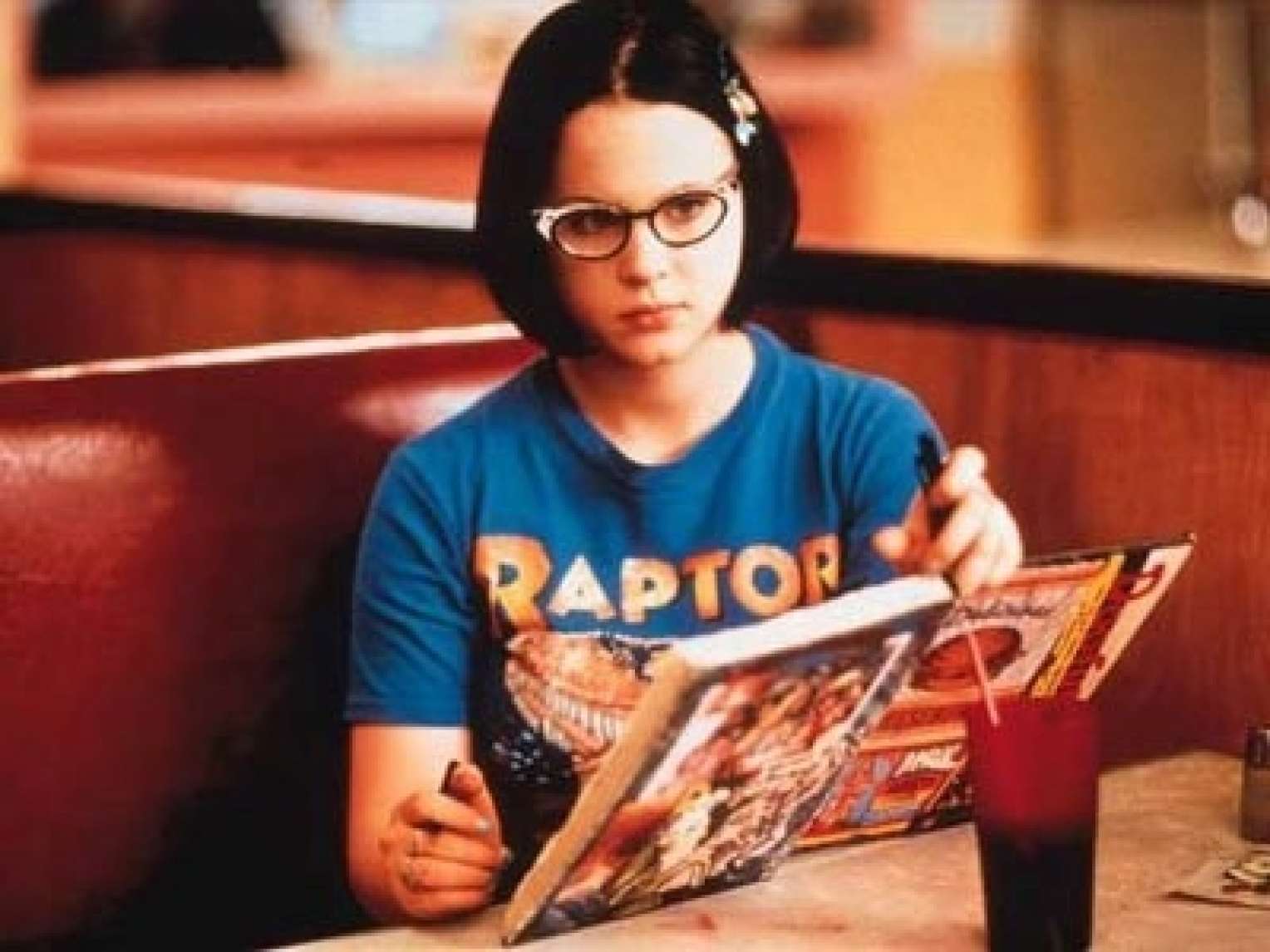 Relevant Links
Interview with Brandan Kearney of Heavenly Ten Stems (2002)
Karthik Srinivasan's Chronicles of Plagiarism in Indian Film
Music Wayneandwax: Where Do I Begin (To Tell the Story?)
Questions for Classroom Discussion
1. How are the effects of remediation shaped by unequal positions of power? Consider the political consequences in a particular instance of remediation. Does the remediation of a media object benefit certain people more than others?
2. How do different objects of media circulation enter into your everyday talk and interactions with other people?
3. What does remediation have to do with the way we think about globalization? Give examples of cases in which the circulation of media changes the interactions between global cultures. Does the process of remediation look different from a local perspective?
4. What is the role of embodiment in remediation? How do dance, movement, costuming and other bodily performances change our cultural interpretations of media? Are these corporeal aspects more important for the circulation of some forms of media than others?
5. How does remediation create opportunities for new social identifications and exchanges? Describe some recent cultural discourses that have developed through creative projects of remediation.
Recent and Forthcoming Publications by the Author
Novak, David. "The Sublime Frequencies of New Old Media." Public Culture 23.3(2011): 603-634.
———. "Playing Off Site: The Untranslation of Onkyô." Asian Music 41.1(2010): 36-59.
———. "2.5 by 6 Metres of Space: Japanese Music Coffeehouses and Experimental Practices of Listening." Popular Music 27.1(2008): 15-34.
Further Reading
Ahuja, Akshay. "Death Metal and the Indian Identity." Guernica, April 2008. http://www.guernicamag.com/features/525/death_metal_and_the_indian_ide_1/.
Arnold, Alison. "Popular Film Song in India: A Case of Mass-Market Musical Eclecticism." Popular Music 7.2(1988): 177-188.
Bolter, Jay, and Richard Grusin. Remediation: Understanding New Media. Cambridge, MA: The MIT Press, 1999.
Ganti, Tejaswini. Bollywood: A Guidebook to Popular Hindi Cinema. New York, NY: Routledge, 2004.
Gaonkar, Dilip. Alternative Modernities. Durham, NC: Duke University Press, 2001.
Ortner, Sherry B. "Generation X: Anthropology in a Media-Saturated World." Cultural Anthropology 13.3(1998): 414–440.
Rajadhyaksha, Ashish. "The 'Bollywoodization' of Indian Cinema: Cultural Nationalism in a Global Arena." In Kaarsholm, P, ed. City Flicks: Indian Cinema and the Urban Experience. London, UK: Seagull Books, 2007: 111-137.
Sarkar, Bhaskar. "Tracking 'Global Media' in the Outposts of Globalization." In Durovicova, N, and K Newman, eds. World Cinemas, Transnational Perspectives. New York, NY: Routledge, 2010.
Shankar, Shalini. Desi Land: Teen Culture, Class, and Success in Silicon Valley. Durham, NC: Duke University Press, 2008.