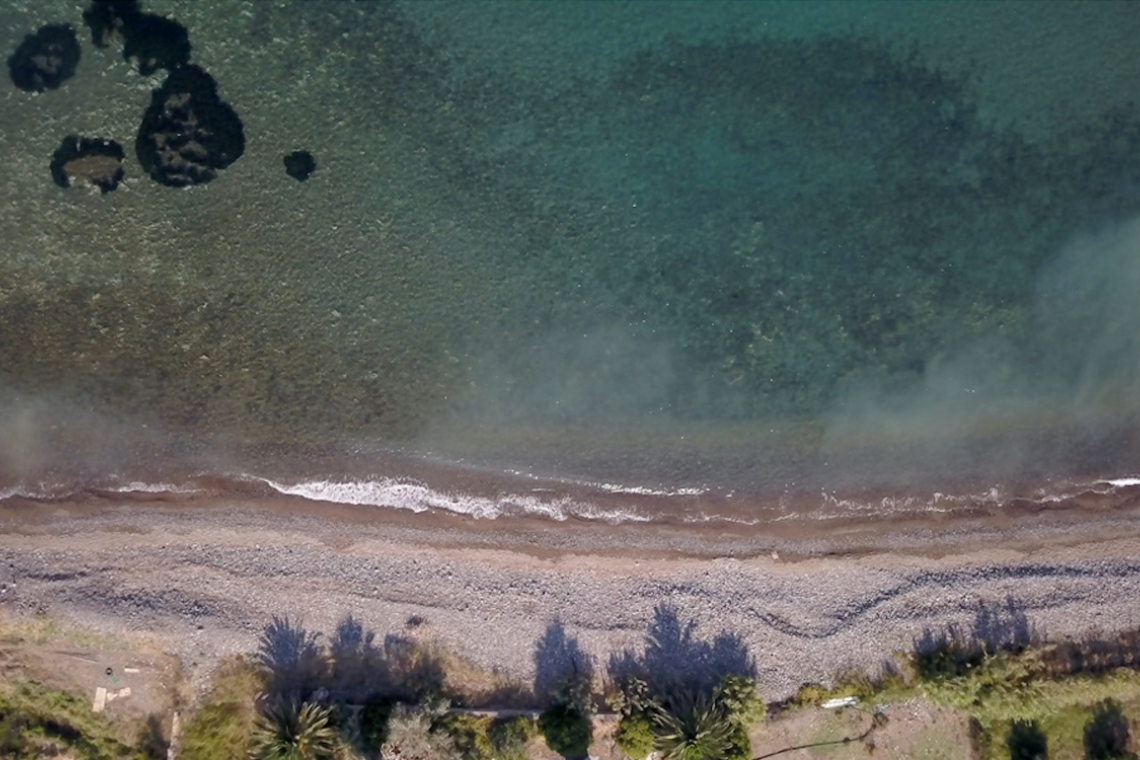 This post offers additional materials to complement the panel, "Cosmopolitics at Sea · Cosmpoliticas en el mar," presented at Distribute2020, the biannual multimodal conference presented by the Society for Cultural Anthropology (SCA) and the Society for Visual Anthropology (SVA) in May of 2020.
We imagine that our panel could be featured in classes on maritime ethnography, environmental humanities, cosmopolitics, and political anthropology. "Cosmopolitics at Sea" will be an invaluable resource to classes and instructors that take a world anthropology approach in teaching and research, seeking to go beyond area studies and terracentrism. In particular, given the recent surge in public interest and expert commentary on the politics of the seas (i.e., migration, extractivism, overfishing, logistics), the panel's focus on new forms of approaching the oceanic domain through diverse worldviews and actors (science, activism, animal transport, popular philosophy, and poetry), serves the important aim of pluralizing maritime knowledge. In particular, the organizers envisioned the collection of these visual presentations as core curriculum for a provisional Summer Institute for the People's Histories and Ethnographies of the Sea (SIPHES).
The aim of this—still imaginary—school would be to challenge the conventional territorial framework of the ocean as organized by legal, state, suprastate, and corporate interests. These interests have typically excluded the perspectives and participatory action of the communities that depend upon the ocean for their livelihood even as they face the perils of growing environmental damage and destruction at sea.
Our panel—and SIPHES at large—therefore aims to provide inspiration for collaborative action, teaching, and public outreach through a more inclusive platform. Given the lack of comprehensive ethnographic research on the Mediterranean sea, moreover, particularly in the midst of the contemporary crisis of refugees and migrants afloat in its midst, SIPHES seeks to bring together academics, researchers, students, activists, and artists concerned with the sea and all those who inhabit it, pass through or depend upon it, including migrants, refugees, fishermen, and other sea laborers.
Our main objective is to create a pluralistic meeting space where constructive and engaging discussions can take place to help foster a new mode of studying the sea. SIPHES will invite and include a variety of different perspectives and consider a series of contentious topics around our collective histories and future of the sea.