Dorothy E. Roberts on The Future of Race in Science: Regression or Revolution?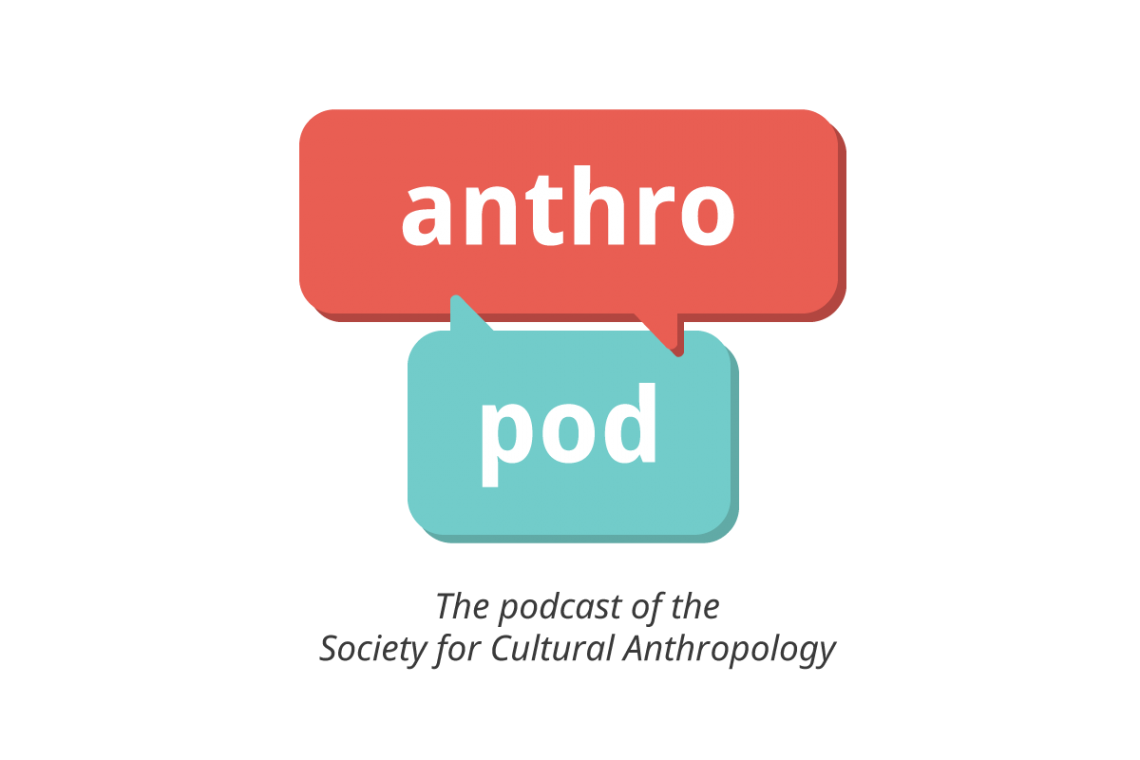 On this episode of AnthroPod, we bring you Dorothy E. Roberts's 2014 Culture at Large keynote address from the 2014 meeting of the American Anthropological Association, entitled: "The Future of Race in Science: Regression or Revolution?" You can read more on the themes explored in this talk in Professor Roberts' 2011 book, Fatal Invention: How Science, Politics, and Big Business Re-Create Race in the Twenty-First Century (The New Press).
Professor Roberts is the George A. Weiss University Professor of Law and Sociology and the Raymond Pace and Sadie Tanner Mossell Alexander Professor of Civil Rights at the University of Pennsylvania. For more information on Professor Roberts' research, visit her faculty website and follow her on Twitter @DorothyERoberts.
Credits
AnthroPod features interviews with current anthropologists about their work, current events, and their experiences in the field. You can find AnthroPod at SoundCloud, subscribe to it on iTunes, or use our RSS feed. If you have any thoughts on this episode or on AnthroPod more broadly, please leave us a comment to the right, or get in touch via Facebook and Twitter, or you can email us at [email protected].
Music: Sweeter Vermouth by Kevin MacLeod