Ethnographies of Post-Genocide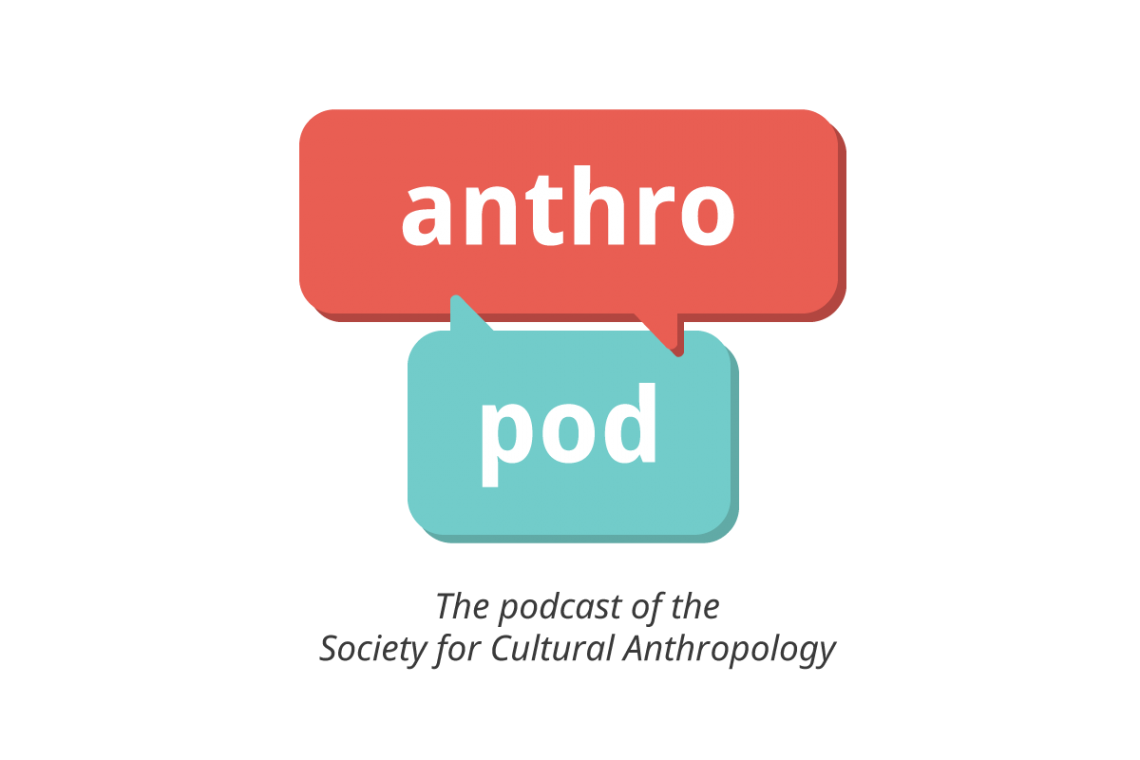 On this episode of AnthroPod, Jonah S. Rubin interviews three anthropologists working in the aftermath of genocides. The works these authors are discussing were originally presented at a panel entitled "Gray Zones and their Aftermaths: Memory, Mourning, Justice" at the 112th annual meeting of the American Anthropological Association.
Isaías Rojas Pérez is an Assistant Professor of Anthropology at Rutgers University. You can find more information about Prof. Rojas-Pérez's research at his faculty website. His 2011 essay, "Memories of Reconciliation: Photography and Memory in Postwar Peru," coauthored with Deborah Poole, can be accessed here. You can find more information about mass graves in Peru on the website of the Peruvian Forensic Anthropology Team.
Alexander Hinton is a Professor of Anthropology and Global Affairs and the UNESCO Chair in Genocide Prevention at Rutgers University. He is also the director of the Center for the Study of Genocide and Human Rights. You can find out more information about Prof. Hinton's research at his faculty website. He is the author of Why Did They Kill? Cambodia in the Shadow of Genocide and the co-editor of a recently published volume entitled Hidden Genocides: Power, Knowledge, Memory. You can find photos of the Genocide Museum and more information about it at their unofficial webiste. Additional information about Cambodia's genocide can be found at The Killing Field Museum can be found on their website.
Elizabeth Drexler is an Associate Professor and the Director of Peace and Justice at Michigan State University. You can find out more information about Prof. Drexler's research at her faculty website and the website of MSU's Center for Peace and Justice. Her 2013 articel, "Fatal Knowledges: The legacies of Collaboration and Betrayal in East Timor" can be accessed via the website of the International Journal of Transitional Justice.
For more information on the The Timor-Leste Commission for Reception, Truth and Reconciliation see their website which contains their final report and extensive information about the process. As referenced in the interview, Max Stahl returned secretly to Timor to investigate what happened after the Santa Cruz massacre. His report can be viewed below. Additional films of his can be viewed at this archive.
ETAN, The East Timor Action Network was one of the most active solidarity networks in the U.S. Their website contains current information on Indonesia and Timor as well as historical documents and reflections.
Credits
AnthroPod features interviews with current anthropologists about their work, current events, and their experiences in the field. You can find AnthroPod at SoundCloud, subscribe to it on iTunes, or use our RSS feed. If you have suggestions for future episodes or feedback on this episode, please leave us a comment to the right, or get in touch via Facebook or Twitter.
Special thanks to Kevin MacLeod for composing our music, Sweeter Vermouth.