Ethnography and Design 2: Swedish Design and Ethnocharrettes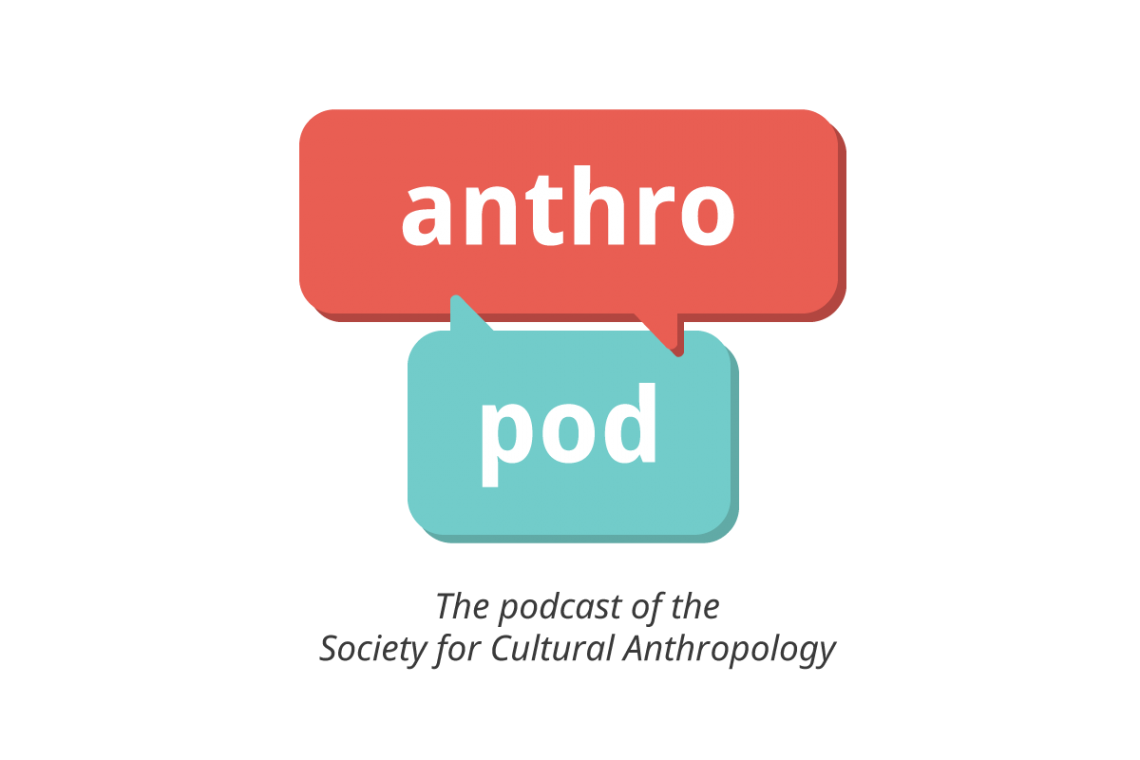 This AnthroPod episode is the second in a three-part series on the intersection of ethnography and design. The series was inspired by the conference "Ethnography and Design: Mutual Provocations," which was hosted by the University of California Collaboratory for Ethnographic Design (CoLED) at the University of California, San Diego in fall 2016. The first episode featured an interview with Cassandra Hartblay; stay tuned for the final episode, featuring Lilly Irani.
In this episode, we talk with Keith Murphy, Associate Professor at the University of California, Irvine, about the anthropology of design. Murphy discusses how he developed an interest in design as a linguistic and sociocultural anthropologist. Our conversation touches on Murphy's work on Swedish design, as well as the role of anthropology of design in public anthropology. Murphy also discusses ethnocharrettes, which are an experimental design methodology for anthropology that he has been developing with George Marcus.
Credits
Tariq Rahman and Katherine Sacco produced this episode of AnthroPod. Special thanks to Executive Producer Liliana Gil for valuable feedback and to CoLED for their support. The conference that inspired these episodes was made possible through funding from the University of California's Office of the President, the Wenner-Gren Foundation, and participating University of California campuses.
AnthroPod features interviews with anthropologists about their work, experiences in the field, and current events. To pitch your own episode ideas or to offer feedback, email us at [email protected] You can find AnthroPod at SoundCloud, subscribe to it on iTunes, or use our RSS feed. If you have any thoughts on this episode or on AnthroPod more broadly, please leave us a comment to the right or get in touch via Facebook and Twitter.
Music: Sweeter Vermouth by Kevin MacLeod.