Fieldwork and Morality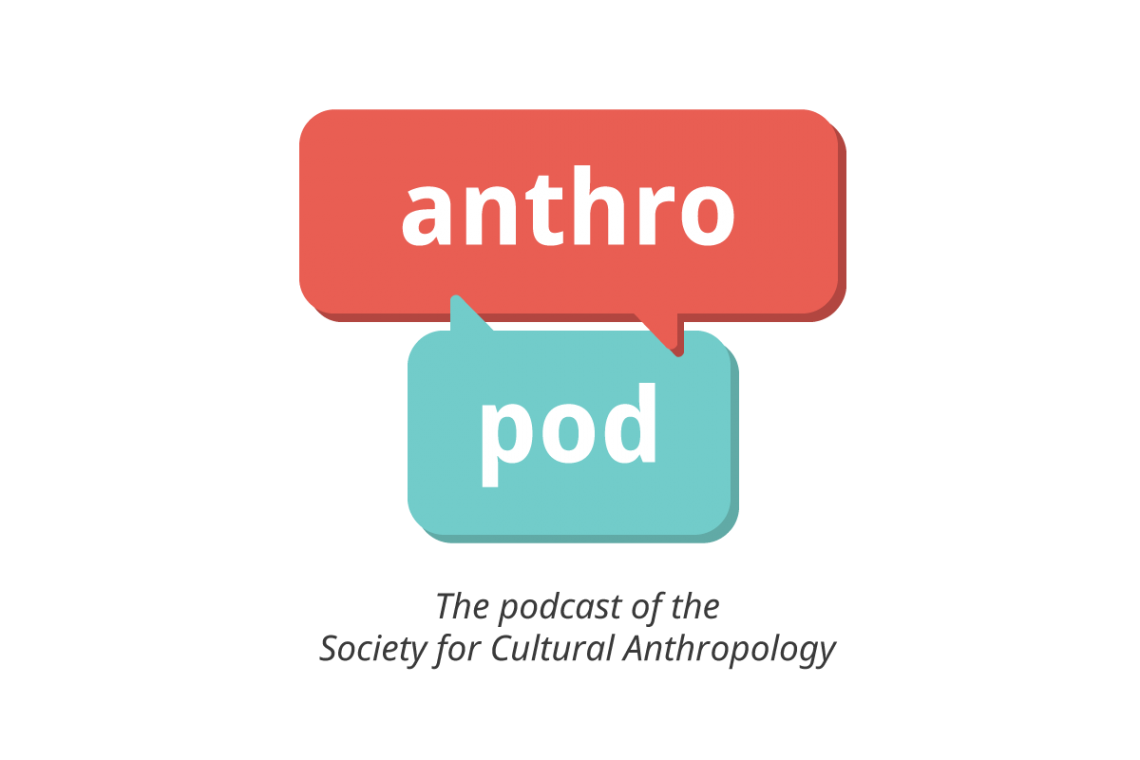 For this episode of AnthroPod, contributing editor Ea Arnoldi interviewed Sverker Finnström, a senior lecturer in the Department of Cultural Anthropology and Ethnology at Uppsala University, as well as former board chair of the Swedish Anthropological Association, and Federica Guglielmo, a doctoral candidate studying medical anthropology at the School of Social Sciences, Brunel University, London.
Both Finnström and Guglielmo gave presentations at the 2015 annual conference of the Swedish Anthropological Association, where Arnoldi conducted this interview. The theme of the conference was "Anthropology and Morality," and the conversation explored connections between Finnström's research on the Lord's Resistance Army in Uganda, Guglielmo's research on the Rwandan genocide, and the conference theme.
Topics discussed include the different moral settings that one can encounter in the field; the duality that can arise between one's role as a researcher and one's own morals; and the anthropological emphasis on doing no harm, both as a principle and in relation to military programs like the U.S. Army's Human Terrain System.
The next annual conference of the Swedish Anthropological Association will take place at the University of Gothenburg on April 21-23, 2016. For more information, please visit http://sant2016.blogg.gu.se.
Credits
AnthroPod features interviews with current anthropologists about their work, current events, and their experiences in the field. You can find AnthroPod at SoundCloud, subscribe to it on iTunes, or use our RSS feed. If you have suggestions for future episodes or feedback on this episode, please leave us a comment to the right, get in touch via Facebook and Twitter, or you can email us at [email protected]
Music: Sweeter Vermouth by Kevin MacLeod.