Four Genealogies for a Recombinant Anthropology of Science and Technology: Supplemental Material
Questions for Classroom Discussion
1. How have the "four genealogies" developed over the years? What new areas of study have emerged for science and technology studies in recent decades?
2. What makes a social institution "reflexive"? What are the advantages/disadvantages of such institutions, and what role do you think they will play in the future of technoscience?
3. What is the role of anthropologists and other social scientists in the relationship between scientists and the publics affected by their research?
Images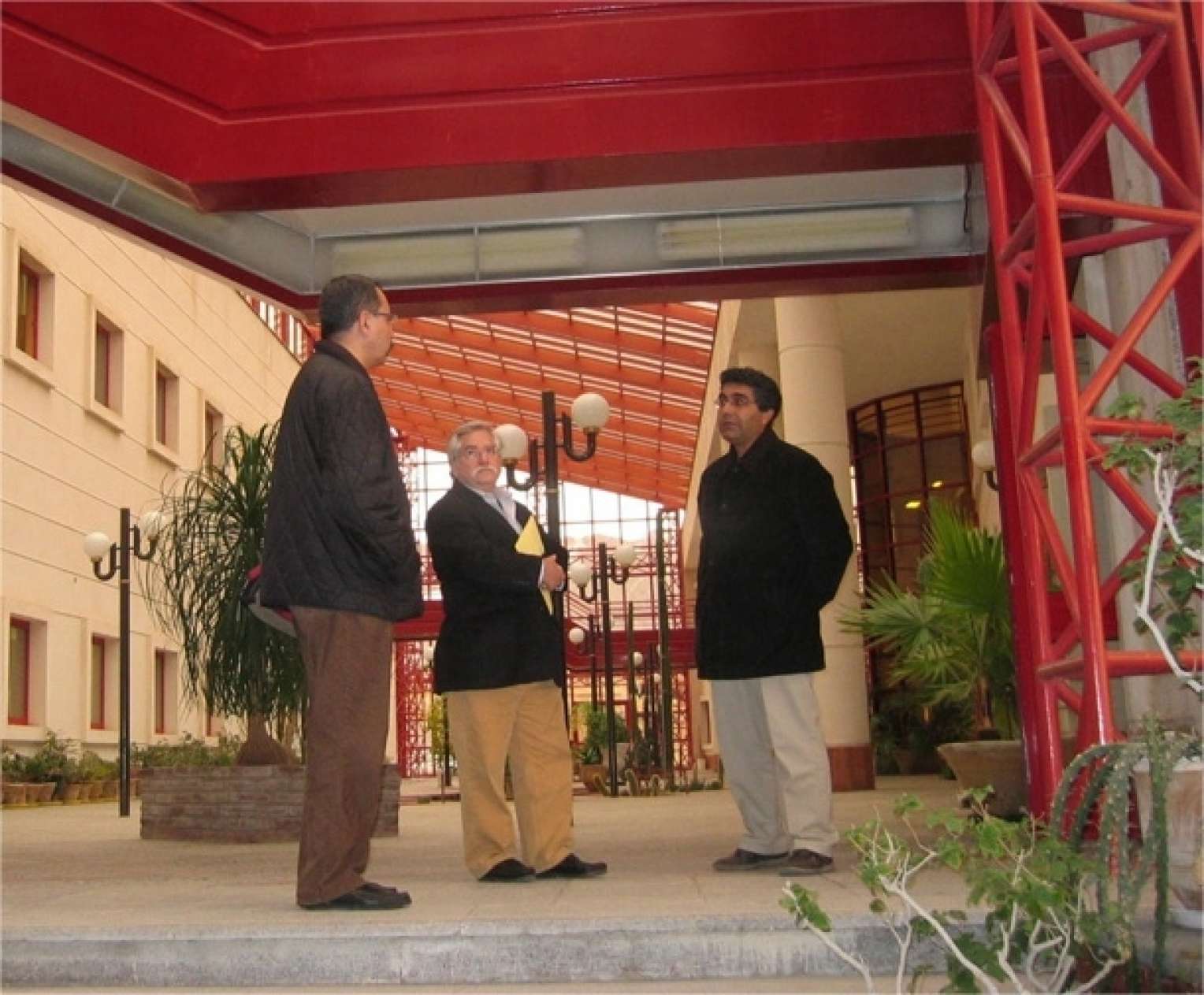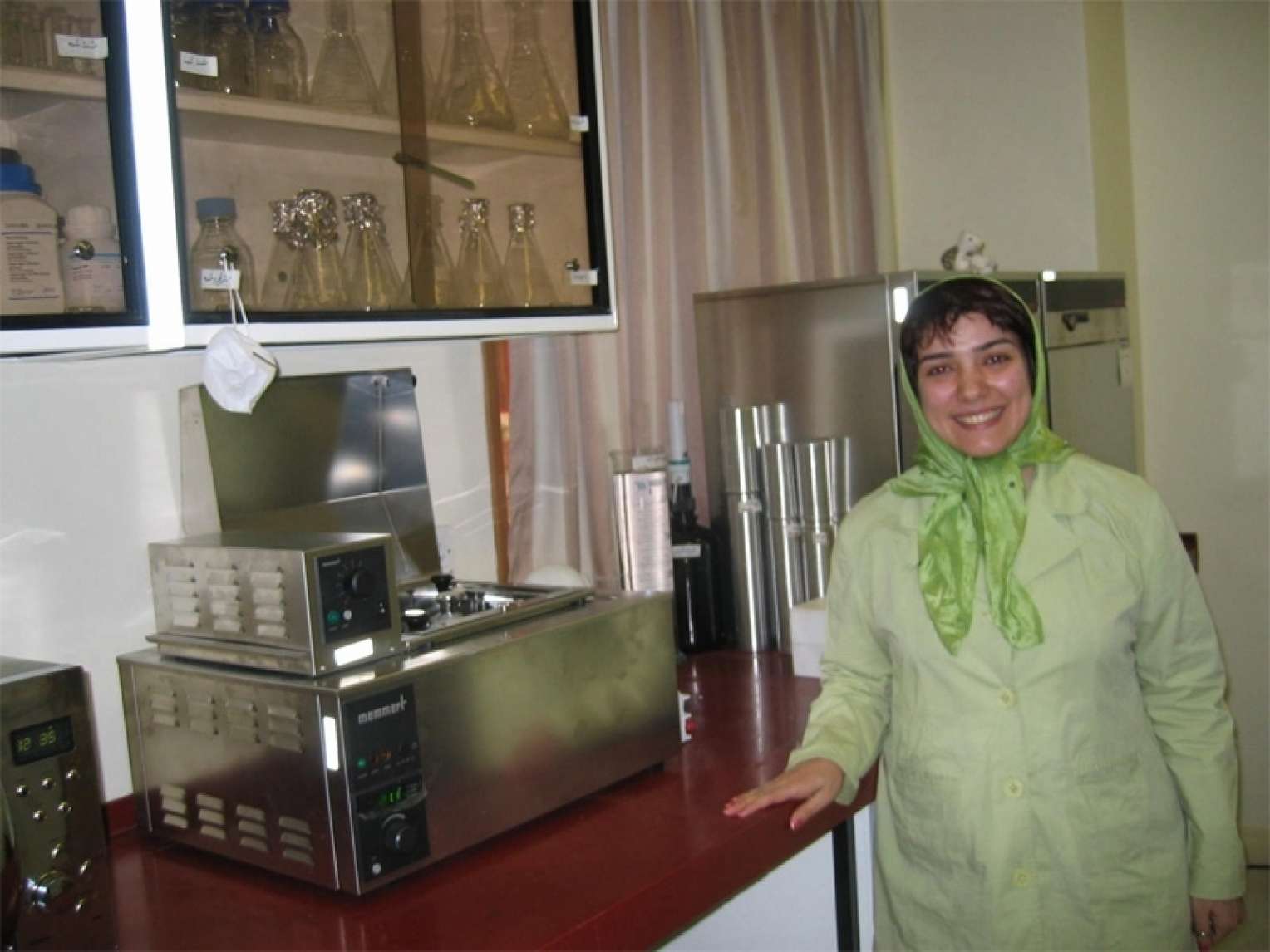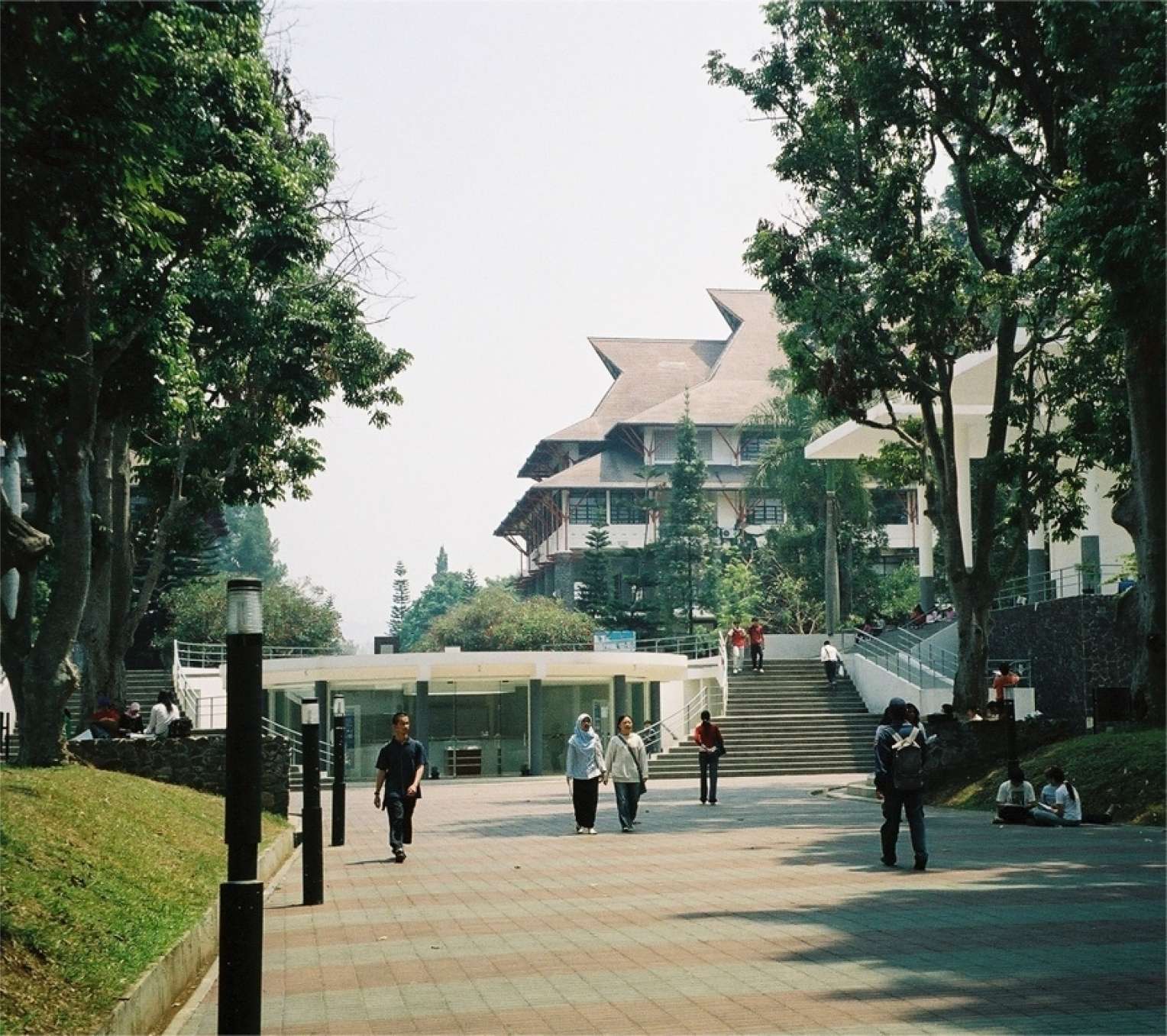 Editorial Overview
How might we formulate anthropologies of science and technology so that they attend to both the "cultural switches" of heterogeneous communities implicated in technoscience, and to demands for "reflexive social institutions" capable of ethically orienting technoscientific practise and development? These questions are taken up in a momentous essay by cultural anthropologist and Professor of STS at Massachusetts Institute of Technology, Michael M.J Fischer, in the November 2007 issue of Cultural Anthropology.
"Four Geneologies for a Recombinant Anthropology of Science and Technology" maps legacy systems of thought that are channeling the anthropology of science and technology into the early 21st century: "cultural skeins, sensibilities and democracies" (1930s and 1960s); "programming object-oriented languages of the SSK, SCOT and ANT" traditions (1980s); "anthropologically informed ethnographies of science and technology" (1980s-present); and, finally, "emergent cosmopolitical technoscientific worlds of the 21st century". Fischer emphasizes that in an increasingly interlinked world, scientists are accountable not just to instrumental values but also to the differential cultural sensibilities of invested people. And in a world in which multiple technologies interact to create complex terrains or "ethical plateaus", anthropologists of science and technology can no longer be satisfied with broad claims about the alienation of the market, the technicization of life, or globalization. Instead, we require enriched anthropologies that "inform, critique, and iteratively reconstruct" the "emergent forms of life" developing around us, with particular attention to "civic epistemologies," "cultures of politics", and the presuppositions of policy formulation.