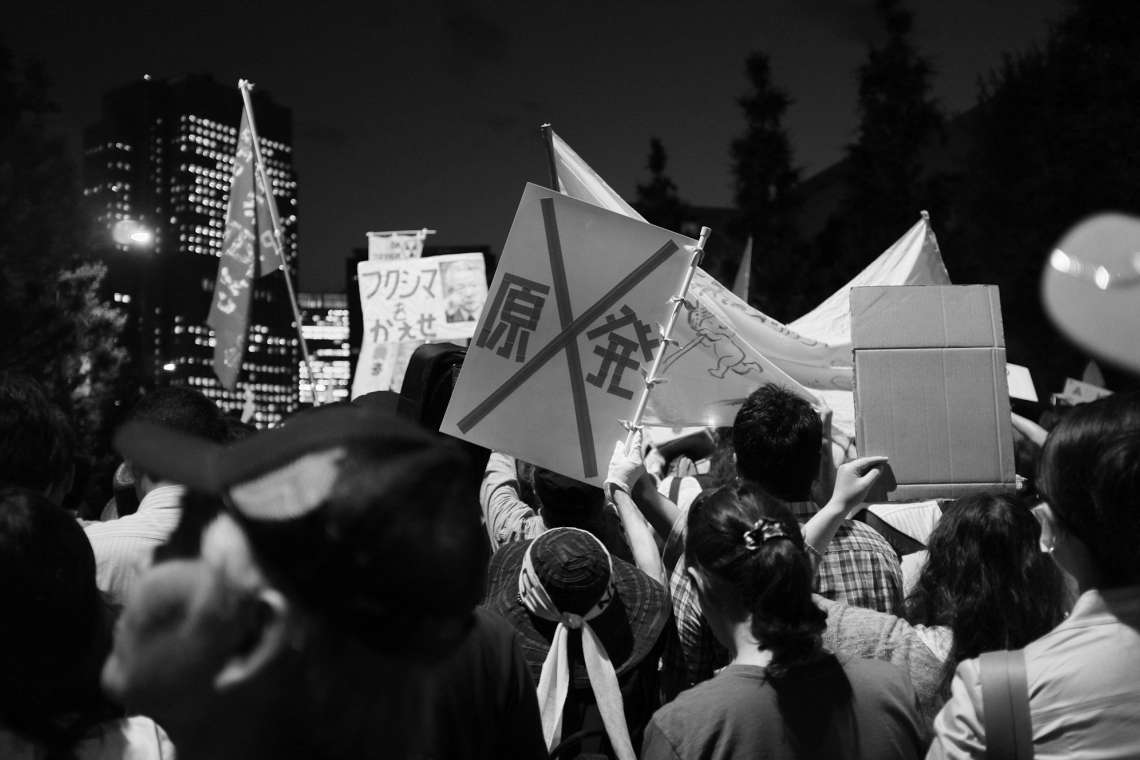 Pity the arbiters of the Fukushima Grand Narrative. As the crisis phase of the nuclear disaster receded to the point where survivors of the 2011 disasters could devote themselves in earnest to the long-term task of rebuilding their lives, Japan was awarded the ultimate condolence prize: the Olympics. An exercise in nation building and cultural diplomacy, the 2020 games were deemed the "Reconstruction Olympics," an ode to the devastation wrought by the Tōhoku earthquake, tsunami, and nuclear crisis of 3.11. It was under this guise that Japan's admirable values of perseverance (gaman) and collective will, wrought in the crucible of the disaster, would serve as a vehicle for celebrating the healing, aspirational power of the Olympics. In turn, the influx of tourists and the worldwide media attention would serve as an impetus for addressing Japan's infrastructural needs and help repair its reputational damage, as the Olympics would celebrate Japan's resiliency of having transcended the terrible events of 3.11.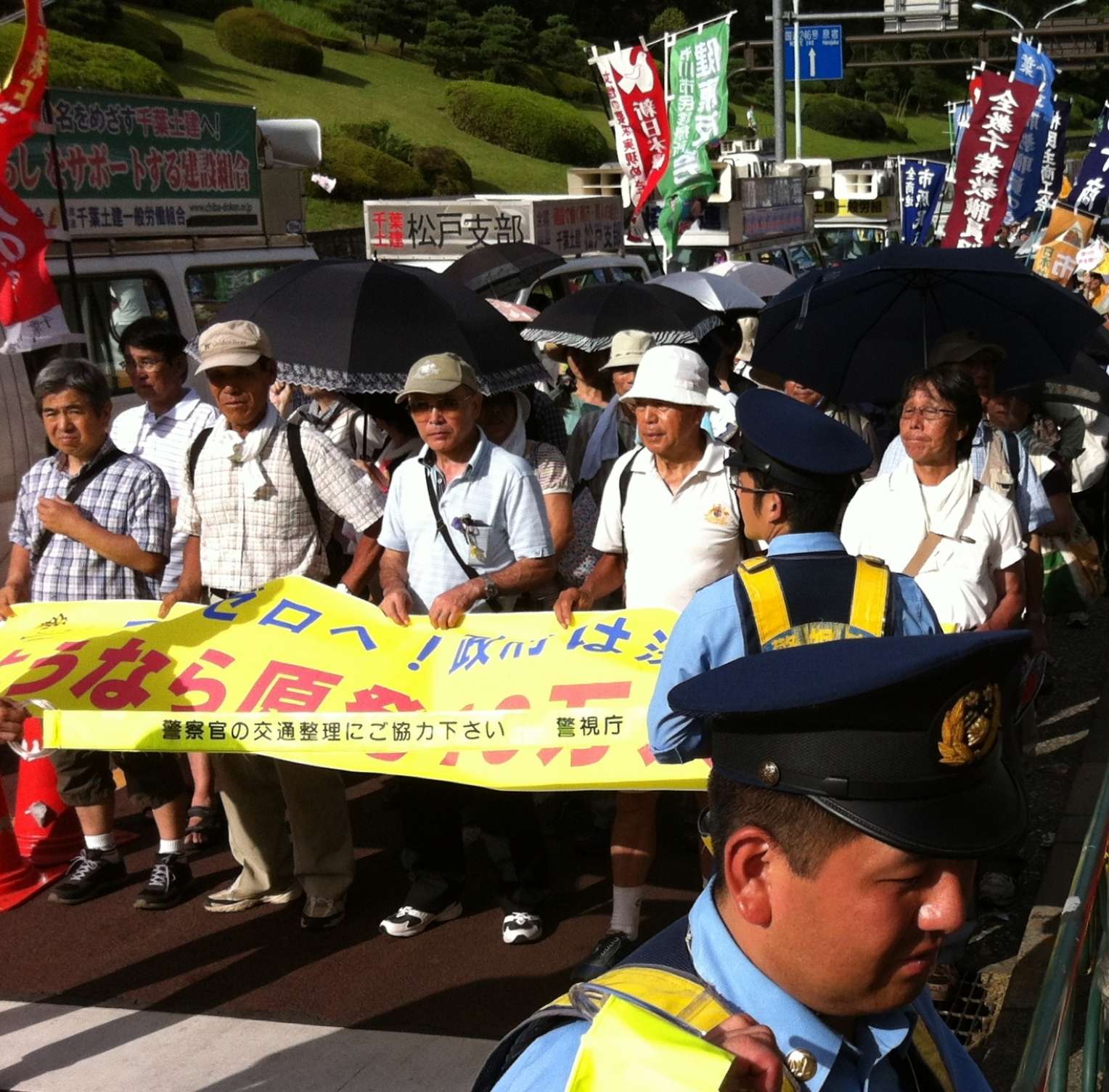 But then, as unlikely as the 3.11 disasters, comes now the viral pandemic of 2019, which postponed the Olympics and emptied arenas of foreign fans, upending the congratulatory celebrations of common cause, which ironically more accurately reflect the desolate fate of the moribund communities in Fukushima still haunted by a different species of trouble.
Jean-Francois Lyotard envisioned an "emancipation narrative," a meta-narrative which sees some kind of interconnection between events, a succession of social systems, the gradual development of social conditions—in other words, a way to make sense of history. But alas, with Fukushima anchoring an undeniable reality, and the COVID-19 pandemic continuing to befuddle the mythmakers and political functionaries alike, it is indeed what Lyotard decried: "just talk about one damn thing after another."
Read Kyle Cleveland's essay "From the Ground Up: Implications of 3.11," published July 26, 2011.