Helena Wulff on Writing Anthropology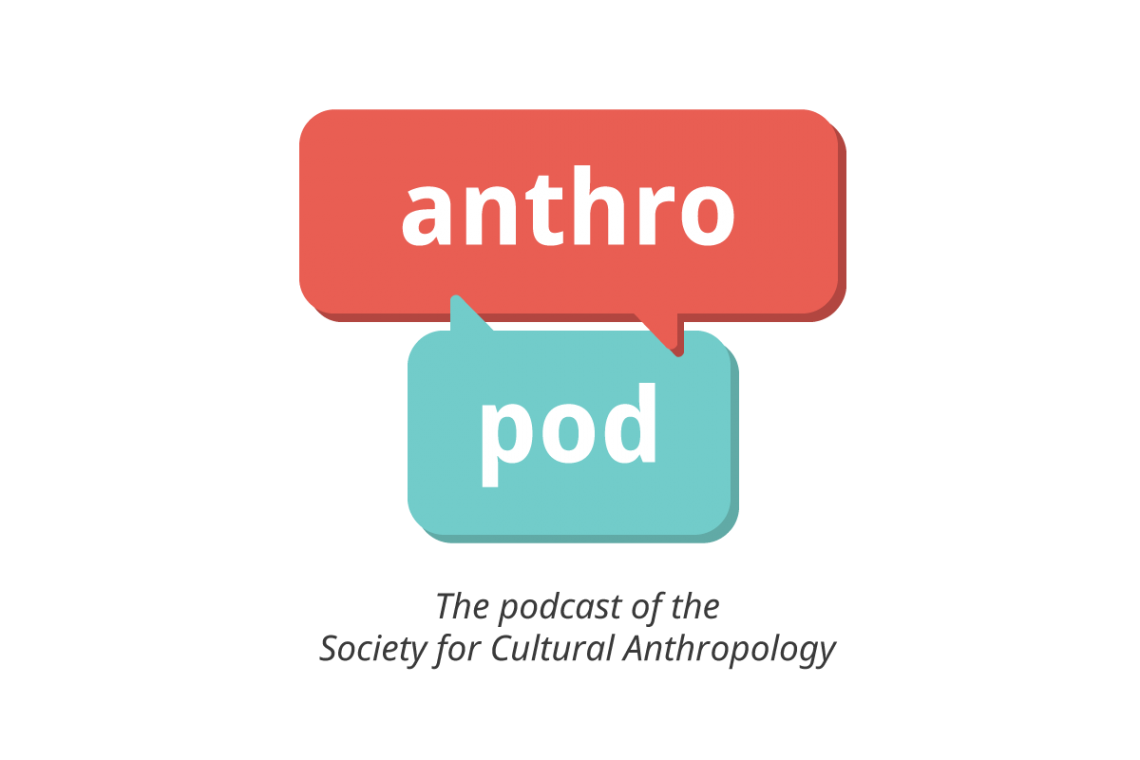 On this episode of AnthroPod, Helena Wulff discusses the practice of writing in anthropology and differences between writing for academic and popular audiences. Wulff's research focuses on the anthropology of communication and aesthetics, based on studies of the social worlds of literary production, dance, and the visual arts. Last spring, contributing editor Jenny Lindblad sat down with Wulff in her office at the Department of Social Anthroplogy at Stockholm University. Over the course of their conversation, Wulff shared her experiences exploring various genres of writing and her personal relationship to writing, including writer's block.
For more information about Helena Wulff, you can visit her faculty webpage. Her edited volume The Anthropologist as Writer: Genres and Contexts in the Twenty-First Century (Berghahn) will be published later this month.
Credits
AnthroPod features interviews with current anthropologists about their work, current events, and their experiences in the field. You can find AnthroPod at SoundCloud, subscribe to it on iTunes, or use our RSS feed. If you have suggestions for future episodes or feedback on this episode, please leave us a comment to the right, or get in touch via Facebook or Twitter.
Music: Sweeter Vermouth by Kevin MacLeod