Inscribing Subjects to Citizenship: Petitions, Literacy Activism, and the Performativity of Signature in Rural Tamil India: Supplemental Material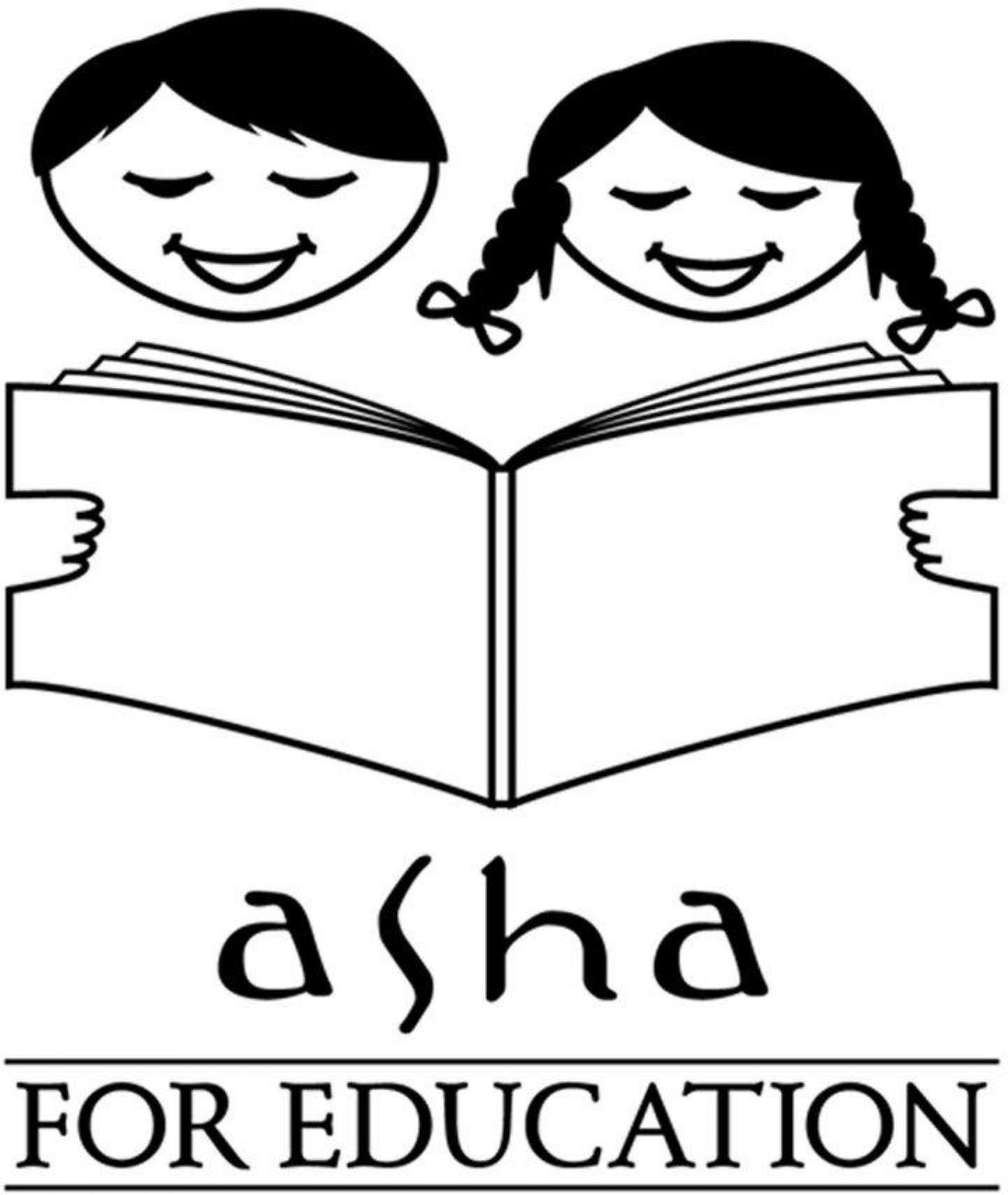 Editorial Overview
In the August, 2009 issue of Cultural Anthropology, Francis Cody describes the reshaping of political communication in rural southern India through the efforts of lower-caste women. Through the guidance of adult literacy programs, these women develop written petitions which are then personally submitted to representatives of the Indian Administrative Service (IAS), allowing the traditionally subaltern group to represent themselves to state. Cody interrogates the logics of writing, pedagogy and development which confer value upon the written signatures of the neoliterate as a performance of political agency.
Drawing upon Derrida's framing of signatures as both performative and constative, Cody argues that governmentality is based on the conceptualization of written self-representation as an act of political agency. By tracking the experiences of a group of petitioners in Katrampatti, Cody demonstrates the limits of such governmental communicative reason, finding that citizens are constituted within a narrative of development-as-pedagogy, promising transparent self-representation through the alignment of communicative frameworks. Seeking to better understand what counts as effective participation, Cody calls for the broadening of Foucaultian and Derridian interpretive procedures, allowing for the ethnographic examination of the logics of written representation and deferred transparency at work within governmentality.
Editorial Footnotes
Cultural Anthropology has published many essays on gender politics in India. See Aradhana Sharma's "Crossbreeding Institutions, Breeding Struggle: Women's Empowerment, Neoliberal Governmentality, and State (Re)Formation in India" (2006), Ritty Lukose's "Empty Citizenship: Protesting Politics in the Era of Globalization" (2005), and Amanda Weidman's "Gender and the Politics of Voice: Colonial Modernity and Classical Music in South India" (2003).
Cultural Anthropology has also published extensively on formations of citizenship. See Damani Partridge's "We Were Dancing in the Club, Not on the Berlin Wall: Black Bodies, Street Bureaucrats, and Exclusionary Incorporation into the New Europe" (2008), Ilana Feldman's "Difficult Distinctions: Refugee Law, Humanitarian Practice, and Political Identification in Gaza" (2007), Blair Rutherford's "Desired Publics, Domestic Government, and Entangled Fears: On the Anthropology of Civil Society, Farm Workers, and White Farmers in Zimbabwe" (2004), and Renato Rosaldo's "Cultural Citizenship and Educational Democracy" (1994).
Related Readings
Athreya, Venkatesh B. and Sheela Rani Chunkath. (1996) Literacy and Empowerment. New Delhi: Sage Publications.
Derrida, Jacques. (1986) "Declarations of Independence." New Political Science 15(1): 7-15.