Kevin Lewis O'Neill: An Interview with the Winner of the 2014 Cultural Horizons Prize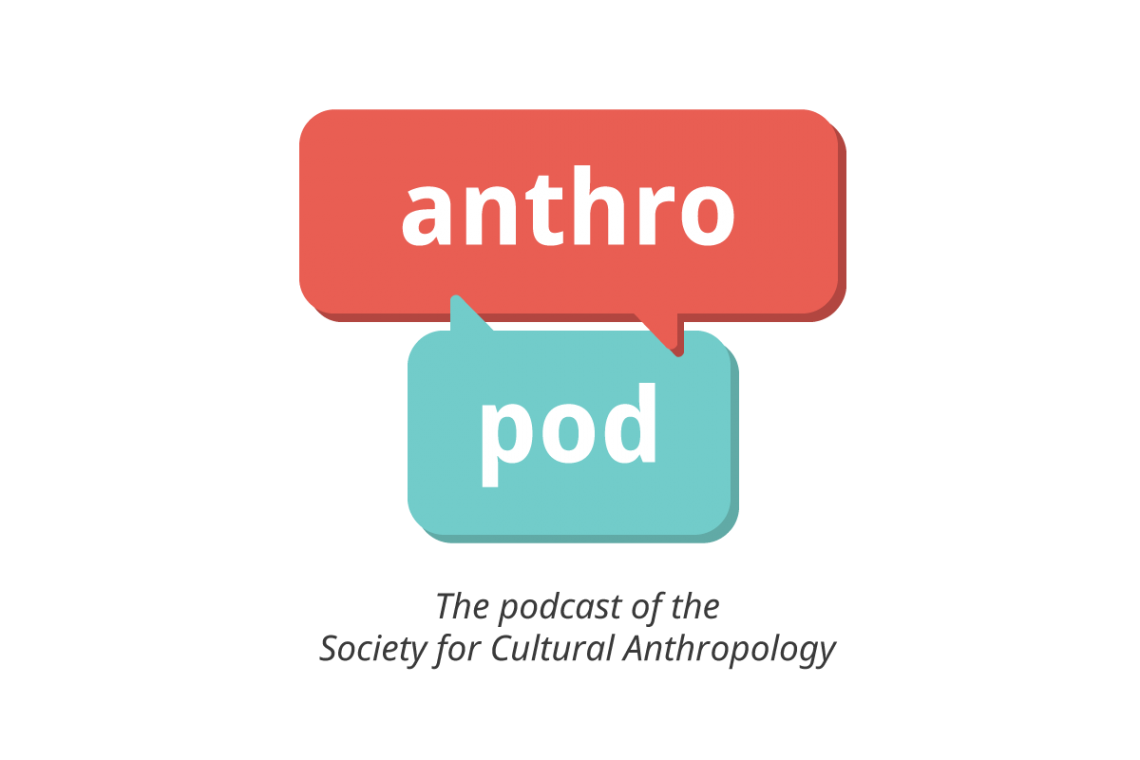 In the June 2015 installment of AnthroPod, we speak with Kevin Lewis O'Neill, the winner of the 2014 Cultural Horizons Prize for his essay, "Left Behind: Security, Salvation, and the Subject of Prevention" from the May 2013 issue of Cultural Anthropology. Professor O'Neill is an associate professor in the Department for the Study of Religion and the Centre for Diaspora and Transnational Studies at the University of Toronto. He is author of City of God (2010) and Secure the Soul (2015), both from the University of California Press.
The Cultural Horizons Prize is awarded annually at the meeting of the American Anthropological Association and carries a honorarium of $500. This year's doctoral student jury included Ivan Sandoval-Cervantes (Unversity of Oregon), Jessica Lockrem (Rice University), and Britt Dahlberg (University of Pennsylvania).
As the jurors tell us, "We chose this article for the Horizons Prize because of the richness of its ethnography, the breadth of its theoretical insights, and the craft of its writing. The essay demonstrates that the best of anthropological writing can be deeply empirical, broadly theoretical, and a pleasure to read."
Grant Otsuki spoke with him in Toronto about his essay and his research in Guatemala.
You can find more about this essay, as well as an interview with him by Anna Zogas and multimedia links, on the Supplemental page.
In 2014, Professor O'Neill worked with Linda Pressly of the BBC World Service for a radio documentary on Pentecostal Christian drug rehabilitation centers. He was also featured on the BBC's Thinking Allowed in 2013. Listen here.

Credits
AnthroPod features interviews with current anthropologists about their work, current events, and their experiences in the field. You can find AnthroPod at SoundCloud, subscribe to it on iTunes, or use our RSS feed. If you have suggestions for future episodes or feedback on this episode, please leave us a comment to the right, or get in touch via Facebook and Twitter, or you can email us at [email protected]
Music: Sweeter Vermouth by Kevin MacLeod