Naisargi Dave on Animal Rights Activism in India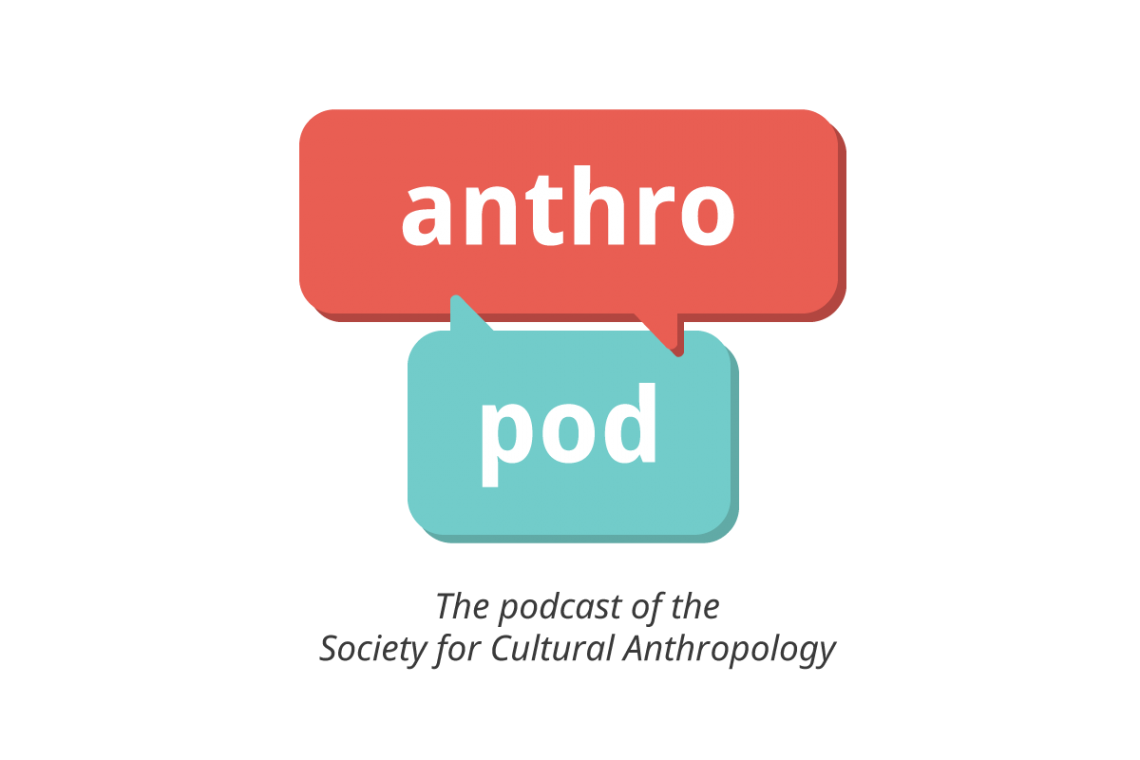 In this episode, AnthroPod interviews Naisargi Dave, who is an associate professor in the Department of Anthropology at the University of Toronto and the author of the book Queer Activism in India: A Story in the Anthropology of Ethics. In the book, Professor Dave focuses on "something extraordinary—lesbian activism in a time and place of often violent cultural conservatism . . . for what it tells us about something exceedingly ordinary: that what most activist and nonactivist lesbian women in India share is a desire to experience sexuality as potential and possibility." Her book was awarded the Ruth Benedict Prize in 2013 by the Association for Queer Anthropology.
In her recent essay in Cultural Anthropology, she has turned her empathetic attention and ethnographic sensitivity from lesbian to animal-rights activism. Professor Dave draws our attention to the act and experience of witnessing an animal's suffering for activists in India, and, through a narrative that is both theoretically innovative and deeply affecting, helps us think through the contradictions and complexities of being human with animals, as we live with together, speak and act on their behalf, and perhaps even become them. Her essay is entitled, "Witness: Humans, Animals, and the Politics of Becoming."
Professor Dave talks with us about the origins of her interest in animal activism, her experiences doing fieldwork, and reads selections from her essay and forthcoming work.
You can read her essay, see photos from her fieldwork, an interview with Professor Dave with Hemangini Gupta, and other supplemental material here.

Credits
AnthroPod features interviews with current anthropologists about their work, current events, and their experiences in the field. You can find AnthroPod at SoundCloud, subscribe to it on iTunes, or use our RSS feed. If you have suggestions for future episodes or feedback on this episode, please leave us a comment to the right, or get in touch via Facebook and Twitter, or you can email us at [email protected]
Music: Sweeter Vermouth by Kevin MacLeod