Nicholas D'Avella on Ecologies of Investment in Argentina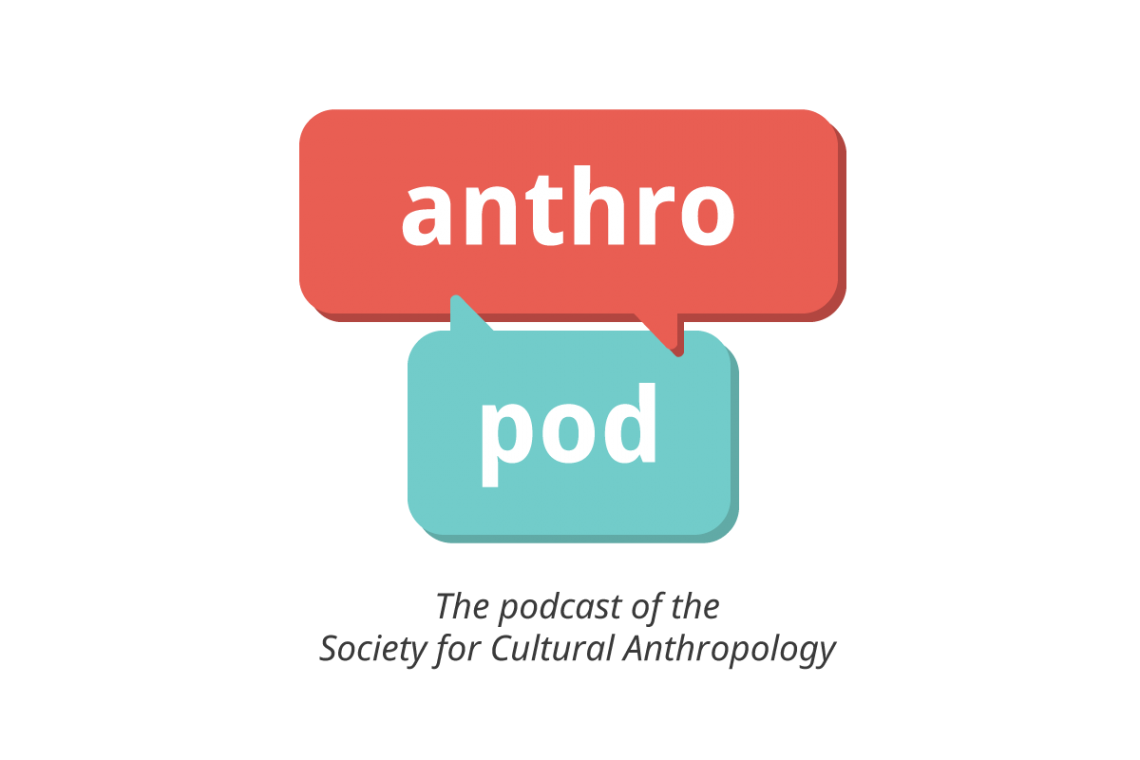 In this episode, Nicholas D'Avella, postdoctoral researcher at UC Berkeley's Center for Science, Technology, Medicine, and Society, talks about the complex networks of debt, currency valuation, and real estate that Argentines find themselves caught up in and the stories they tell to help navigate them.
Nicholas D'Avella's essay, "Ecologies of Investment: Crisis Histories and Brick Futures in Argentina," appears in the February 2014 issue of Cultural Anthropology.

Scholars Mentioned in This Episode
Credits
AnthroPod features interviews with current anthropologists about their work, current events, and their experiences in the field. You can find AnthroPod at SoundCloud, subscribe to it on iTunes, or use our RSS feed. If you have suggestions for future episodes or feedback on this episode, please leave us a comment to the right, or get in touch via Facebook and Twitter, or you can email us at [email protected].
Music: Sweeter Vermouth by Kevin MacLeod and Piano Theme by Jonathan Rich.