Nigga: The 21st-Century Theoretical Superhero: Supplemental Material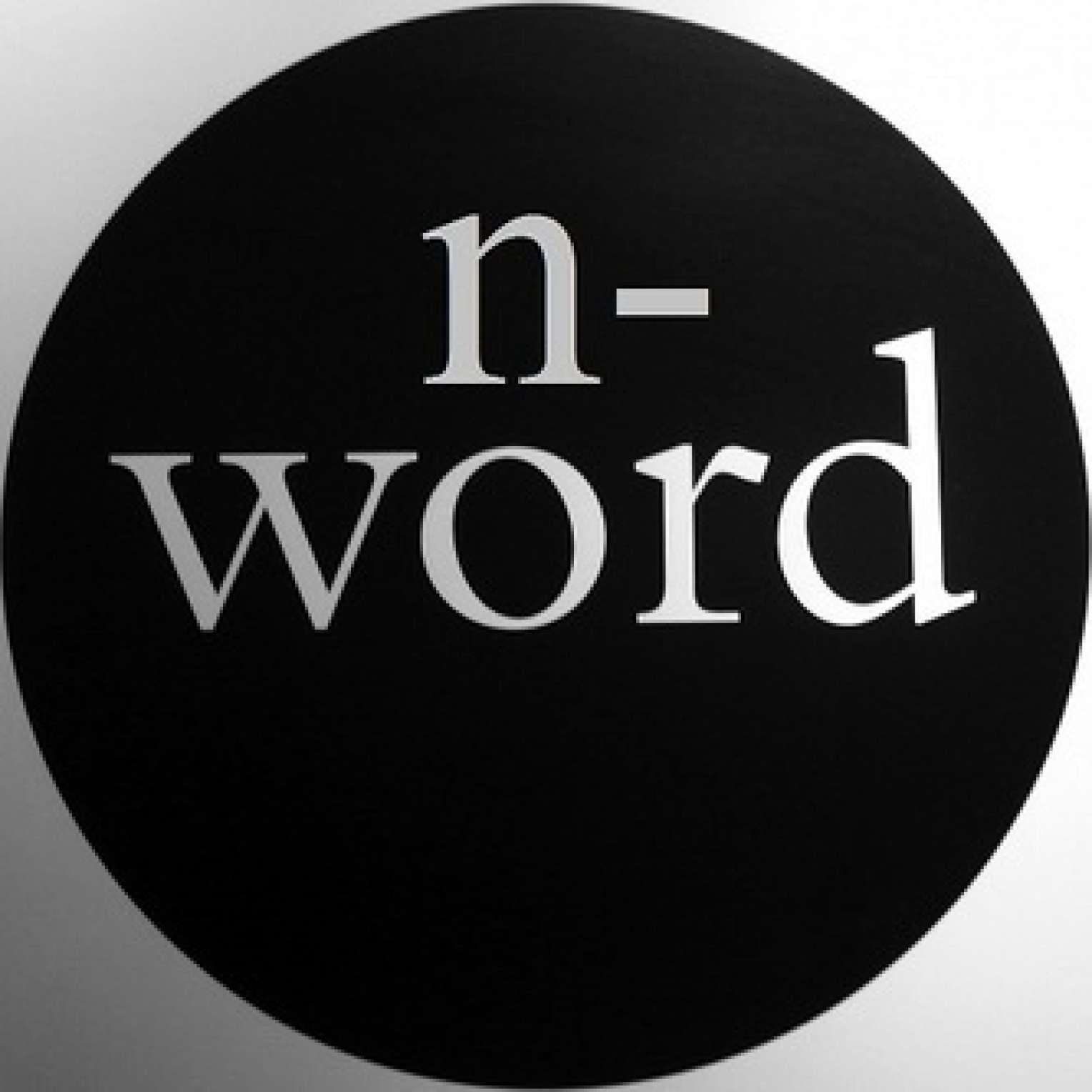 Editorial Footnotes
Cultural Anthropology has published a number of articles that focus on race and blackness, including Jacqueline Nassy Brown's "Black Liverpool, Black America, and the Gendering of Diasporic Space," John Russell's "Race and Reflexivity: The Black Other in Contemporary Japanese Mass Culture," Helen A. Regis' "Second Lines, Minstrelsy, and the Contested Landscapes of New Orleans Afro-Creole Festivals," and Damani Partridge's "We Were Dancing in the Club, Not on the Berlin Wall: Black Bodies, Street Bureaucrats, and Exclusionary Incorporation into the New Europe."
Cultural Anthropology has also published a number of articles on cities and urbanism, including Benjamin Chesluk's "'Visible Signs of a City Out of Control': Community Policing in New York City," Steven Gregory's "Race, Rubbish, and Resistance: Empowering Difference in Community Politics," Robin E. Sheriff's "The Theft of Carnaval: National Spectacle and Racial Politics in Rio de Janeiro," and Brad Weiss' "Thug Realism: Inhabiting Fantasy in Urban Tanzania."
Author Bio
Mark Anthony Neal is Professor of Black Popular Culture in the Department of African and African-American Studies at Duke University, where he won the 2010 Robert B. Cox Award for Teaching. Neal has written and lectured extensively on black popular culture, black masculinity, sexism and homophobia in Black communities, and the history of popular music.
Neal is the founder and managing editor of the blog NewBlackMan. Neal hosts the weekly webcast, Left of Black in collaboration with the John Hope Franklin Center at Duke University. A frequent commentator for National Public Radio, Neal contributes to several on-line media outlets, including Huff Post Black Voices and SeeingBlack.com.
Neal is the author of five books, including What the Music Said: Black Popular Music and Black Public Culture (1998), Soul Babies: Black Popular Culture and the Post-Soul Aesthetic (2002), Songs in the Keys of Black Life: A Rhythm and Blues Nation (2003) and New Black Man: Rethinking Black Masculinity (2005). Neal is also the co-editor (with Murray Forman) of That's the Joint!: The Hip-Hop Studies Reader, 2nd Edition (2011). Neal's latest book Looking for Leroy: (Il)Legible Black Masculinities was recently published by New York University Press.
Relevant Links
General
Rap's Embrace of 'Nigger' Fires Bitter Debate
Hip-Hop and the Globalization of "Nigga"
Michael Richards Controversy
The End of the N-Word in Entertainment
New York City Council Bans Use of the N-Word
Django Unchained and the N-Word
'Django Unchained's' word-use controversy rages on
Paula Deen
Celeb chef Paula Deen admits using 'N word'
'The "N-word" is worse than n*****': Comedian Tim Allen condemned for saying he uses the racial slur in his stand-up routine
Rachel Jeantel and Rush Limbaugh
Piers Morgan Live: Interview with Rachel Jeantel
Rush Limbaugh Seizes a Chance to Violate the N-Word Taboo
Black Journalists and Commentators Rip Limbaugh's "Nigga" Claims
Questions for classroom discussion
1.What implications does Neal's interpretation have for race and race relations in the United States and beyond?
2. What does Neal's analysis tell us about the significance of language in society, culture, and the capitalist economy? What effects does the change of two letters have upon these fields?
3. Neal traces the emergence of "nigga" from generational divides in blackness and a general crisis of black identity. What other words in other contexts have undergone similar historical transformations and controversies?
4. How might Neal's analysis contribute to recent controversies surrounding "the N-word" in popular media and culture?
Further reading list
Asim, Jabari. The N-Word: Who Can Say It, Who Shouldn't, and Why. New York: Mariner Books, 2008.
Austin, J. L. How to Do Things with Words. Cambridge: Harvard University Press, 1962.
Beatty, Paul. Tuff: A Novel. New York: Knopf, 2000.
Judy, Ronald A. T. "On the Question of Nigga Authenticity." Boundary 21.3 (1994): 211-230.
Kelly, Robin D. G. "Looking for the Real 'Nigga': Social Scientists Construct the Ghetto." In Yo' Mama's Disfunktional: Fighting the Culture Wars in Urban American. Pp. 15-42. New York: Beacon Press, 1997.
Kennedy, Randall L. "'Who Can Say "Nigger'? And Other Considerations." The Journal of Blacks in Higher Education 26 (Winter, 1999-2000): 86–96.
Kennedy, Randall. Nigger: The Strange Career of a Troublesome Word. New York: Vintage, 2003.