Occupation Bedbug: Or, the Urgency and Agency of Professional Pragmatism: Supplemental Material
Editorial Footnotes
Cultural Anthropology has published articles dealing with human and nonhuman agency, including Eitan Wilf's "Sincerity Versus Self-Expression: Modern Creative Agency and the Materiality of Semiotic Forms" (2011); Alex Nading's "Dengue Mosquitos Are Single Mothers: Biopolitics Meets Ecological Aesthetics in Nicaraguan Community Health Work" (2012); and Elysée Nouvet's "Some Carry On, Some Stay in Bed: (In)convenient Affects and Agency in Neoliberal Nicaragua" (2014).
Cultural Anthropology has also published articles from the perspective of multispecies ethnography, including Stefan Helmreich and Eben Kirksey's "The Emergence of Multispecies Ethnography" (2010), and Larisa Jasarevic's "The Thing in a Jar: Mushrooms and Ontological Speculations in Post-Yugoslavia" (2015).
See also articles and panel session videos from "The Human is More than Human", a Fieldsights series from the 2011 Culture@Large Session, including Dorion Sagan's "The Human is More than Human: Interspecies Communities and the New 'Facts of Life,'" Stefan Helmreich's "Homo microbis and the Figure of the Literal," Kim Tallbear's "Why Interspecies Thinking Needs Indigenous Standpoints," and Agustin Fuentes's "The Whole Is More Than the Sum of the Parts: Extended Minds and Extended Selves."
About the Author
E. Summerson Carr is a sociocultural and linguistic anthropologist who studies American psychotherapies, social welfare institutions, and the "helping professions." She focuses on how American ideas about language and personhood take institutional form, and is especially interested in expert modalities that define, evaluate, and manage human behavior. She is the author of Scripting Addiction: The Politics of Therapeutic Talk and American Sobriety (Princeton, 2011), which received the 2012 Edward Sapir Award. She is currently writing an ethnography that explores the rise and spread of an American behavioral therapy called motivational interviewing, and is co-editing a book on the pragmatics of scale.
Other Works by the Author
2013. "'Signs of the times': Confession and the Semiotic Production of Inner Truth." Journal of the Royal Anthropological Institute 19, no. 1: 34–51.
2011. Scripting Addiction: The Politics of Therapeutic Talk and American Sobriety. Princeton, N.J.: Princeton University Press.
2010. "Enactments of Expertise." Annual Review of Anthropology 39:17–32.
2009. "Anticipating and Inhabiting Institutional Identities." American Ethnologist 36, no. 2: 317–36.
2006. "Secrets Keep You Sick: Metalinguistic Labor in A Drug Treatment Program for Homeless Women." Language in Society 35, no. 5: 631–53.
Images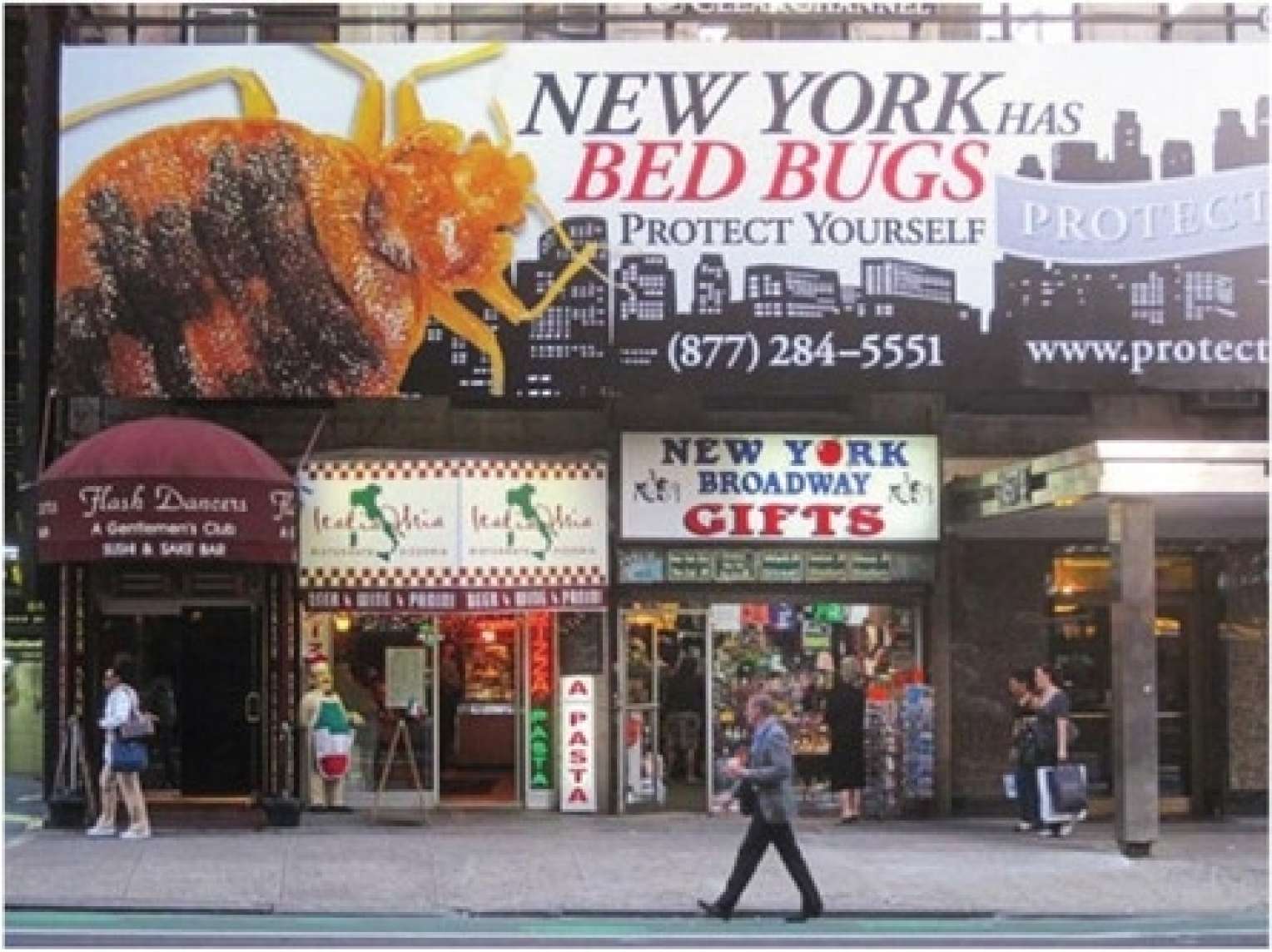 Further Reading
Bateson, Gregory. 1972. Steps to an Ecology of Mind: Collected Essays in Anthropology, Psychiatry, Evolution and Epistemology. Chicago: University of Chicago Press.
Haraway, Donna. 2008. When Species Meet. Minneapolis: University of Minnesota Press.
Peirce, Charles Sanders. 1997. Pragmatism as a Principle and Method of Right Thinking. Albany, N.Y.: SUNY Press.