On the Trail of Living Modified Organisms: Environmentalism Within and Against Neoliberal Order: Supplemental Material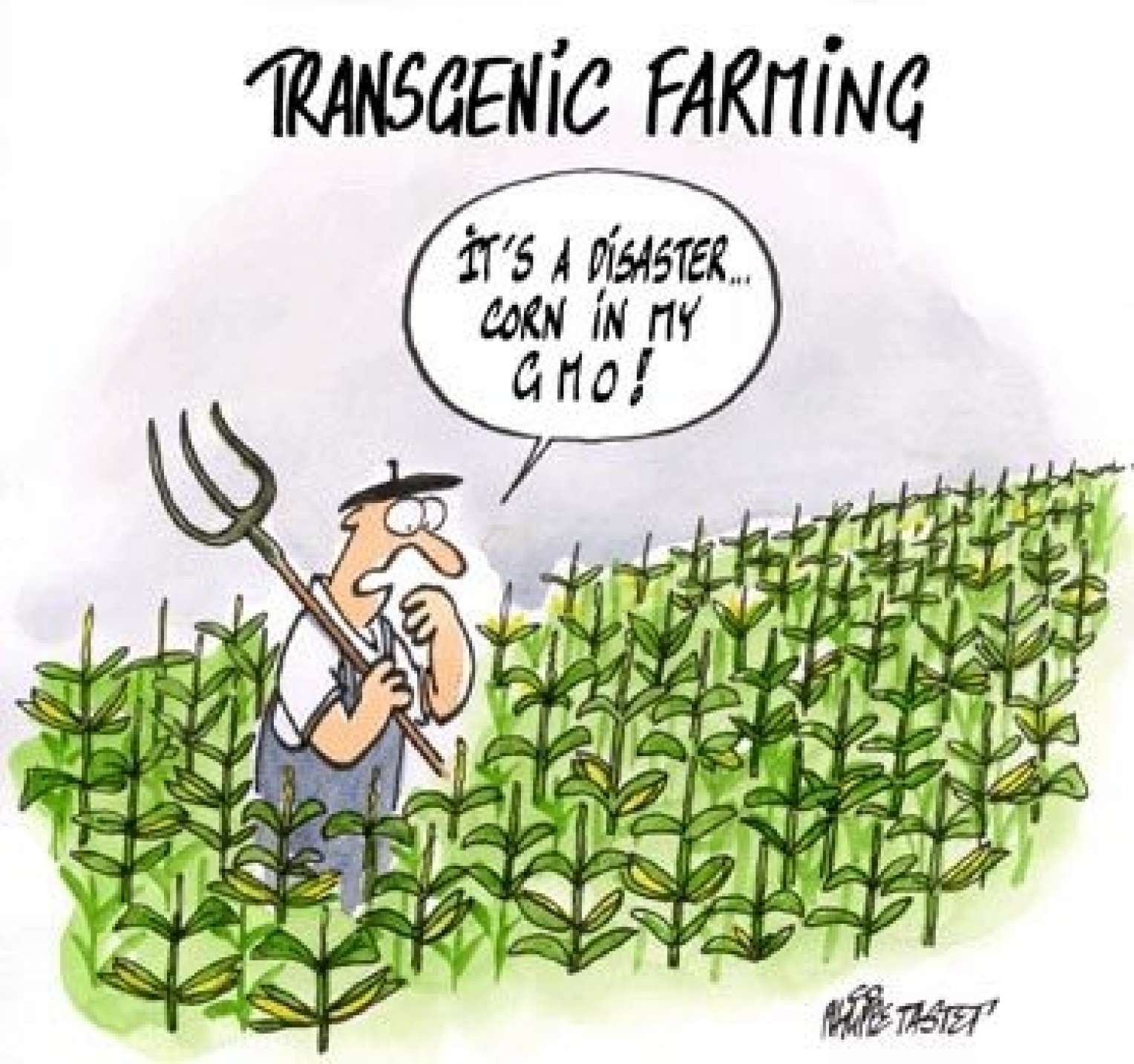 Questions for Classroom Discussion
1. How are claims regarding the biosafety of transgenic material, especially those claims made in the realm of civil society, negotiated or contested throughout the article? How are certain claims de-politicized? What role does technical knowledge play in the process of de-politicization?
2. What kinds of ethical discourses and practices are being implicated through the emerging assemblage of civil society, biotechnology, and governmental actors in Costa Rica? The class can compare and contrast the figure of the 'ethical' auditor vs. bio-vigilantes.
3. How are activists, auditors, and other actors positioned vis-à-vis the 'neoliberal order'? How is the relationship between the state, civil society, and commerce being transformed under neoliberal conditions?
4. What is the relationship between the different modalities of political engagement traced in the article and new biological forms of life? How is social well being and biological life being transformed in the contemporary moment?
Editorial Overview
In the November, 2009 issue of Cultural Anthropology, Thomas Pearson examines how the political and social implications of new biosafety regulations are refracted in various attempts to manage transgenic materials in Costa Rica. Especially given the context of "expanding neoliberalism," which has reduced the Costa Rican state's capacity to implement biosafety regulations, Pearson argues that both civil society and the market are increasingly involved in biosafety monitoring. Similarly, he foregrounds how activists who oppose transgenics both reproduce and disrupt this logic of environmental governance, through their participation in civil society as so-called "bio-vigilantes" and their simultaneous refusal to be co-opted. In this way, by analyzing the various means through which NGOs, environmentalists, and biosafety officials negotiate the risks associated with agricultural biotechnology, Pearson is able to trace how both "social well being and biological life" is being concurrently transformed in Costa Rica.